Machu Picchu Tourists Asked To Help Protect 'Uncontacted' Tribes Nearby
It's been some five centuries since the fall of the Inca Empire, but the civilization's most familiar icon, Machu Picchu, is as busy as ever. With over one million tourists visiting Peru each year to explore the breathtaking pre-Columbian ruins, activists hope to inspire the crowds to help stop other indigenous tribes in Peru's Sacred Valley from suffering a fate similar to the Incas.
London-based indigenous rights group Survival International initiated an online ad campaign Tuesday targeting visitors to Machu Picchu in hopes of stirring them to fight a proposed gas project that it says will endanger the lives of uncontacted tribes who live less than 62 miles (100km) away from the famous site.
At the center of the debate is the so-called Sacred Valley, home to Machu Picchu, the Kugapakori-Nahua-Nanti reserve for Indians and, more recently, the Camisea gas project.
Among the people that live in the indigenous reserve are the Nahua, Nanti, Matsigenka and Mashco-Piro Indians who, like all isolated tribes, rely on the forest for their livelihood. But Survival International claims the tribes' land has been encroached upon by workers at the giant Camisea gas fields, Peru's largest and most notorious energy project.
Owned by a consortium of foreign gas companies led by Argentine firm Pluspetrol, with participation from the United States' Hunt Oil and Spain's Repsol, the project was recently granted permission to expand farther into the valley.
According to the Peruvian magazine Caretas, the government has quietly created a new exploration block that encroaches upon indigenous lands that are protected under international law and under the Peruvian government-issued Supreme Decree No. 028-2003-AG.
Natural gas production in Peru had a year-on-year rise of 13 percent in the first half of 2012, and nearly the entire surplus came from the Camisea fields. The nation, under President Ollanta Humala, aspires to become a net energy exporter in the next decade by increasing oil and natural gas output.
Ollanta rose to power on an electoral campaign that promised to respect indigenous rights, but his latest goals have Survival International and other human rights organizations worried about the risk to tribal communities. Thus, they've asked for help.
Because it is peak season for Machu Picchu, we're trying to inform tourists going there about the uncontacted tribes nearby that face great threats from the Camisea gas project, Survival International spokesperson Leila Batmanghelidj said. So these ads serve to inform tourists, but also to ask them to take action.
The ads, which appear next to Google searches relating to Machu Picchu, link back to pages on Survival's International's website that offer ways in which people can help.
Tourists visiting Machu Picchu who have an interest in Peru's history and culture should take notice of these adverts, the group's directo, Stephen Corry, added. Uncontacted tribes' land must be protected, or they too will be wiped out, like the Incas were in the 17th century.
Click Start to learn more about the tribes Survival International is fighting to protect in the Peruvian amazon.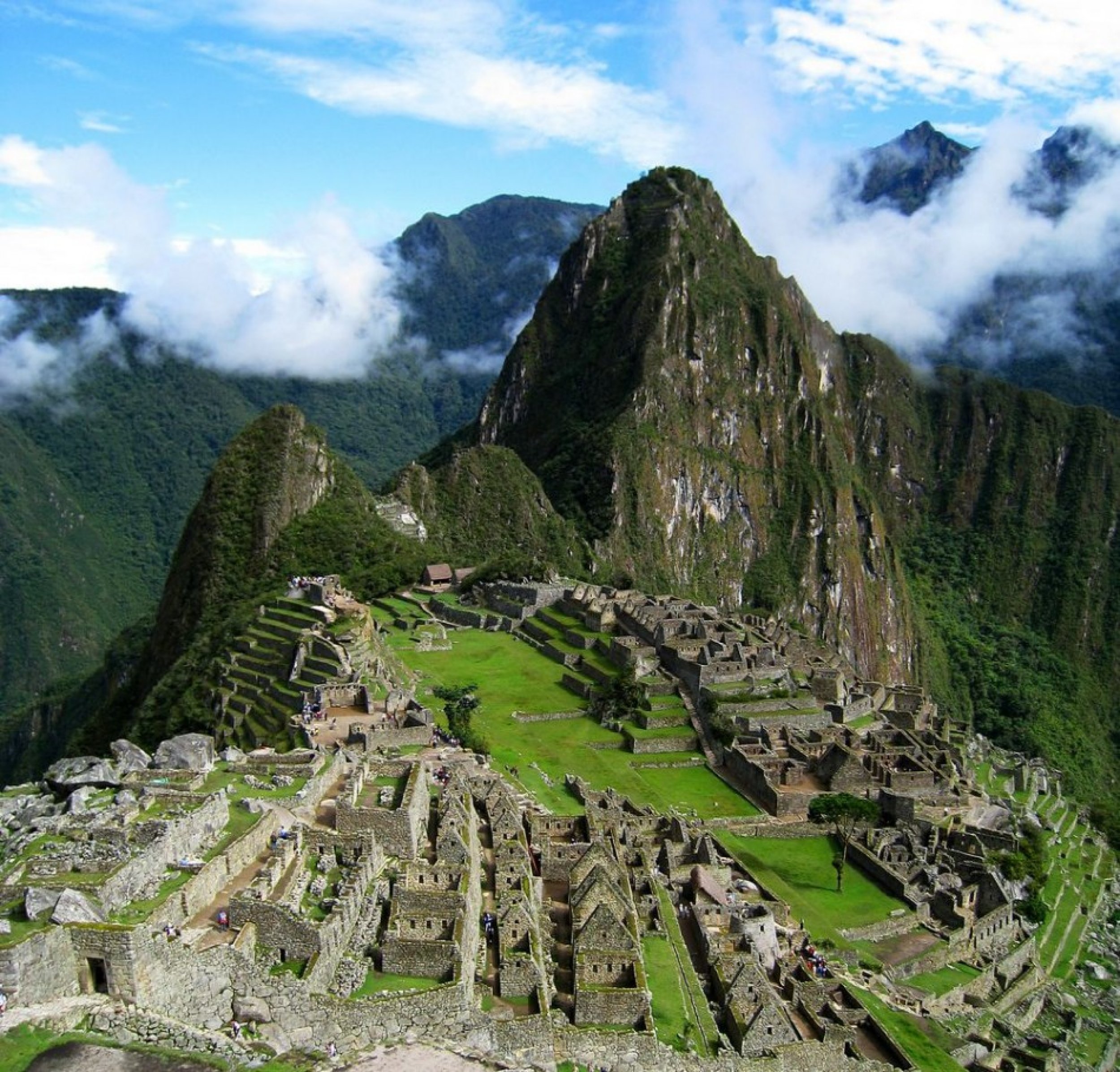 © Copyright IBTimes 2023. All rights reserved.