Macy's Increases Outlook After Strong Fiscal 2011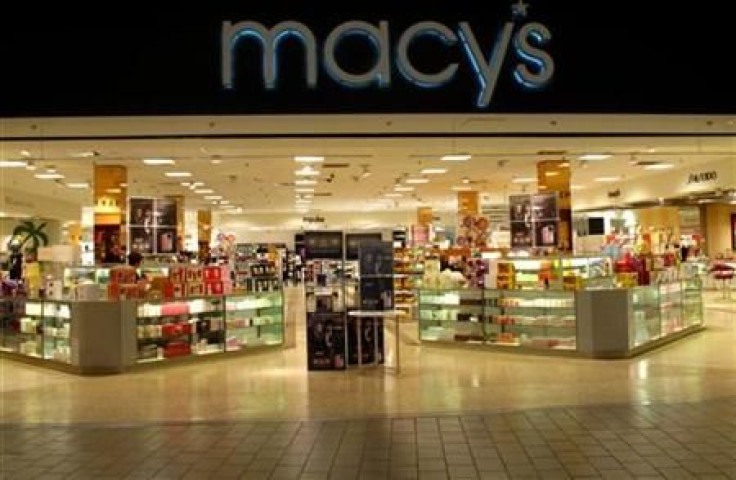 Macy's (NYSE: M) increased its fiscal 2011 profit outlook after reporting $26.4 billion in sales for the year, a 5.6 percent increase year-on, due to its strongest fiscal fourth quarter in years as well as growing online sales.
The Cincinnati-based department store chain, whose fiscal year ended Jan. 28, saw its fiscal 2011 fourth-quarter revenue increase to $8.723 billion, a 5.5 percent jump from the year-earlier period.
Online sales for fiscal 2011 jumped 39.6 percent last year, accounting for 1.5 percent of the total sales increase, said Macy's, the nation's 15th-ranked department store chain, based on 2010 sales.
That revenue growth continued into 2012, with a two percent increase in year-on January sales, totaling $1.336 billion for the four weeks ended Jan. 28.
In light of the strong fourth-quarter sales, Macy's increased its guidance for the period. The company now expects its year-end earnings per share to be $2.81 to $2.83, up from the earlier range of $2.73 to $2.78.
Macy's releases its quarterly and full-year report on Feb. 21.
Shares rose $1.11, or 3.3 percent, to $35.13 in midday trading.
© Copyright IBTimes 2023. All rights reserved.