'Mad Men' Spinoff: What Ideas Did AMC Pitch To Matthew Weiner For New Series?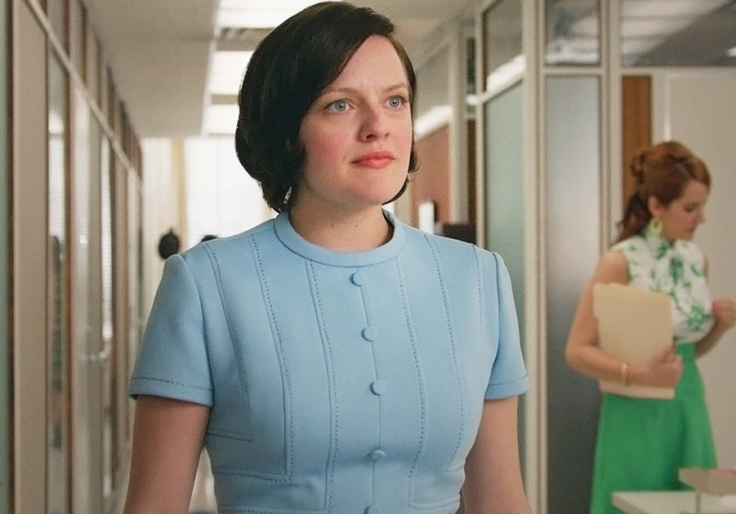 AMC is gearing up for the final seven episodes of "Mad Men." As much drama as there has been on screen in the show's seven seasons, there was plenty of action behind the scenes as well.
In anticipation of the big finale, "Mad Men" creator Matthew Weiner, along with the cast and executives responsible for the series, sat down with the Hollywood Reporter to talk about the making of the classic show. The group revealed, among other things, a few spinoff possibilities that were once tossed around.
After Season 4 of "Mad Men" ended in 2010, Weiner's contract was up for renewal. AMC and Lionsgate (which co-produced the show) responded by offering Weiner a lot less money and a list of demands – trim the cast, add more time for commercials and, most intriguing, develop a spinoff. Weiner nearly walked, but he instead refused to budge, holding out and eventually getting a three-season renewal with things working his way. The writer did not end up agreeing to any "Mad Men" offshoot, but two fascinating possibilities were discussed, according to Lionsgate COO Sandra Stern.
The first option would have been a series revolving around an all-grown-up Sally Draper, Don's daughter. The character, played by Kiernan Shipka, has always been the eyes of the audience on the show, observing the intricate drama of the adults in her life. After watching her grow up for seven seasons, viewers might enjoy a look at Sally after she gets to be Don's "Mad Men" age. Going this route, however, would mean most of the rest of the characters would be dead, as "Mad Men" will finish at the end of 1960s. That idea might not sit too well with many fans.
The second option would have been a "Better Call Saul"-style series that would follow Peggy (Elizabeth Moss) going off to Los Angeles. The journey to the West Coast has always been a running theme on the show, but, as "Mad Men" wore on, Peggy, whether living in Greenwich Village or rocking a suit on Madison Avenue, proved to be a true New Yorker. Seeing the character living in Los Angeles would be a stretch.
While both spinoff ideas are unlikely -- and Weiner would probably never agree to develop them -- they are awfully fun to imagine. In the meantime, there are still seven episodes of the original show left to enjoy. The final episodes of "Mad Men" begin on April 4 on AMC.
What is your idea for a "Mad Men" spinoff? Tweet your thoughts to @Ja9GarofaloTV.
© Copyright IBTimes 2023. All rights reserved.