Madeleine McCann Update: Prime Suspect's Past May Link Him To Another Missing Girl
Following Madeleine McCann's 2007 disappearance, many have speculated about who could have been responsible for taking the 3-year-old from her parents' hotel room in Praia da Luz, Portugal. In the subsequent years, her parents, Kate and Gerry McCann, have continued to state their innocence and work towards finding out the truth about their daughter's whereabouts.
On Wednesday, a new prime suspect was officially named in the case who some believe may have ties to the disappearance of another young girl as well.
According to the Guardian, German prosecutors began taking a closer look at 43-year-old Christian Brückner after obtaining a computer in 2016 that housed what they now believe contains strong circumstantial evidence pertaining to the McCann case. The computer, which was confiscated from a property owned by Brückner, allowed police to read old Skype conversations that highlighted the fact that he "allegedly fantasised about abducting and sexually abusing minors."
It was also reported that "sexual abuse images and girl's clothing" were located on the property, but Brückner was not investigated further after the findings.
The initial search was conducted during an investigation into the whereabouts of another young girl, a 5-year-old named Inga, who was last seen in 2015 in Germany. In the subsequent years, Inga's case has reportedly been compared to McCann's due to the fact that "no trace has been found of either girl and no charges have been brought." As a result, Inga has sometimes been called "the German Maddie" by the media.
According to the publication, a spokesperson for the state prosecutor stated that a preliminary investigation had been opened to examine if there was a link between the two cases. Inga's mother has also "appealed for police to reopen their investigation into her disappearance."
Prior to Brückner being named a prime suspect in the disappearance of McCann, others had been looked at, including a 48-year-old German man named Martin Ney. Ney, who is currently serving a life sentence for the abductions and murders of three children, had been considered after detectives received a tip.
Moving forward, British police have indicated that Brückner is now the main focus of the investigation as they work "to prove or disprove his involvement." A reward of £20,000 (approximately $25,000 USD) has also been offered to anyone with information that could be used to convict the person responsible for McCann's disappearance.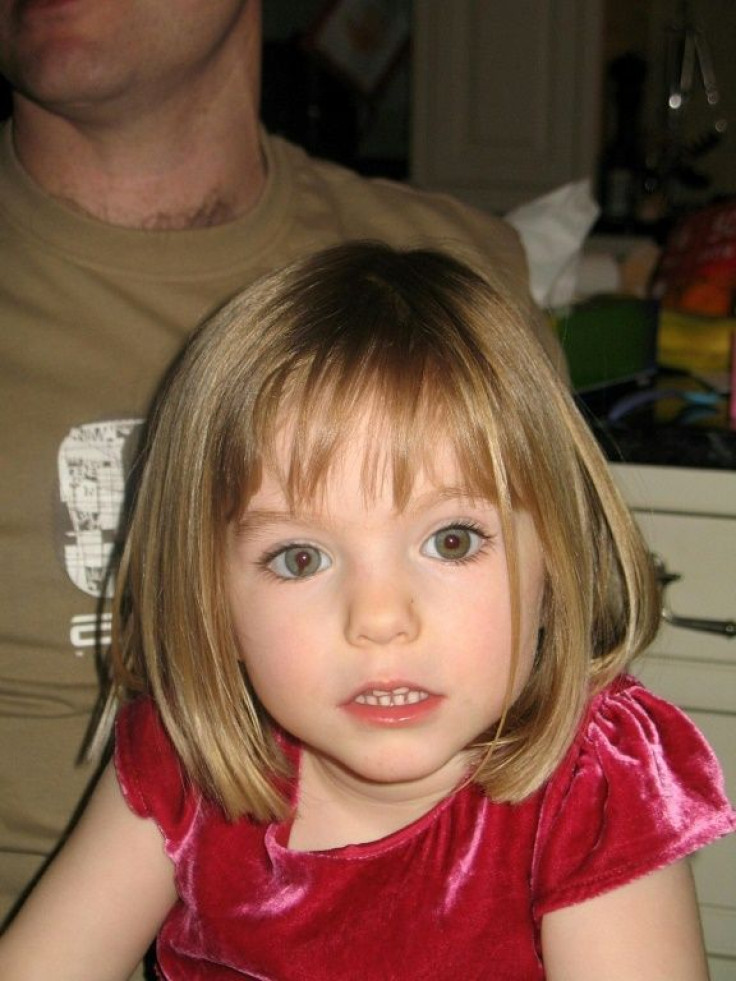 © Copyright IBTimes 2023. All rights reserved.