Madeleine McCann Update: 'Significant' Evidence Against Christian Brückner Discussed By Portuguese Police Source
Since May 3, 2007, police have been attempting to learn more about Madeleine McCann's disappearance. After the three-year-old had been taken from the hotel room in Praia da Luz, Portugal, that she had been sharing with her parents, Kate and Gerry McCann, law enforcement officials began an investigation to try to discover more information about whereabouts. In recent weeks, many have started taking a closer look at Christian Brückner, who has become the prime suspect.
Now, a source has discussed the emergence of evidence and new details about McCann's case, along with criticism that police have faced.
According to the BBC, a senior Portuguese police source called the German evidence against "Christian B" both "very important" and "significant." They then rejected criticism regarding the speed of their procedures, which came after reports that indicated some believed German authorities had privately been critical of the way in which their Portuguese counterparts had handled the case.
READ: Madeleine McCann Update: Prime Suspect's Past May Link Him To Another Missing Girl
Another source who is allegedly close to the McCann investigation also spoke to the publication. At that time, they stated that Portuguese police have accepted that Brückner is now a suspect, even though he has not yet been officially named.
Previously, reports indicated that "Christian B" had not been charged with any specific crimes related to McCann's 2007 disappearance due to the fact that police were trying to put together more of the pieces so they can "put pressure on him and maybe get a confession from him." Under German law, suspects are allowed to access their case file upon official identification, so naming Brückner would allow both him and his legal team to begin forming a defense. Others have also stated that at the moment they have "insufficient evidence to convict."
READ: Madeleine McCann Update: 'Knockout' Evidence In Case Could Be Provided By Unexpected People
Aside from the recent conversation around the evidence that could potentially tie Brückner to the "unsolvable" case, other reports have indicated that police believe that others may have "concrete knowledge." Additionally, some believe that a "crooked hotel worker" could have tipped him off in 2007 and that Brückner may have had time to destroy evidence due to a "serious mistake" made by law enforcement in 2013.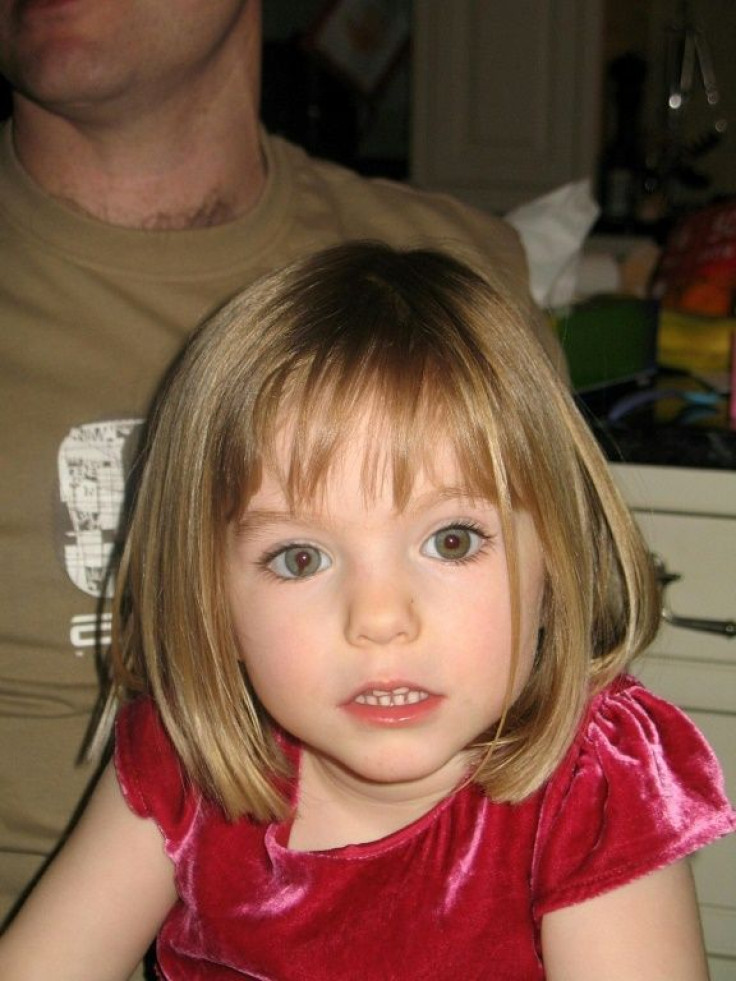 © Copyright IBTimes 2023. All rights reserved.