Madeleine McCann Update: 'Findings' Directly Link Suspect To Case, Why Prosecutor Can't Bring Charges Yet
Since May 3, 2007, police have been searching for answers regarding Madeleine McCann's disappearance. After her parents, Kate and Gerry McCann, realized that she had been taken from their hotel room in Praia da Luz, Portugal, an investigation was launched. In recent weeks, authorities started taking a closer look at Christian Brückner, who is now considered to be the prime suspect, and new details have emerged about "findings" that law enforcement officials say directly tie him to McCann's disappearance.
According to CNN, Braunschweig prosecutor Hans Christian Wolters discussed the evidence that has been brought to his office's attention and what that could mean for the case moving forward.
"It is actually like this — we have a specific suspect, we know the name, we have a picture, we know where he is at the moment, namely in custody in Germany, and we actually have findings that suggest that he is Madeleine McCann's murderer," he said, adding, "At the moment, there is insufficient evidence to convict."
READ: Madeleine McCann Update: Prime Suspect Previously 'Freaked Out' When Co-Workers Mentioned Her Name
Continuing, Wolters stated that hundreds of clues have emerged following the suspect's public link McCann's 2007 disappearance, but officials have not yet been able to build enough evidence to charge Brückner at this time.
"We have a well-founded suspicion, but this suspicion is below the sufficient level we need to actually bring charges to court," the prosecutor stated when discussing the matter.
As for what would be needed in order to charge Brückner, Wolters said that German law mandates that a murder case can only be opened if the amount of evidence would likely lead to a conviction over an acquittal. While Wolters did not specifically mention "Christian B" during the conversation with CNN, the news network did confirm his identity with another person who is working closely with the investigation.
Brückner's lawyer, Friedrich Fuelscher, also spoke to CNN about the state of the case. After revealing that investigators hadn't spoken to his client yet, he added that the suspect is remaining silent about the accusations at this time "on the advice of his defense council." Moving forward, he added that the legal team is waiting to access the police files held by the state's prosecution and need to see the contents to be able to evaluate their next move.
READ: Madeleine McCann Update: Prime Suspect's Past May Link Him To Another Missing Girl
At this time, "Christian B," who is behind bars for an unrelated crime, has been moved to a new cell due to the interest around the case. According to Oliver Breuer, a spokesman at the justice ministry in the state of Schleswig-Holstein, Brückner is "highly aware of the international press interest."
Following Brückner's identification, reports have brought to light other aspects of the investigation. Not only has it been said that "knockout" evidence in the case could be provided by unexpected people, but that others with "concrete knowledge" could effectively work to find answers in what was once believed be an "unsolvable" case.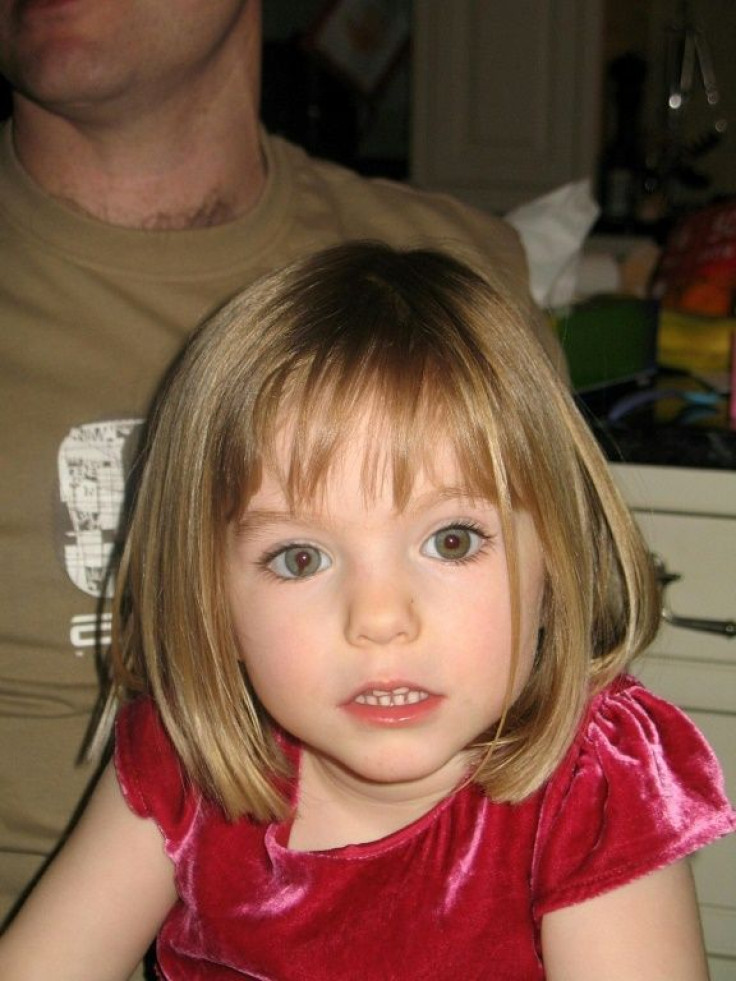 © Copyright IBTimes 2023. All rights reserved.