Maintaining A Healthy Heart Plays Vital Role In Preventing Cognitive Decline
KEY POINTS
A study revealed that maintaining heart health is important in preventing cognitive decline
Those who had a higher risk of cardiovascular diseases also exhibited a decline in cognitive abilities
The study shows great promise in assessing the risk of dementia
A new study published in the Journal of the American College of Cardiology revealed that monitoring and controlling heart disease may play a vital role in maintaining cognitive health as one age. It also revealed that those who are at a higher risk of suffering from cardiovascular diseases have a high propensity to exhibit cognitive decline.
Assessing Cardiovascular Risk Scores
In the study, researchers monitored 1,588 participants who were not suffering from dementia. The participants were observed for 21 years and were assessed using the Framingham General Cardiovascular Risk Scores (FGCRS).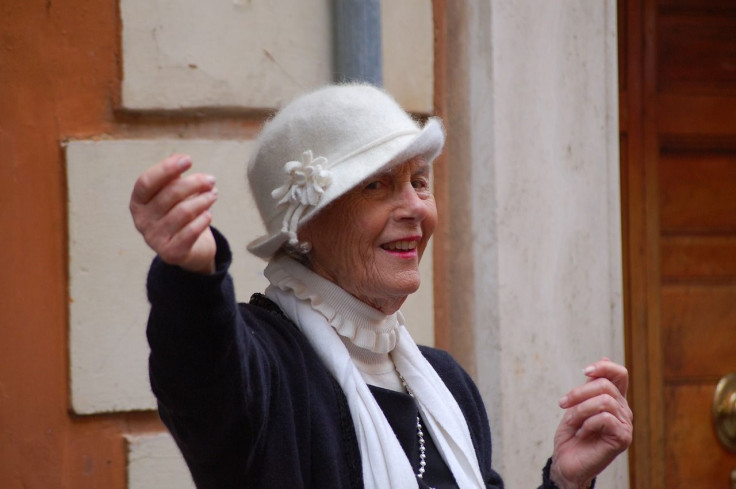 The assessment categorized the participants in three groups (lowest, middle, and highest), in accordance with their level of risk for cardiovascular diseases. Every year, the different kinds of memories of participants were measured. These include memories for everyday events, long-term memory, short-term memory, the capacity to identify spatial relationships among objects, the ability to identify visual relationships in objects, and the aptitude to accurately compare numbers, letters, pictures, and patterns.
At the end of the study, the researchers discovered that those who had a higher risk of developing heart disease also exhibited a faster decline in their memory for everyday events, short-term memory, and in their ability to compare letters, pictures, and patterns.
Heart Health Risk And Gray Matter
When the researchers looked at the Magnetic Resonance Imaging (MRI) data, they saw that participants who had higher FGCRS also showed smaller volumes of gray matter and total brain. Accordingly, Alzheimer's Disease patients also exhibit lesser volume in gray matter.
As per Weili Xu, Ph.D., from the Department of Epidemiology and Biostatistics, School of Public Health in Tianjin Medical University in China, "In the absence of effective treatments for dementia, we need to monitor and control cardiovascular risk burden as a way to maintain patient's cognitive health as they age." Xu also added that with the increase of cases of dementia in the world, the findings are significant in clinical and public health aspects.
Another doctor, Constantino Iadecola, MD, of the Feil Family Brain and Mind Research Institute of Weill Cornel Medicine in New York, stated that the results of the study could be a useful tool in assessing the risk of dementia. It also underscores the importance of managing heart health risk factors during midlife.
© Copyright IBTimes 2023. All rights reserved.