Man Accused Of Breaking Into Homes, Stealing Women's Sex Toys To Regift Them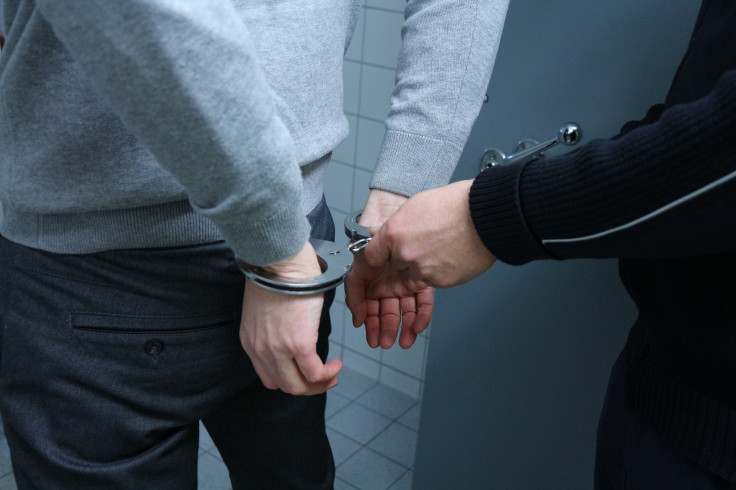 KEY POINTS
Nadrowski was scouring through a dumpster when police spotted him
The suspect admitted to breaking into several homes
He tried to steal a makeup palette, but he dropped it
A man from Rhode Island was arrested and charged for allegedly stealing women's sex toys, which he then regifts on birthdays, according to a report.
The man, identified as 32-year-old Benjamin Nadrowski from Tiverton in Newport County, is facing two counts each of entering a building with felonious intent and attempted breaking and entering, according to a WPRI report.
Police authorities received a dispatch on June 2 at around 10:45 p.m. from a home on Power Street after someone reported a suspicious person trying to break through a window.
A resident of the home said that while he was getting ready to sleep, he saw someone standing outside his window trying to get in through the bathroom window, per the police report.
The police told the court that the resident reportedly confronted the suspect and told him to leave his home. But according to a police report obtained by WPRI's Target 12, the resident told the officers that the suspect apologized, saying he was at the wrong house.
Nadrowski then left in a white vehicle. The resident said the man was a white male with blonde hair driving a white Kia car.
An hour later, the resident said he saw the vehicle at the corner of Brook and Benevolent Streets with the door open.
When the police went to the scene, they observed a man matching the resident's description going through a dumpster with a flashlight in his hands. He told the police that he was aware that college students were graduating in the area, so he tried to retrieve items that were thrown out.
After he was arrested, he said he was "attempting to buy weed" when he peered into the Power Street home, but then he realized he was at the wrong house.
When Nadrowski got asked about three other breaking-and-entering incidents he had the week prior, he admitted to stealing a "sex toy" in a house he broke into on Armstrong Street on May 27.
Nadrowski told the police he didn't steal any valuable items from the residences but only women's sex toys, which he said he was planning to give someone for their birthday.
He also admitted to stealing a makeup palette from a Walterman Avenue home he broke into, but he dropped the item and ran when one of the female tenants confronted him.
No plea was entered into the court due to the nature of the charges. The judge set the bail at $2,500 with surety for the breaking-and-entering charges and $5,000 personal recognizance for the attempted breaking-and-entering charges.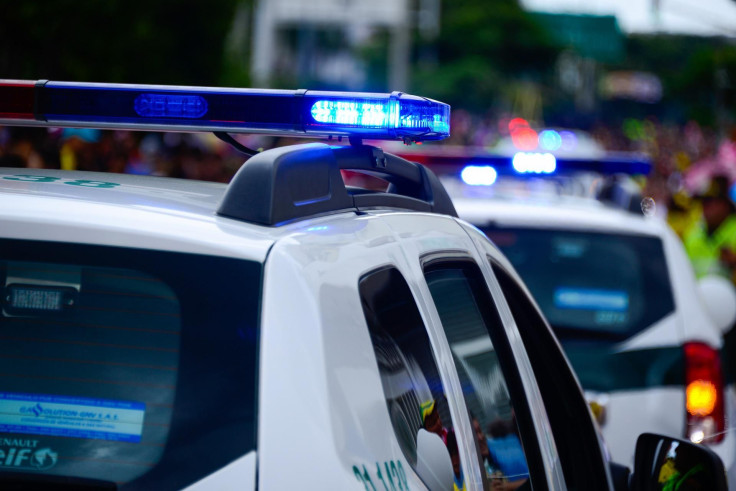 © Copyright IBTimes 2023. All rights reserved.