Man Allegedly Burns Family Of 5 Alive, Including Stepchildren, Kills Self A Day Later
A man, who burned his family alive in India, was found hanging from a tree a day later.
The incident took place in the northern state of Punjab, and the body of the 30-year-old man was found Tuesday, the police said Wednesday.
According to local media reports, the man – identified as Kuldeep Singh – ended his life a day after he burned his wife, two stepchildren and her parents to death. The two children were identified as 8-year-old daughter Arshdeep and son Anmol, 5, the Press Trust of India reported.
Kuldeep's parents-in-law have been identified as Surjan Singh and Jogindero. The accused's wife was identified as Paramjit Kaur. They were killed Monday night in Jalandhar district.
According to the Hindustan Times, Kuldeep allegedly committed the murders with the help of his friends Kulwinder Singh and Malkiat Singh. A senior police officer confirmed Kulwinder has been arrested, while the other accomplice is on the run.
Authorities said Kuldeep took the step of killing his entire family as he was upset with his wife for not returning to her marital home. On the day of the crime, Kuldeep – who was a drug addict – entered his wife's paternal home, while everyone was asleep. He then doused everyone with gasoline, and set them on fire. He also locked the door from outside before fleeing the scene.
Mehatpur station house officer Balraj Singh said the Ludhiana rural police have initiated inquest proceedings under Section 174 of the Code of Criminal Procedure. It is suspected the accused killed himself.
While Jogindero and her 8-year-old granddaughter died on the spot, the other three victims were rushed to Nakodar Civil Hospital. They were later moved to the Jalandhar Civil Hospital. All three died because of severe burn injuries, the police said.
The incident is under investigation and the police have initiated inquest proceedings under Section 174 of the Code of Criminal Procedure. It remains unclear why Kuldeep killed himself.
If you have thoughts of suicide, confidential help is available for free at the National Suicide Prevention Lifeline. Call 1-800-273-8255. The line is available 24 hours a day, all seven days a week.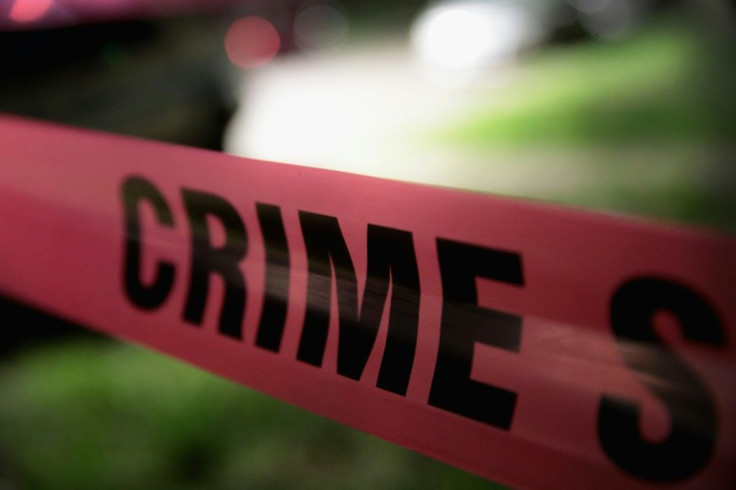 © Copyright IBTimes 2023. All rights reserved.