Man Arrested For Indecent Exposure At Walmart In South Carolina
A man was arrested Thursday after a woman saw him masturbating in the clothing aisle of a Walmart store in Greenwood, South Carolina.
The woman saw Joshua Allen Holmes in the clothing department of the store with his pants undone, touching himself and completely exposed on Dec. 4. When she confronted the man, he ran away before the security or police could arrive.
However, the deputies from Greenwood County were able to get images of the 33-year-old from the surveillance camera footage obtained from the Walmart store. They used social media to circulate the images of the man to get information that would help identify him. They caught him after someone identified his picture on a Facebook post. He was arrested at his place in Newberry on the charge of indecent public exposure.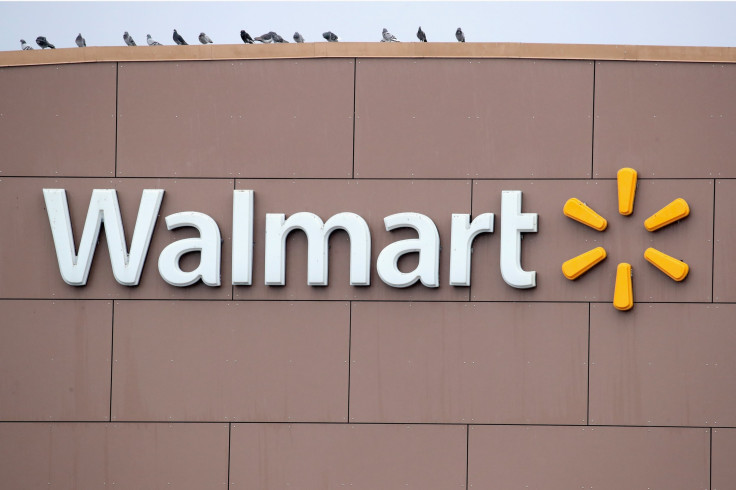 This is not the first case of a man getting caught for indecent exposure at a public place. On Jan. 10, a man in North Carolina was charged with felony indecent exposure after he was caught exposing himself in front of two underage girls at a Dollar Tree store in Morganton Heights Shopping Center in North Carolina. Twenty-year-old Cameron Allen Johnson was arrested after the parents of one of the girls identified him from a surveillance video. He was issued a $20,000 bond and was charged with felony indecent exposure.
In December, a teenager was arrested in Beaufort County, North Carolina, after he exposed himself in front of a woman at a Walmart store on the pretext of asking her for directions. Police traced him after they found a vehicle that matched the description the woman had given them.
Similarly, another exposing man faced charges for himself in front of an 11-year old in a Walmart outlet in Queensbury, New York, in June 2018. The man also threatened the child's mother with a knife. He was charged with public lewdness, menacing, endangering the welfare of a child and criminal possession of a weapon.
In Stuart, Florida, a man was arrested Jan. 10 with exposure of sexual organs. According to the police report, 31-year-old Dennis Palmer was arrested at the Stuart Walmart for exposing himself in the pillow aisle. When he was questioned, he replied he was itching himself.
© Copyright IBTimes 2023. All rights reserved.