Man Arrested For Repeatedly Raping Disabled 80-Year-Old Woman
KEY POINTS
He repeatedly raped his ex-wife's mother for a year
He lived with the victim even after he was separated from his wife
He also assaulted her once while taking her to the doctor
A Florida man has been arrested for repeatedly raping a disabled 80-year-old woman for more than a year.
Juan Granda, 57, has been accused of raping and taking abusive pictures of his ex-wife's mother while he was staying with the victim. He was arrested Tuesday and charged with five counts of sexual assault on a physically incapacitated person and false imprisonment.
The victim was initially hesitant to inform her daughter about the assault as she feared it would hurt her. When she later spoke about the abuse, her daughter didn't believe her until she discovered photos and videos of the assault on the man's phone, local news outlet Miami Herald reported.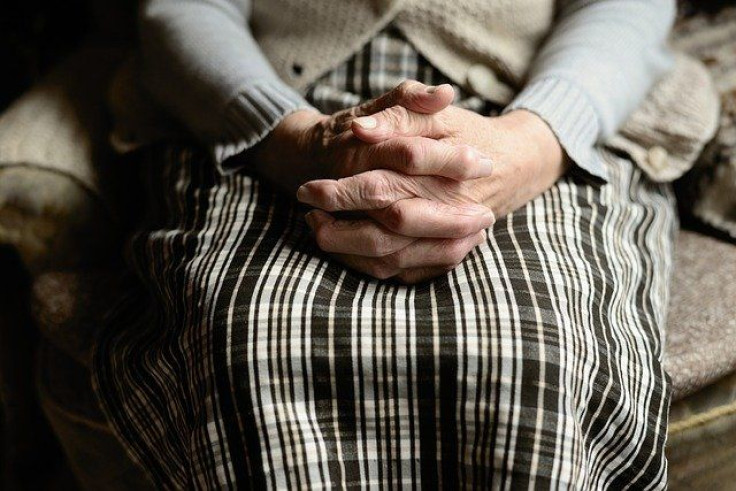 The victim said Granda would "throw her on his or her bed and forcefully pin her down," according to a police report. He also raped her in his car once when he took her to the doctor. The victim told police none of the acts were consensual and that she was afraid that Granda will hurt her since she complained about the assault.
The victim who suffered from various ailments said she was too weak to fight him off. Granda lived with the victim even after he separated from his wife.
Granda denied the crimes when he was first confronted by his ex-wife. She then showed him the abusive photos he had taken. Granda threatened to kill himself if he was thrown out of the house.
The arrest came five months after the victim first reported the abuse in July. It was not clear why the arrest was delayed.
Granda confessed to the crime before the arrest. He was taken to the Turner Guilford Knight Correctional Center in Miami. His bond was set at $255,000.
According to the Legal Information Institute, any sexual act upon a person with a "mental disease or defect, or physical disability" is considered a sexual assault.