Man Charged With Abuse Of Corpse After Dead Body Found On Property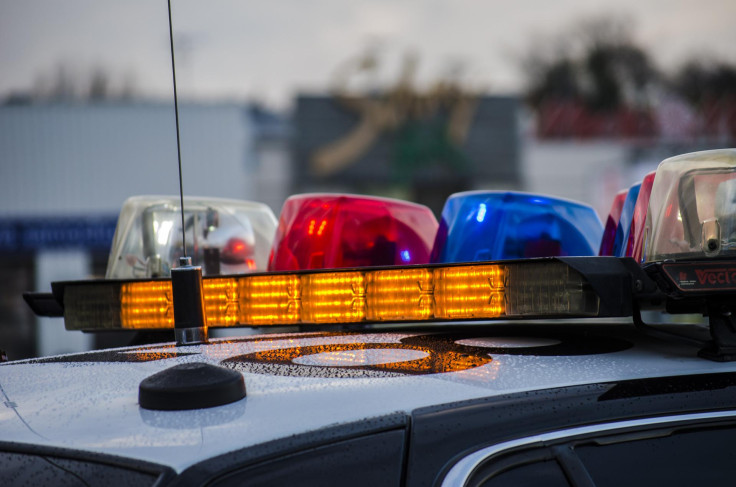 KEY POINTS
Authorities found the body at the Alabama residence while executing a search warrant Friday
The body has yet to be identified and has been sent for autopsy
Additional charges and arrests could be made, according to authorities
A man in Marshall County, Alabama, has been arrested after authorities found a dead body at a residence earlier this week.
Patrick Gerald Seals, of Guntersville, Alabama, was charged with the abuse of a corpse, which is a Class C felony, according to a press release from the Marshall County Sheriff's Office.
Marshall County Sheriff's Office investigators and deputies, along with officers with the Grant Police Department, discovered the body at a home on Stuart Hollow Road in Guntersville at the bottom of Grant Mountain Friday, according to Marshall County Sheriff Phil Sims.
The deceased, who has not yet been identified, was discovered during the execution of a search warrant.
The Marshall County Coroner's Office responded to the scene, the press release said.
The body will be transported to the state Department of Forensics for an autopsy.
Sims said that the case remains under investigation. Additional charges and arrests could be made, according to the sheriff.
No other information has been released as of writing.
In other news, a north Alabama jury recommended the death penalty for a man who murdered three people in Guntersville in 2018.
Jimmy Spencer was found guilty Wednesday of seven counts of capital murder in the July 2018 killings of Martha Dell Reliford, 65, Marie Kitchens Martin, 74, and Martin's great-grandson, Colton Ryan Lee, 7, WHNT reported.
The jury's verdict, which was unanimous, was read in court Friday.
The jury also could have recommended life in prison without parole as the 57-year-old man's punishment.
Spencer was accused of killing Martin and her 7-year-old great-grandson in a robbery that garnered $13. In a taped confession, he said he killed Reliford for about $600 and murdered the child to prevent leaving a witness, according to WHNT.
At the time of the murders, the homeless convict was a violent offender just out of prison.
The formal sentencing hearing to decide Spencer's ultimate fate is scheduled for 10 a.m. on Nov. 14.
Spencer will remain in the Marshall County Jail until the hearing, which will include victim impact statements.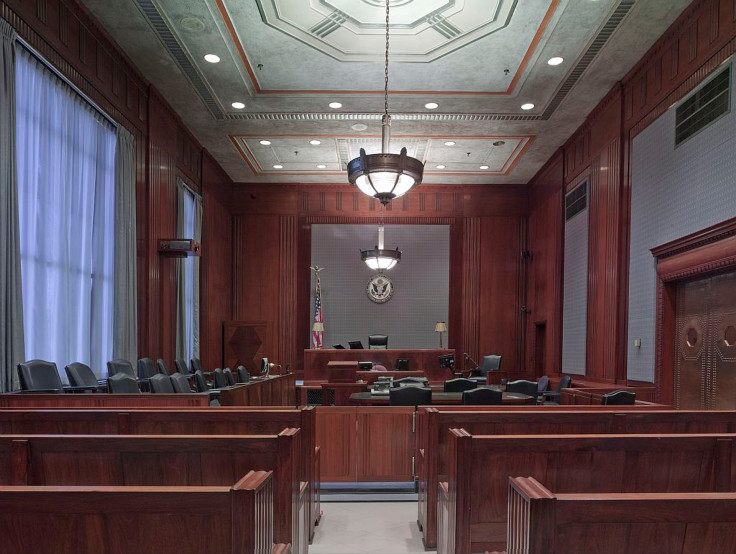 © Copyright IBTimes 2023. All rights reserved.