Man Dancing On Top Of 18-Wheeler Truck Slams On Bridge, Falls Off Vehicle And Dies [Video]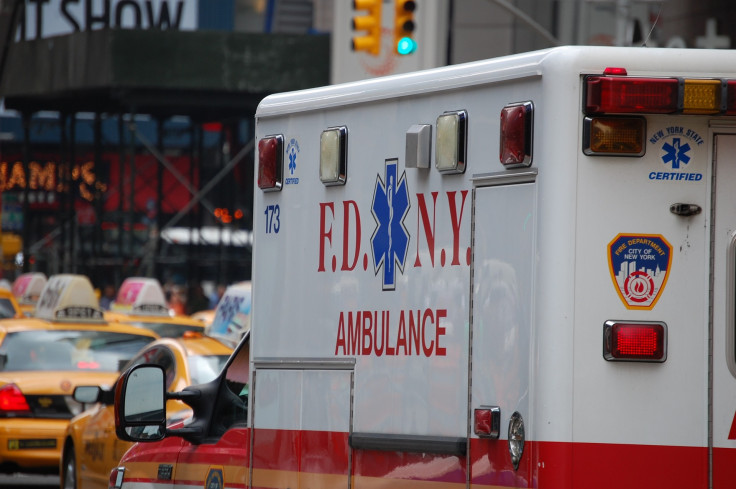 KEY POINTS
Police questioned the driver of the truck, who was later released without charges
Police said that the man was possibly recording himself while dancing
The man died from multiple blunt impact injuries
A man who was dancing on top of an 18-wheeler tractor-trailer fell and died as the truck passed under a bridge in Houston, Texas, Thursday.
The 25-year-old man, whose identity has not been released, was knocked off as the truck passed under the Tuam Street bridge, ABC 13 reported, citing the Houston Police Department.
According to police, the red Kenworth vehicle was traveling south in the 2500 block of Eastex Freeway at around 11:35 a.m. on Thursday when the man jumped or climbed onto the top of the truck's trailer and started dancing.
Police added that the man was possibly recording himself while dancing.
The driver did not know that the man had gotten on top of the truck, said Houston Police Department spokesperson Jodi Silva.
"The driver isn't even sure when the (other man) got on top of the truck," Silva said.
Video footage of the man dancing atop the truck was taken and shared on social media by Grizzy's Hood News. It was also uploaded by Fox 26.
The man appeared to duck underneath a freeway overpass before standing again seconds later. The clip cuts off before the truck reaches another overpass.
Houston Fire Department paramedics rushed the man who fell off the truck to the Memorial Hermann-Texas Medical Center, where he was later pronounced dead, according to the police.
According to the Harris County Institute of Forensic Sciences, the man died from multiple blunt impact injuries.
"We haven't had a case like this in quite some time," Silva said.
Police questioned the driver of the truck at the scene, and he was determined to be not impaired. He was then released without charges.
No other information about the incident has been released as of this writing.
The investigation into the incident is ongoing.
In May, a man was injured after falling off the top of a CTA train in the East Garfield Park neighborhood in Chicago, Illinois.
According to the initial reports, the 27-year-old man was riding on top of the moving train in Blue Line before it stopped near Independence Boulevard, where he jumped off the train, CBS reported.
The man was taken to Mount Sinai Hospital. He suffered a cut to his head.
The Blue Line trains travel on tracks in the middle of the Eisenhower Expressway, where the incident occurred. The train reportedly passed under several bridges along the way.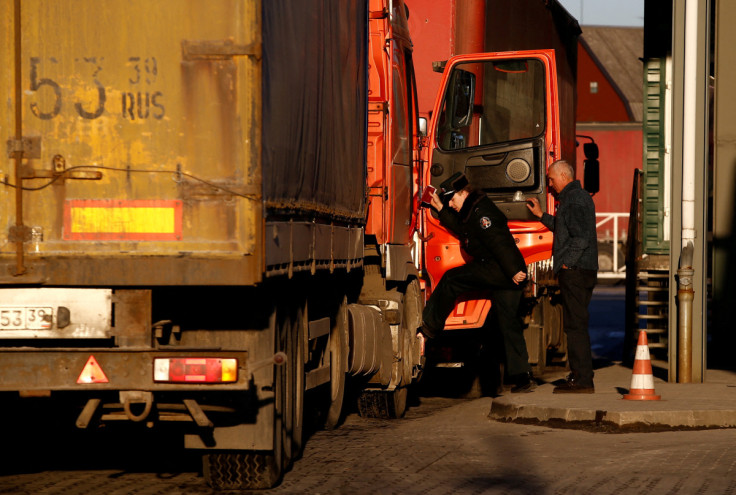 © Copyright IBTimes 2023. All rights reserved.