Man Flags Down Police, Admits Killing Stepfather After Argument Over Reading Bible
An Arizona man flagged down a deputy in the middle of the road and confessed to fatally shooting his stepfather, before leading the officer to the victim's body, police said.
The 52-year-old man from McNeal, identified as Jay Albert Stevens, waived down a Cochise County deputy in the middle of a highway on Sept.8 around 1 a.m. When the deputy enquired if Stevens was alright, he said he had just murdered his 61-year-old stepfather, identified as Mark Kilbourne, Cochise County Sheriff's office said in a news release.
Stevens told the officer that he did not have the address of the place where the incident happened but could lead the deputy to the victim's body.
Upon arriving at the residence, police found the victim dead with gunshot wounds. Stevens was taken into custody on first-degree murder charges and is being held on a $1 million bond.
During interrogation, Stevens admitted that he had a verbal argument with Kilbourne over reading the bible before he shot the victim twice, Sheriff's spokesperson Carol Capas said, as reported by NBC News.
After the fatal shooting, Stevens "took some time, dropped off his animals at his sister's house, and asked her to call the police because he killed someone. He then walked out into the street, and that was when he flagged down our deputy," the news release added.
Police believe that both Stevens and Kilbourne were living at the same residence, but it is unclear how long they lived together. Meanwhile, investigators didn't reveal further details about the motive.
Stevens reportedly told the cops that he had thought about shifting the victim's body to the desert and burying it there but dropped the plan as he was "too lazy to dig a hole that big," Lad Bible reported. Stevens reportedly decided to confess the crime when he realized that he would be caught anyway.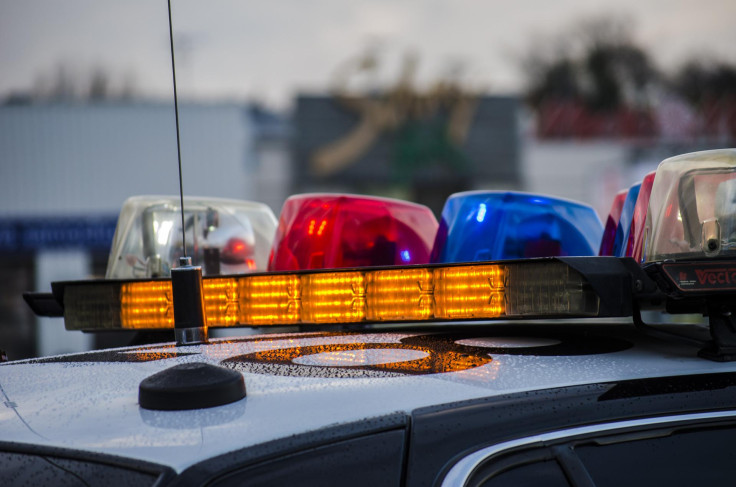 A 57-year-old man from Florida was arrested in July for allegedly murdering two relatives at his home and attempting to kill another person. The suspect, Guillermo Silva, who initially confessed the crimes to the third victim, later told the cops that he could not recall the incidents.
© Copyright IBTimes 2023. All rights reserved.