Man Kidnaps 2 Co-Passengers, Holds Them Captive For Allegedly Stealing Wife's Purse On Train
A man has been arrested in India after he kidnapped and held two co-passengers in captive for allegedly stealing his wife's purse on a train.
The victims, 18-year-old Sajjad and 21-year-old Sajid Ansari, were rescued by the cops after the suspect, identified as Azhar Sheikh, held them against their will at his residence in Bhiwandi, a city in the western Indian state of Maharashtra, police said, as per The Times of India.
The incident came to light after the relatives of the victims made a complaint to the police that Sheikh had been keeping the victims as hostages at his home for two days. They also alleged that the 27-year-old suspect demanded a ransom of 50,000 rupees (around $600) from the family of the victims.
Sheikh was employed as a power loom worker in the same city. He claimed that the two victims recently stole his wife's purse while they were traveling on a train to the city of Kalyan, near Bhiwandi, from his native state of Bihar. The man also said his wife's purse had important documents in it, according to the outlet.
Meanwhile, it is unclear if the woman got the purse back or if the police registered a case in connection with the alleged incident.
"We're currently waiting on more information about the situation," a Government Railway Police official said, as per OP India.
Officials have not revealed the charges issued against Sheikh in connection with the abduction case. In India, charges of kidnapping for ransom can bring a maximum punishment of death or life imprisonment as well as a fine.
In a similar incident of kidnapping for revenge, an 8-year-old boy was abducted and killed by his father's ex-employees in India last month. Police arrested the two suspects, identified as Nijam and Shahid, who were former employees of the boy's father, who was a doctor. The duo reportedly admitted to the crime. They also told the police they were fired by the victim's father two years ago for committing some mistakes at work and decided to exact revenge for the loss of their jobs.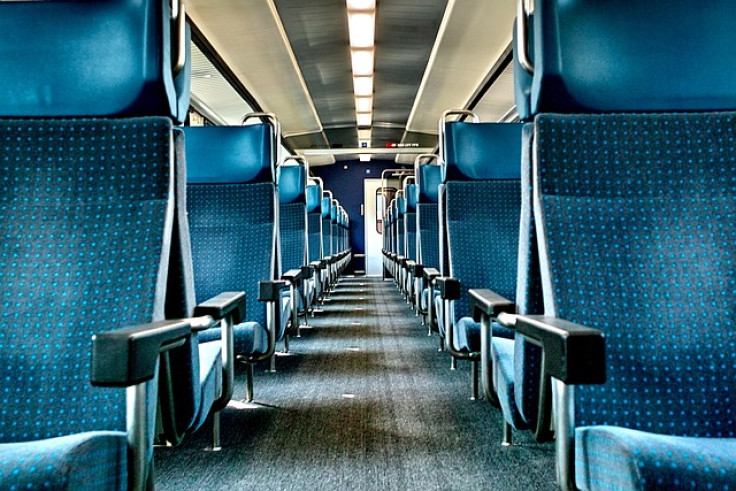 © Copyright IBTimes 2023. All rights reserved.