Man Killed Acquaintance For Refusing To Drink With Him On Easter
A Daytona Beach, Florida, man was arrested Sunday after he fatally stabbed his acquaintance who refused to drink with him.
According to an arrest warrant, Juan Aragon Barranco arrived drunk and high at Jaime Garcia's apartment on Easter morning. Barranco then asked Garcia to have a drink with him. An argument ensued after Garcia refused, following which Barranco pulled out a knife. Garcia tried to run away from the apartment while grabbing a wooded post to defend himself. He, however, tripped and fell outside the apartment after which Barranco stabbed him twice in the chest.
Police responded to the scene Sunday evening after receiving numerous reports. Witnesses told the officials that a shirtless man wearing blue shorts had stabbed the victim and fled from the scene. Officials searched the area and found the suspect matching the description a block away. Barranco was hiding behind a tree, trying to get rid of the knife. He was immediately taken into custody. In the meantime, Garcia was rushed to a local hospital where he was later pronounced dead.
Speaking to ABC-affiliated television station WFTV, the victim's aunt, who drove down from Virginia, said she loved her nephew like a son. She said Garcia was on his way to work when the incident took place. She added she is now looking at collecting enough money to fly her nephew's body back to Honduras where he will be buried beside his father.
Meanwhile, Barranco was charged with second degree murder with a deadly weapon and held at the Volusia County Jail.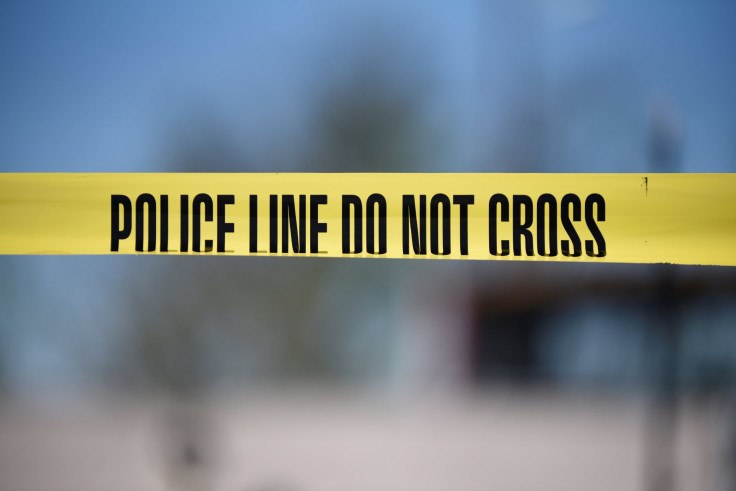 In a similar incident in January this year, a New York man fatally stabbed his son-in-law following an argument over drinking. Police said Marco Ortiz got into a disagreement with his daughter's husband, Travis Ford, over the victim's drinking habits. Ortiz then pulled out a knife and slashed the victim in the face before stabbing him in the stomach. Ortiz was taken into custody and charged with murder, manslaughter and criminal possession of a weapon, the New York Daily News reported.