'The Mandalorian' Season 2: Why Maul Could Return
KEY POINTS
Maul was supposed to appear on "The Mandalorian"
Sam Witwer is keen on playing the role
The casting team suggested the character to the producers
Maul has become such an important character in the "Star Wars" universe that there is a good chance he will have a cameo in "The Mandalorian" Season 2. Sam Witwer, who has voiced the former Sith Lord in animation shows, has confirmed that he was shortlisted to appear in the live-action series, but a misunderstanding led to him getting dropped.
Maul was a deep connection with Mandalore. He previously ruled over the planet using a puppet as the face of his administration. In a recent interview with SW Holocron, Witwer revealed that the casting team of "The Mandalorian" had shortlisted him to appear on the show, but the producers finally decided against it.
Seeing his name listed for the TV series, Witwer assumed that he had been selected. However, what he did not know was that the casting team only created a list of suggestions for the producers to choose from. The actor called producer Dave Filoni and some misunderstanding during the conversation resulted in Maul being dropped from the first season of the show.
"The Mandalorian" Season 2 will be introducing important new characters. Will Witwer get a chance to play Maul in the live-action series this year? The popularity of the former Sith Lord in the ongoing "Clone Wars" animation series may prompt the producers to consider a cameo of the villain, especially since the casting team apparently feels it's a good idea.
Maul had a cameo in the standalone "Solo" movie. However, the character didn't really serve any purpose, and some of the fans criticized it as being "meaningless fan service," Screen Rant reported.
As far as the next season of the live-action series is concerned, Witwer appears to know everything. The actor teased that Filoni has planned things for the show this year that will "blow people's minds."
Some of the storylines the fans are looking forward to are about Ahsoka Tano (Rosario Dawson) and the Dark Saber, Screen Rant reported. It remains to be seen if Witwer gets a chance to play Maul in "The Mandalorian" Season 2. The actor has a huge fan following after voicing the former Sith Lord for a decade.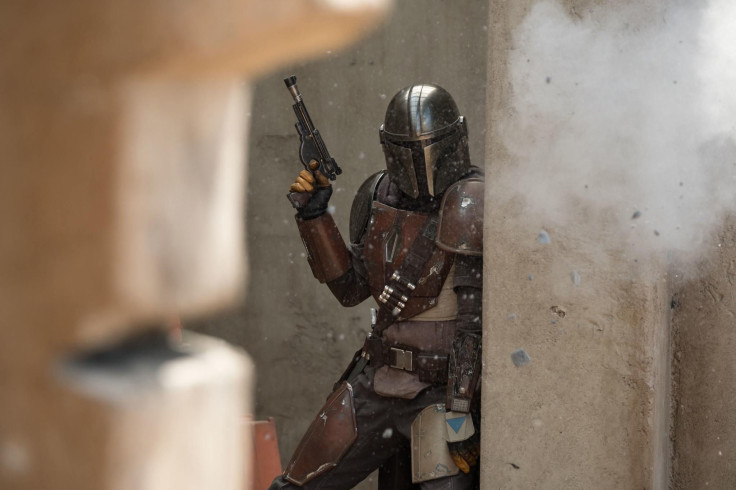 © Copyright IBTimes 2023. All rights reserved.