Marc Jacobs Ex-Executive Resolves Lawsuit out of Court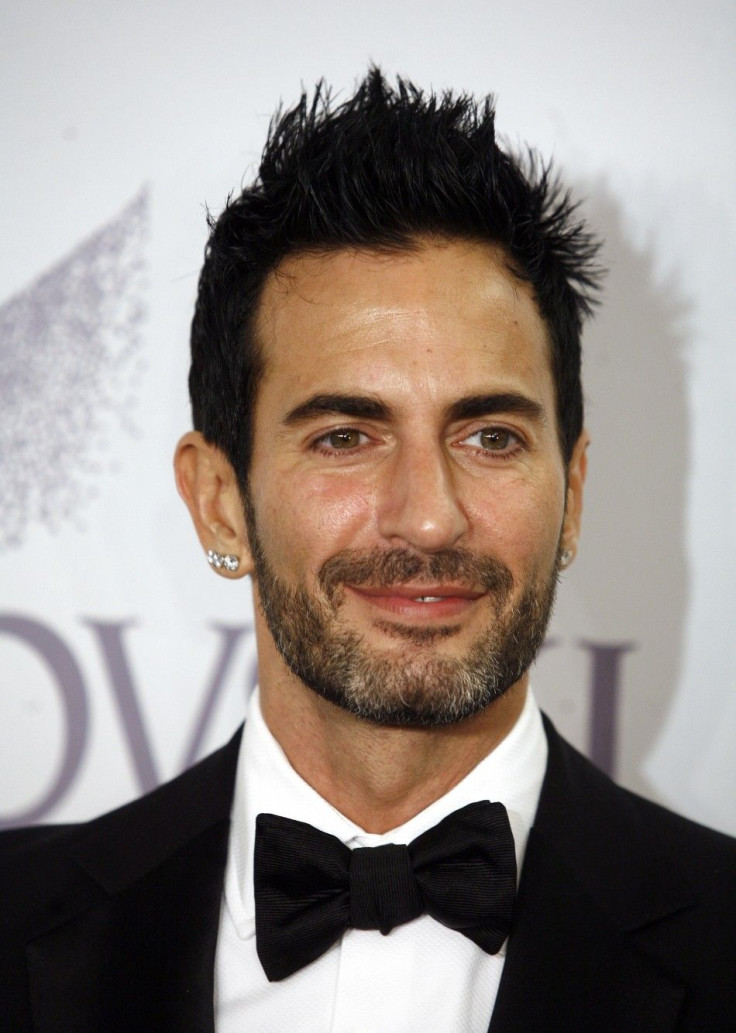 A former executive of Marc Jacobs has resolved a lawsuit that earlier charged company's president Robert Duffy of creating a sexually discriminative environment at workplace.
Patrice Lataillade was the chief financial officer at the New-York based design house and was discharged in 2010.
Following his dismissal, Lataillade reportedly filed a lawsuit against Duffy during March 2011 claiming for lost wages, compensatory damage and some of the attorney fees.
According to Vogue UK, the former employee mentioned that some of Duffy's wrongdoings include his production and dissemination of a book which includes photos of MJI staff in sexual positions or nude.
However, the label which is owned by the luxury powerhouse, LVMH, mentioned that Lataillade's dismissal was not due to his allegations but was due to interfering with the company's financial performance. The ex-financial officer wrongly increased the financial performance in order to secure a larger bonus for himself.
The allegations contained in the complaint are false, the WWD quoted an LVMH spokesperson as saying.
Patrice Lataillade was terminated as chief financial officer and chief operating officer of MJI for serious matters unrelated to the allegations contained in the complaint. MJI, LVMH Inc. and Robert Duffy will vigorously defend the case in court.
Following the recent out-of-court resolution of the case, a spokesman of the company informed that the lawsuit was resolved to the satisfaction of both the parties.
© Copyright IBTimes 2022. All rights reserved.
FOLLOW MORE IBT NEWS ON THE BELOW CHANNELS