The New York Times said he was no longer cool, but Marc Jacobs, fresh off his lifetime achievement award from the CFDA Monday night, proves that he is definitely still is.
Absent of a theme on purpose, Marc Jacobs showcased his new Resort 2012 Collection Monday in New York. Blooming daisys and oversized paisley patterns replaced the polka dots from his previous resort collection. His resort look is eye-catching and youthful, perfect summer and even fall vacations.
The collection has a very relaxed sense of style with the worn, faded look of the striped sweatshirts, studded tank dresses, printed shorts and sequined dresses and skirts. Jacobs paired each look with either ballet flats or sneakers for an innocent and fun look. The contrast between the casual shorts and studded dresses with belts makes for an interesting collection with mass appeal.
See photos of all 25 looks below, provided by Marc Jacobs.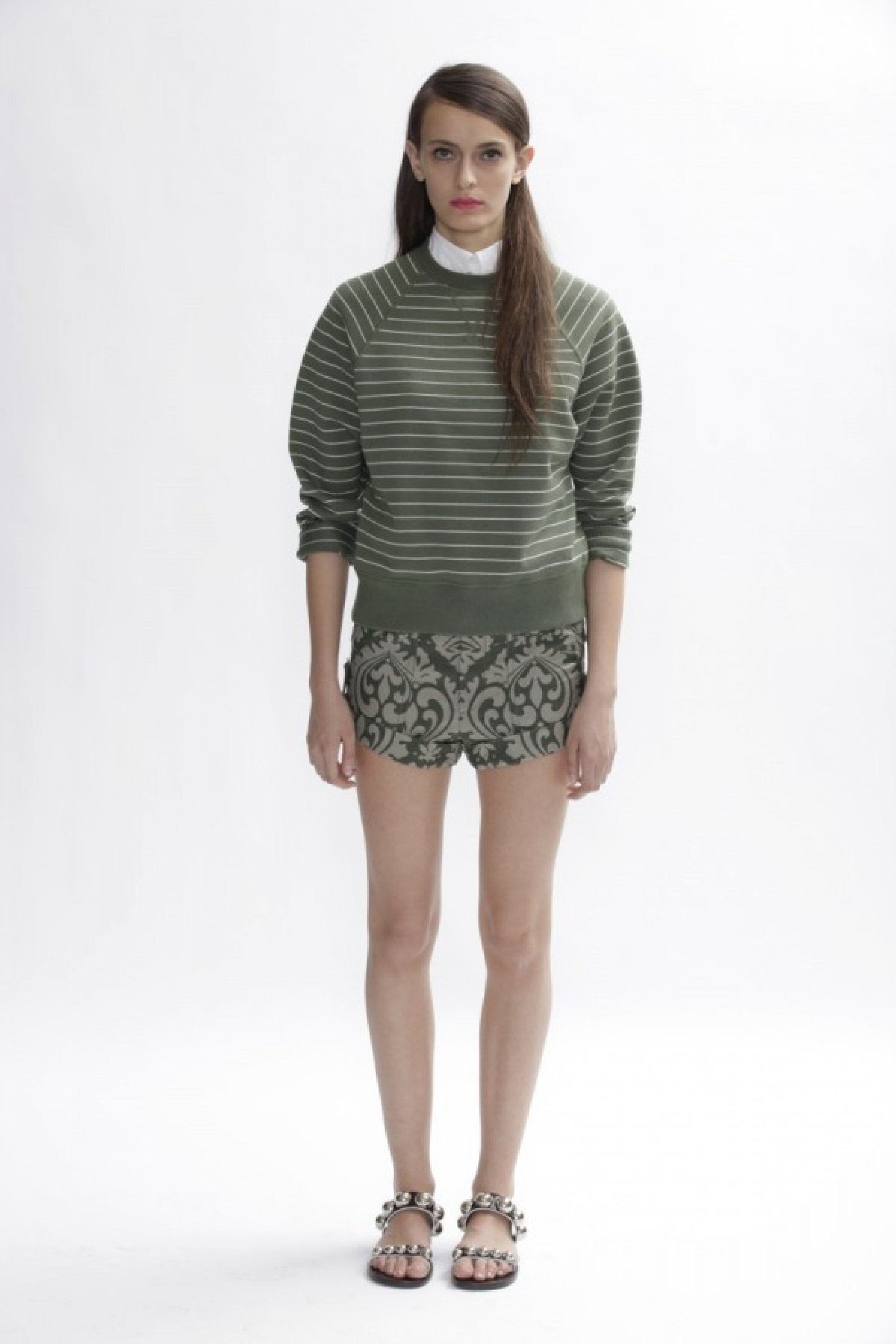 © Copyright IBTimes 2023. All rights reserved.