Mark Ronson Apologizes For His Sapiosexual Remark
After facing a lot of backlash for his controversial comment in a recent interview on "Good Morning Britain," musician Mark Ronson is taking back his words about identifying as a sapiosexual.
Speaking with Rolling Stone, the 44-year-old music producer clarified his comments that he made last week when he disclosed his sexual orientation and claimed that his words were taken out of context.
The "Uptown Funk" hitmaker revealed that he does not identify as sapiosexual and apologized to the fans for sending out a wrong message. Ronson also noted that he should not have made such a comment without being properly educated about this topic.
"I do not consider myself part of any marginalized community and I apologize if anybody misunderstood or took offense to it," Ronson said.
For the uninitiated, a sapiosexual person is someone who finds intelligence to be the most sexually attractive feature for a potential sexual relationship.
The "Standing In The Rain" hitmaker also explained that he was told that the show where he did the interview had a segment on sapiosexuality and wanted to know his views on the same. When he asked what sapiosexuality really means, he was told: "When you are attracted to intelligence."
In response, Ronson said, "That sounds great. Of course, who wouldn't be?" He revealed that as soon as he made those remarks, the hosts declared him as "sapiosexual" and proceeded by asking a question about Miley Cyrus.
After the interview, the artist-cum-producer reached his hotel and learned that his comments have become a topic of discussion on social media. He shared that declaring himself a part of any marginalized community is really embarrassing for him.
Ronson concluded by saying that he thought people would understand him and not make a big deal about it. But little did he know that social media was buzzing with the comments he made and people were clearly not happy with it.
"But that's not what happens on Twitter anymore," he added.
Ronson's controversial remark came a few months after he confirmed he was dating "Saturday Night Live" talent executive Rebecca Schwartz. However, it is not clear if the couple is still in a relationship because The Sun reported that the duo decided to part ways in May.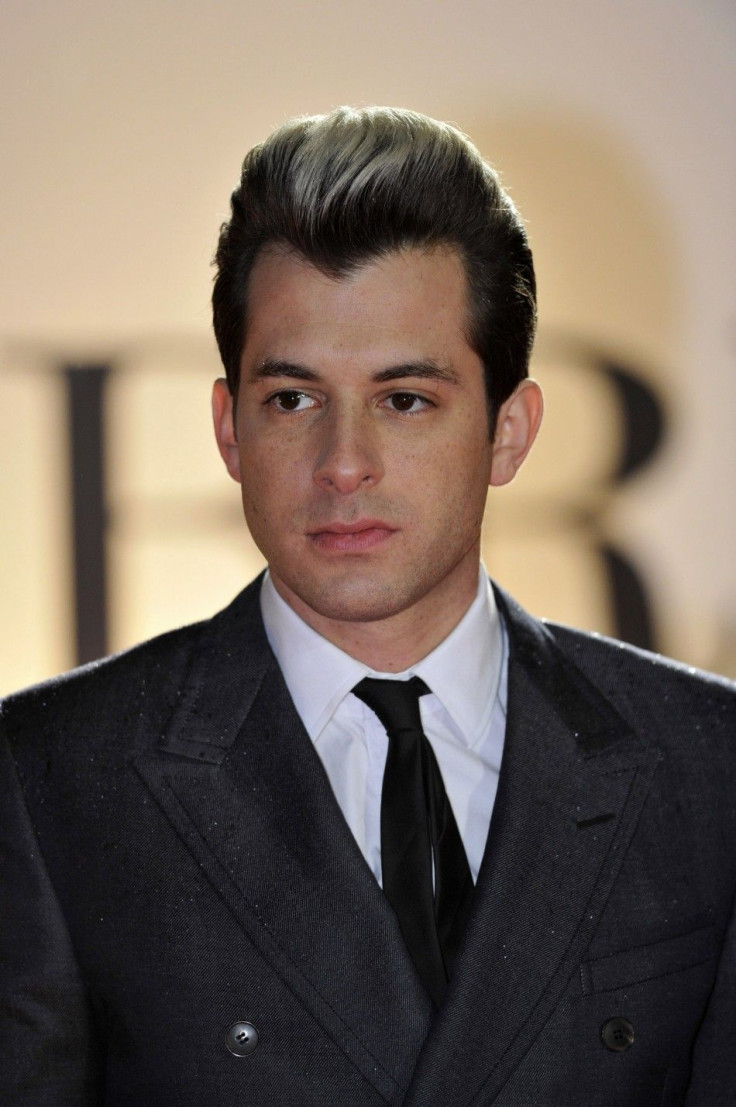 © Copyright IBTimes 2023. All rights reserved.