A Mark Twain award for Will Ferrell, America's funniest man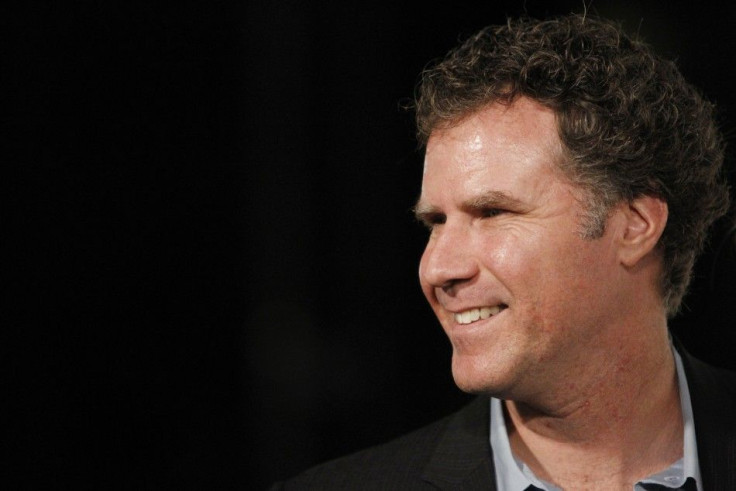 Will Ferrell, arguably one of America's most well-known humorist, is to receive the Mark Twain prize for his comic impersonations, clever ad-libs, and knee slapping jokes. He will be awarded at a special presentation night, held at the John F. Kennedy Center Concert Hall in Washington D.C.
Washington D.C. seems like one of the most unlikely places to praise the art of comedy, almost as unlikely as the names Ferrell, Twain and Kennedy in the same sentence. However, as far as comedy is concerned, the annual Mark Twain Prize for Humor is one of the nation's most coveted comedic awards.
The prize recognizes comedians who have had a large influence on American society. The award is based on 19th century novelist and essayist, Samuel Clemens, who is best known as Mark Twain.
Twain, who is often associated with humor once wrote, Power, money, persuasion, supplication, persecution -- these can lift at a colossal humbug -- push it a little -- weaken it a little over the course of a century; but only laughter can blow it to rags and atoms at a blast. Against the assault of laughter nothing can stand.
The award seems befitting for Ferrell who countless times has made the American public burst with laughter.
Ferrell got his start in comedy at the esteemed improv group, The Groundlings. It was there that he was discovered by Saturday Night Live, where he starred for seven seasons.
Some of his most memorable characters were Craig the Spartan Cheerleader and President George W. Bush.
A few of his film credits include, The Other Guys, Stranger than Fiction, of which he was nominated for a Golden Globe Award, Anchorman: The Legend of Ron Burgundy, and Old School.
For those Will Ferrell fans out there, this award may seem long overdue.
© Copyright IBTimes 2023. All rights reserved.