Marshall Goldsmith Shows Us How To Increase Value By 'Giving It Away'
One of the world's most sought-after leadership coaches is making the business world a better place by spreading his knowledge.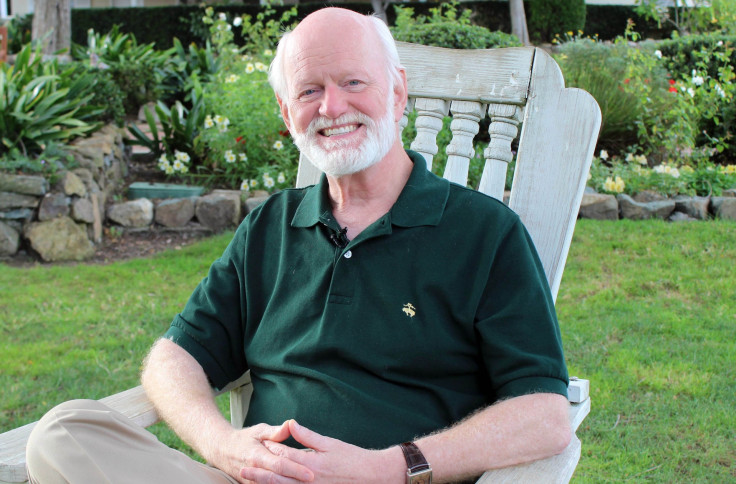 Giving away something of value without expecting anything in return?! Can that be a business model in a capitalist economy? In Marshall Goldsmith's Social Capital world, it is.
"I've got more business than I can possibly do, I've got more money than I'm ever going to spend, so [obviously] I don't give everything away," Marshall shares in his exclusive interview for our Social Capital section as he gets into what is clearly a favorite topic. "It doesn't hurt me if I share with someone and they share with others. People give me credit -- more credit than I ever asked for. Some people go through life and their big complaint is they're underrecognized. I'm the opposite; I've been over-recognized in life. I can't pretend I'm as good as all my awards would indicate." The truth is – as becomes more obvious as he talks – he is probably better.
But Marshall's point is, "I don't like the idea of hoarding knowledge for myself." So, he developed the Knowledge Philanthropy model -- a reverse franchise model in which his intellectual property is not guarded by lawsuits but rather given away. "It's free. if you want to put your name on it, go ahead. If you want to modify it, go ahead. Do whatever you want. The idea is, as long as you are doing something good for people, do whatever you feel like."
Marshall's goal is to create a community of knowledge, a family of knowledge givers. "Where did I get this? I went to a program called Design the Life You Love. Put on by a woman named Ayse Birsel in Turkey. She's one of my heroes. My heroes are kind and generous people who are great teachers. So, I got this from them." And, bolstered by impressive anecdotes, he talks about how his modest 100 Coaches has now reached its fourth generation of participants.
Crediting people like Paul Hersey, Ken Blanchard and Peter Drucker, who, he says, taught him a lot but never charged him, he says he's proud to have made a difference on thousands more people through his work with CEOs such as Alan Mulally, who earned an unheard of 97% approval at Boeing Commercial Aircraft from a workforce represented by the United Auto Workers union, and Hubert Joly, who accomplished the great turnaround for Best Buy.
His concept of giving away of yourself rather than trying to get more for yourself, he says, has probably changed over time, "but at my age, I'm just figuring out about life and saying, 'What matters here?' My goal is to help you have a better life. And the people around you to have a better life. And if anyone listening will have a little better life and the people around them have a little better life, this is a good conversation."
Click on the video below to listen to his conversation.
© Copyright IBTimes 2023. All rights reserved.