Marvell To Appeal $1.17B Jury Verdict In Carnegie-Mellon Case
Marvell Appealing $1.17B Verdict In Carnegie Patent Case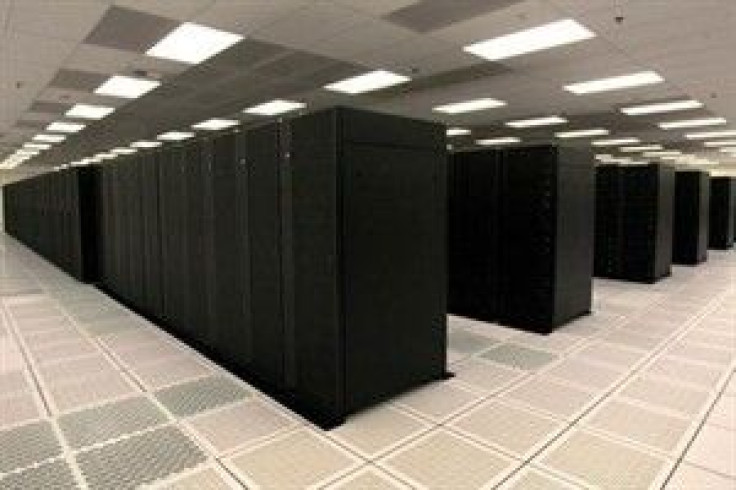 Marvell Technology Group (NASDAQ:MRVL) said it will appeal the $1.17 billion jury verdict against it resulting from a patent-infringement case. The announcement was expected.
A jury in U.S. District Court in Pittsburgh Wednesday found that Marvell, a key semiconductor designer, had infringed upon two patents owned by Carnegie-Mellon University and ordered it to pay damages of $1.17 billion.
As a result, Marvell shares fell as much as 11 percent before closing at $7.40, down 85 cents. The plunge wiped out about $1 billion in market capitalization and lowered the chip designer's value to slightly below $4 billion.
In Thursday trading, they fell another 3.5 percent, or 26 cents, to $7.14, lowering its value to $3.8 billion.
Under trial rules, the damage claims could be tripled if the judgment is upheld on appeal. Marvell, of Santa Clara, Calif., said it would petition the U.S. Federal Circuit Court of Appeals in Washington, the venue for patent appeals.
"There are strong grounds for appeal," the company said. The company reported cash and investments exceeding $2 billion as of Oct. 27. It didn't announce any prospective impact to results for the fourth quarter ending Feb. 2.
Carnegie-Mellon sued Marvell last March, claiming the patents were infringed on at least nine integrated circuits it shipped that deal with methods in which data are read at high speeds when stored on a disk drive.
Long a formidable player in computer graphics, Marvell this year moved into supercomputing, with thousands of its chips designed into the Titan supercomputer at the Oak Ridge, Tenn., National Laboratory.
© Copyright IBTimes 2023. All rights reserved.