Marvel's Hercules Actor Reveals How Much Time He Got To Prepare For 'Thor 4'
Brett Goldstein, who portrayed Hercules in "Thor: Love and Thunder," revealed the limited preparation time he got for the Marvel movie.
The 42-year-old British actor disclosed he spoke with director Taika Waititi after he was approached for the role and learned that the filming was supposed to happen within two weeks. The actor promised to do his best to look big.
"When I spoke to Taika, I said, 'You know I'm basically like a skinny comedian?' I said, 'When is this filming?' It was like in two weeks, and I was like, 'I mean, I'll do my best, but two weeks feels ...' I said, 'He doesn't have to be as big as Thor, does he?" Goldstein told The Playlist in an interview.
The "Ted Lasso" star also shared that he did 400 push-ups that day and was "fit to explode." He added, "I did the best I could on that day, yeah."
Goldstein's part in the movie was brief as he was featured only in the post-credit scenes. The actor received praises for his appearance and said he felt "surprised and delighted" about it.
"It would be a real bummer if people weren't interested. Of course, I care. I have to say I was surprised and delighted, as in it seemed to get a real positive response," he said. "It's amazing."
The actor went on to praise the director for being "brilliant" at his work and felt relieved for being in the "best hands possible." He also hinted that a standalone film based on Hercules could come out in the future.
"Who knows if anything will come of it, who knows," he said. "But it was a fun thing to do and I'm pleased that people seem to have enjoyed it."
"Thor: Love and Thunder" was released in theaters on July 8. The movie stars Chris Hemsworth as Thor, while Natalie Portman plays Mighty Thor. The movie also featured Tessa Thompson, Russell Crowe, Matt Damon, Chris Pratt and Melissa McCarthy.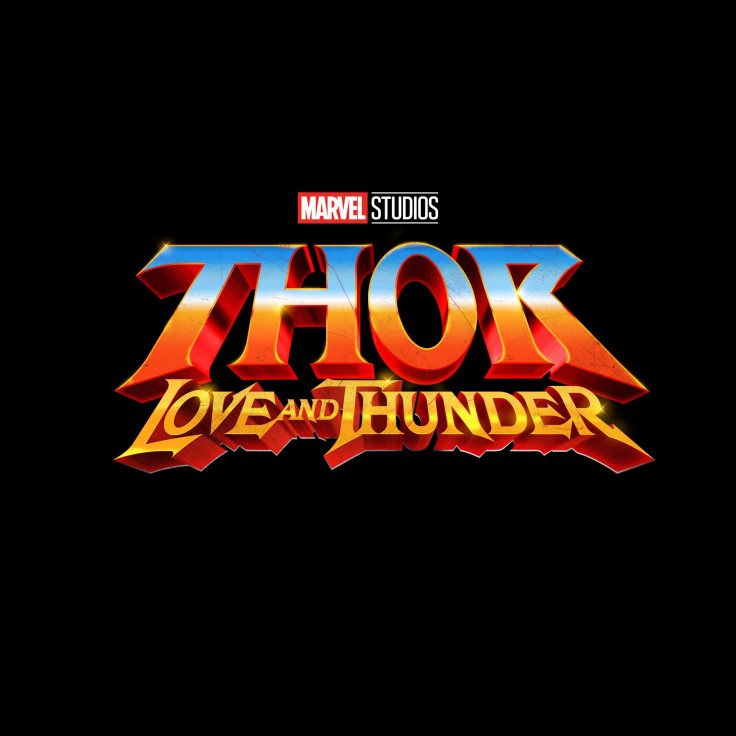 © Copyright IBTimes 2023. All rights reserved.