Massachusetts Tragedy: 9-Year-Old Autistic Boy Falls From Ninth Floor Window, Dead
A young boy with autism died after slipping out of the window of his grandmother's ninth-floor apartment. The shocking incident took place Sunday (June 21) in Brockton, Massachusetts.
The boy, whose identity was not revealed, was reported to be 9 years old. According to reports, the child was staying with his grandmother at a public housing for the elderly at Belair Tower in Brockton.
Officers responded to the apartment building Sunday after receiving a 911 call reporting that a boy had fallen from a window.
According to the district attorney's office, the officers found the boy unresponsive and rushed him to the Good Samaritan Hospital. He was pronounced dead shortly after he reached the hospital.
"I was out on the balcony, and I had seen the firefighters and the paramedics coming up, and – to get him up off the ground," Barbara Leslie, a local resident, told WCVB.
According to the investigators, the boy somehow slipped out of the window and fell onto a concrete walkway nine floors below. The incident occurred at around 9:30 a.m. Sunday.
"It was a tragedy. Yes, it was," Leslie added.
Another resident, Anita Stadig, told The Enterprise that the child's mother started bringing her son to the apartment after the restrictions related to the coronavirus pandemic was lifted recently.
"I feel so sad for the grandmother," Stadig said. "Oh my God, it's terrible. This is just awful. The ledge where he fell from is very high up."
She said the boy despite being just 9 years old was "large and tall".
"I'm still not sure how it happened," Thibeault, the housing authority's executive director, responded.
"These windows are very sturdy. They're designed to withstand hurricane force. It's an awning type window, with an 10-inch opening. You'd have to break through the screen and you'd have to squeeze through. I could not do it as a grown man. From what I heard, this young man was a substantial size. I don't know how that happened. You'd have to fight to get through the window," Thibeault told local media.
According to the authorities, no foul play was suspected regarding the child's death. However, the investigators were looking for any possible clues that help reveal how the boy got out of the window.
Brockton police and the Office of Plymouth County District Attorney's office were investigating the case.
This was an ongoing investigation and no further details were available.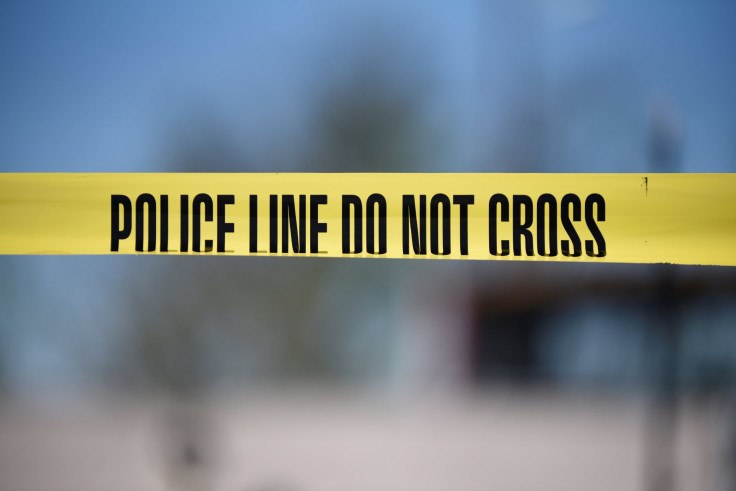 © Copyright IBTimes 2023. All rights reserved.
FOLLOW MORE IBT NEWS ON THE BELOW CHANNELS