Matt Lauer And Wife Divorce Update One Year After His Firing
One year ago, Matt Lauer was fired from NBC after the network received a sexual harassment complaint from a female employee. Although the former "Today" show anchor issued an apology following the allegations, it was not enough to save his marriage with Annette Roque.
Lauer, who shares three children with the Dutch model, married Roque in 1998. However, after the sexual harassment allegation surfaced, there have been numerous reports suggesting the couple is gearing up for divorce.
The once respected anchor is now reportedly struggling to adjust to his new unemployment status and disgraced reputation. "It has been hard for him. He went from being a super busy person to having nothing but time on his hands," a source told People.
"He is not doing well," the insider added.
Lauer, who is reportedly working on reaching a divorce settlement with Roque, has not moved on to a new relationship. "He is not dating," another source revealed.
"Some former colleagues have visited him. He has some long-term friends he sees and hangs out with on a regular basis," the insider added.
In the meantime, Lauer has turned his attention to his children. "He is working on his relationship with his kids. They have a good relationship, but they've been through a lot."
When Lauer and Roque officially dissolve their marriage, insiders believe the model will receive millions in the divorce settlement.
"He's going to be forking out around $50 million in a settlement," a source previously told Us Weekly.
"She will receive the horse farm, their current residence and a one-time payment of $25 million. There will be no child or spousal support and they will split the costs for the kids," the insider added.
Lauer and Roque have not publicly commented on the state of their marriage.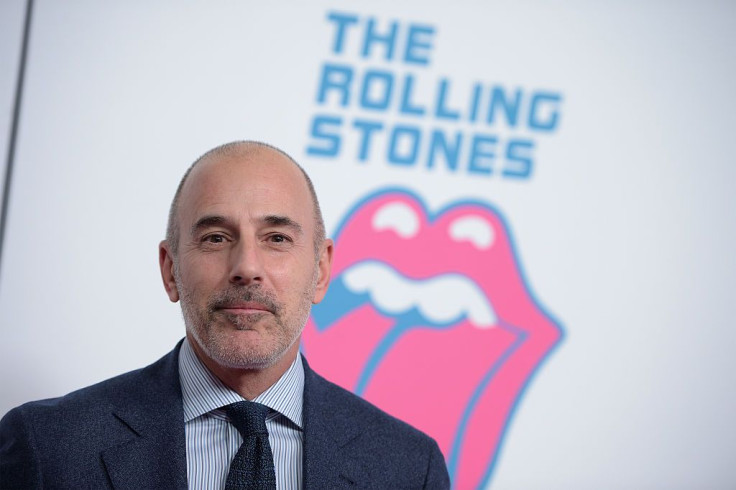 © Copyright IBTimes 2023. All rights reserved.