Mayor Bloomberg's Girlfriend Threatens to Resign from Sotheby's Board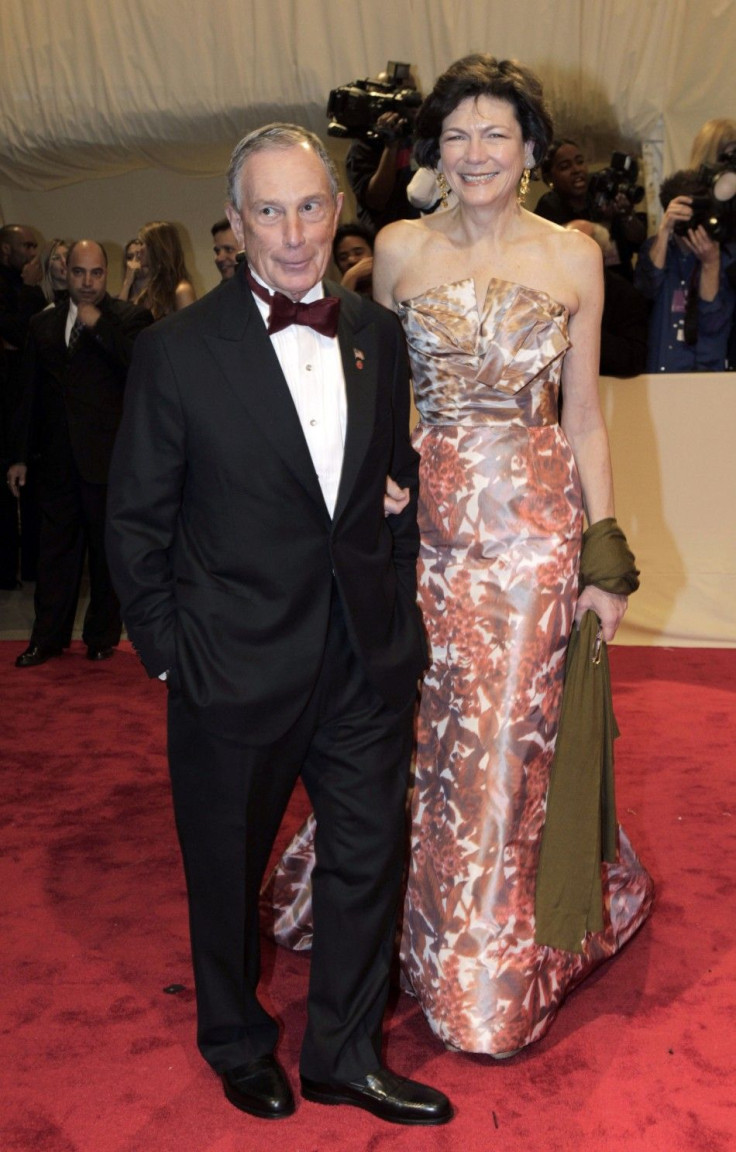 Diana Taylor, who is the girlfriend of New York Mayor Michael Bloomberg and is a Sotheby's board member, has threatened to resign if any demands of the auction house's art handlers are met.
Sotheby's art handlers have been in a continuous contract dispute and have been locked out since August, 2011.
The auction house particularly employed stricter rules after workers, who are represented as Teamsters Local 814 and members of the Occupy Wall Street movement, disrupted a sale in the month of September. The demonstration even targeted board members of the auction house.
These art handlers are responsible for the maintenance of fine art works and artifacts, intake and preparation, packing and shipping, and exhibition installation and dismantling.
The handlers' contract reportedly expired in July and non-union workers have been performing their jobs since then.
On Dec.1, 2011, two of the locked-out 43 workers approached board member Taylor at a public meeting demanding that she take responsibility of the situation and help end the lock-out.
However, Taylor refrained from doing so and, in fact, threatened to resign from the board if any of the art handler's demands were met.
I have one thing to say to you: I have had one conversation with Bill Ruprecht about this, the Wall Street Journal quoted Taylor referring to Sotheby's president and chief executive William F. Ruprecht. And I told him that if he accedes to any of your demands, I will resign from the board. That's all I have to say.
On the other hand, the auction house issued a statement about the issue stating that Sotheby's is unable to come to an agreement in spite of offering a fair contract.
© Copyright IBTimes 2023. All rights reserved.
FOLLOW MORE IBT NEWS ON THE BELOW CHANNELS