Meet The 'Survivor' 2016 Cast: Tribe Refresher Before 'Millennials vs. Gen X' Season 33 Premiere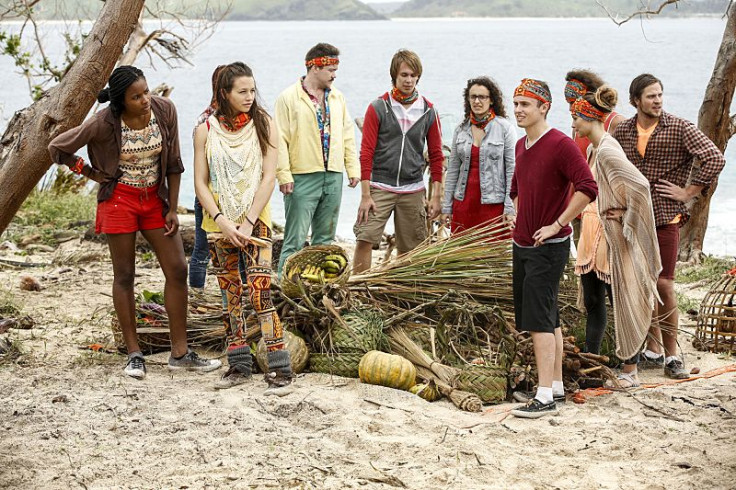 Twenty new castaways will make their way to Fiji on Wednesday's Season 33 premiere of "Survivor" in the hopes of walking away with the $1 million prize. Before the "Millennials vs. Gen X" cast gets split down the middle into their respective generation-based tribes Vanua (Millennial) and Takali (Gen X), get to know the show's 2016 castaways!
Tribe Vanua (Millennials)
Zeke Smith, 28, is an asset manager from Brooklyn, New York, who marches to the beat of his own drum. (Host Jeff Probst says he will likely be a standout this season due to his "fresh voice.")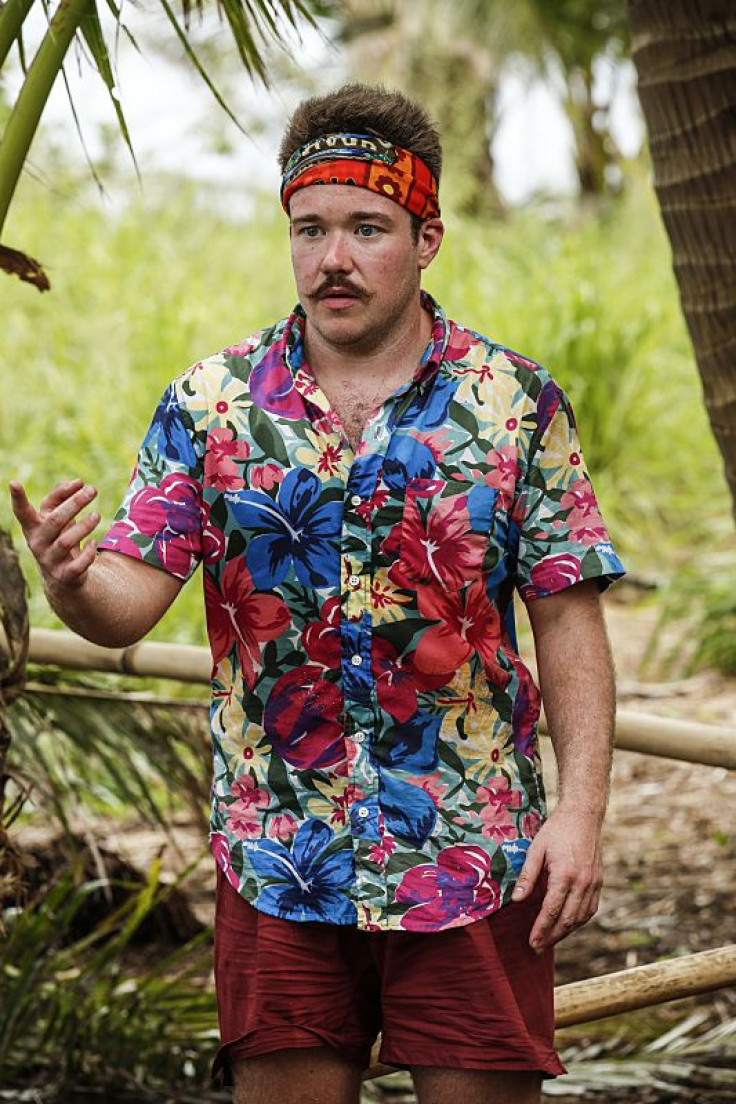 Will Wahl is an 18-year-old high school student from Long Valley, New Jersey. He is the youngest "Survivor" player to date.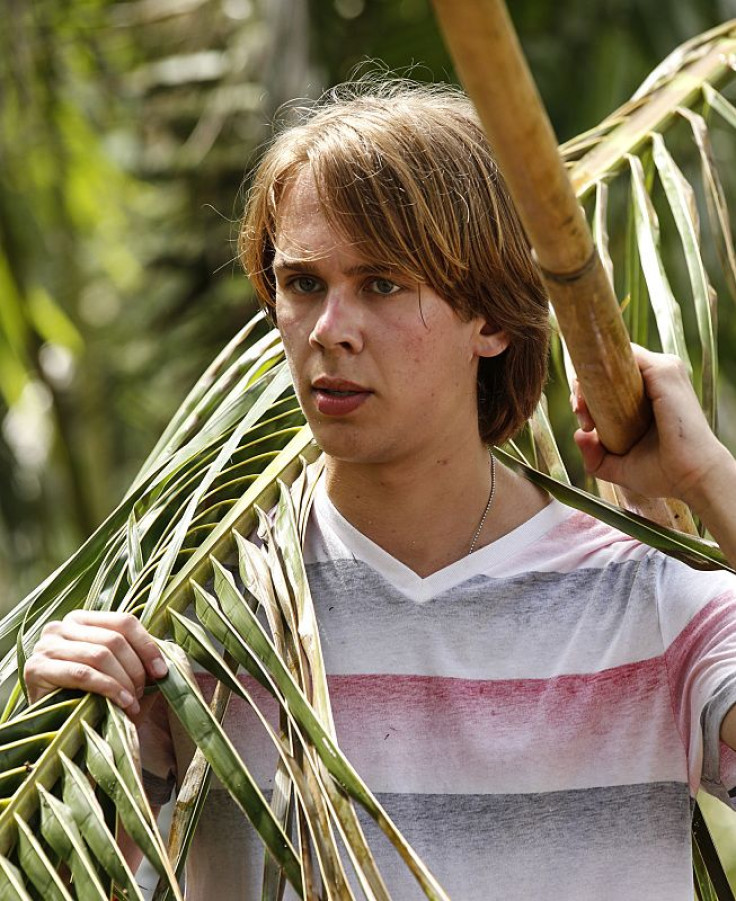 Adam Klein, 25, works as a homeless shelter non-profit strategic planner in San Francisco.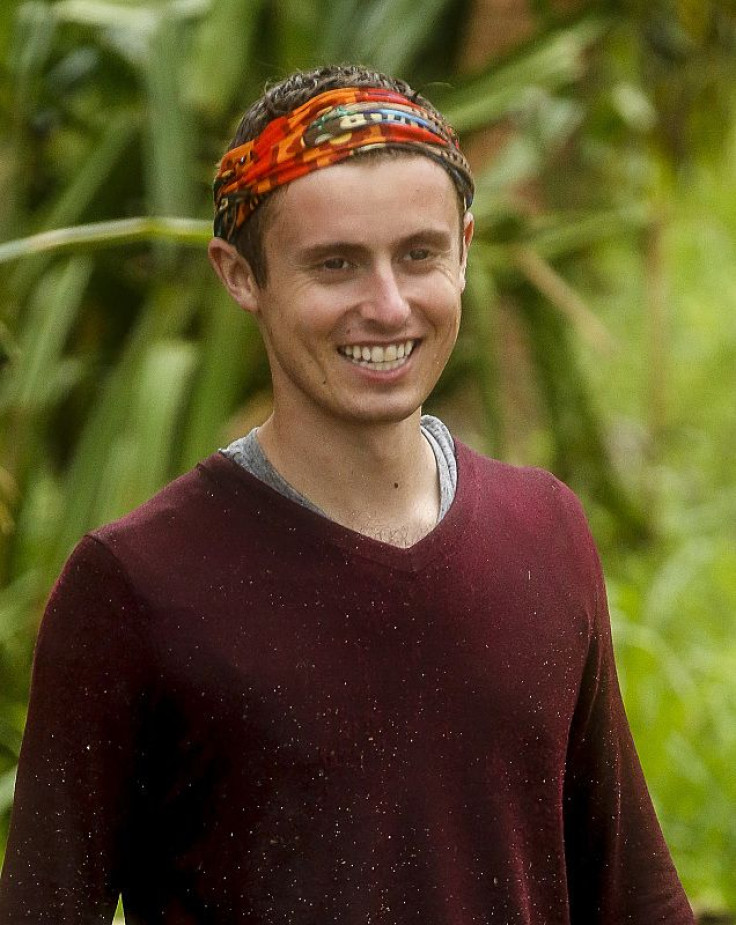 Hannah Shapiro is a 24-year-old West Hollywood, California, writer and barista.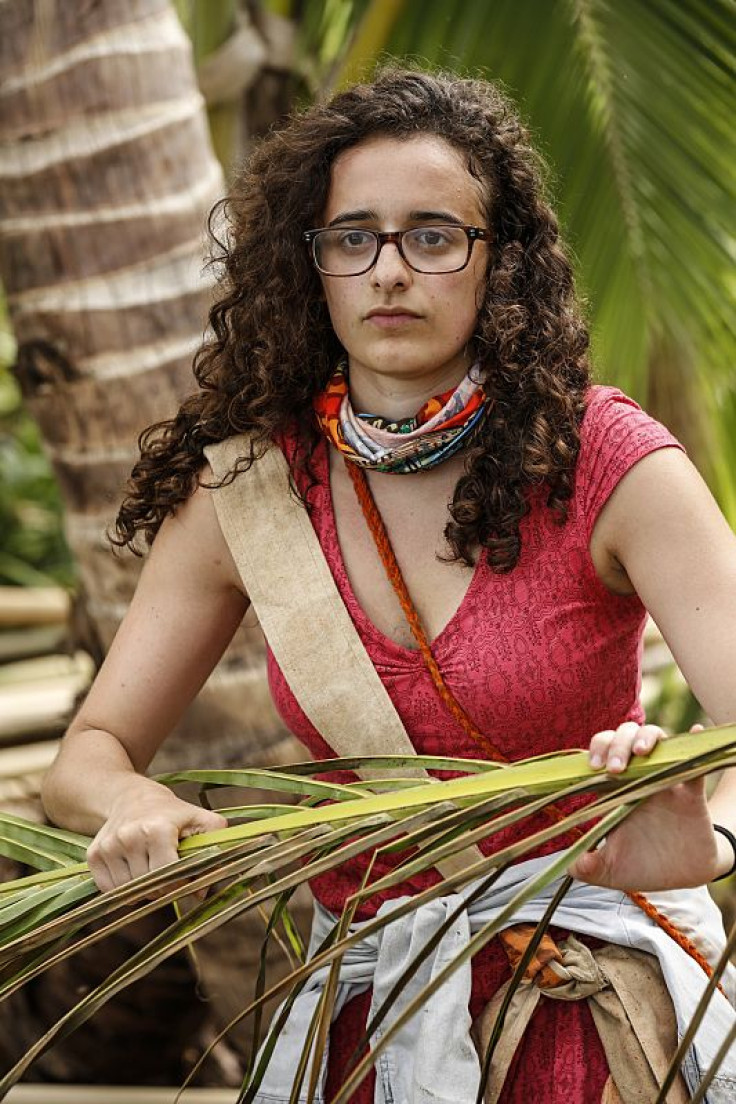 Michaela Bradshaw, 25-year-old Texan from Forth Worth who works as a part-time tutor and in vacation club sales.
Justin "Jay" Starrett, 27, is a laidback bartender turned real estate agent from Fort Lauderdale, Florida.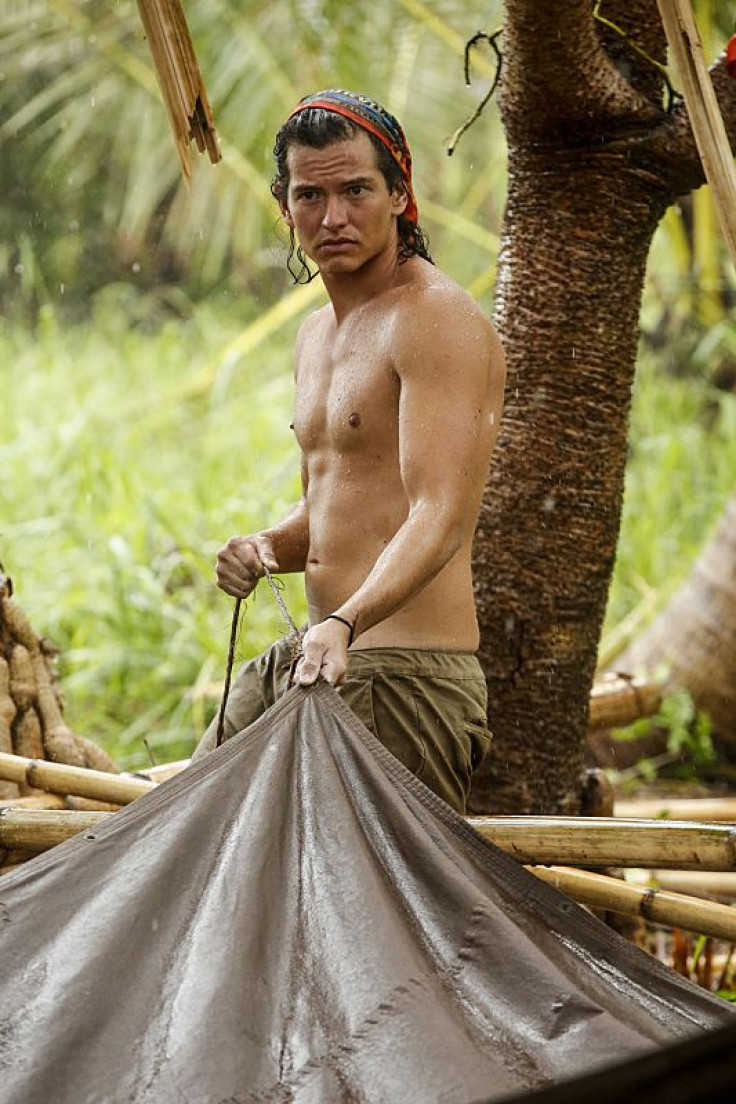 Jessica "Figgy" Figueroa, 23, is a free-spirited bartender from Nashville, Tennessee.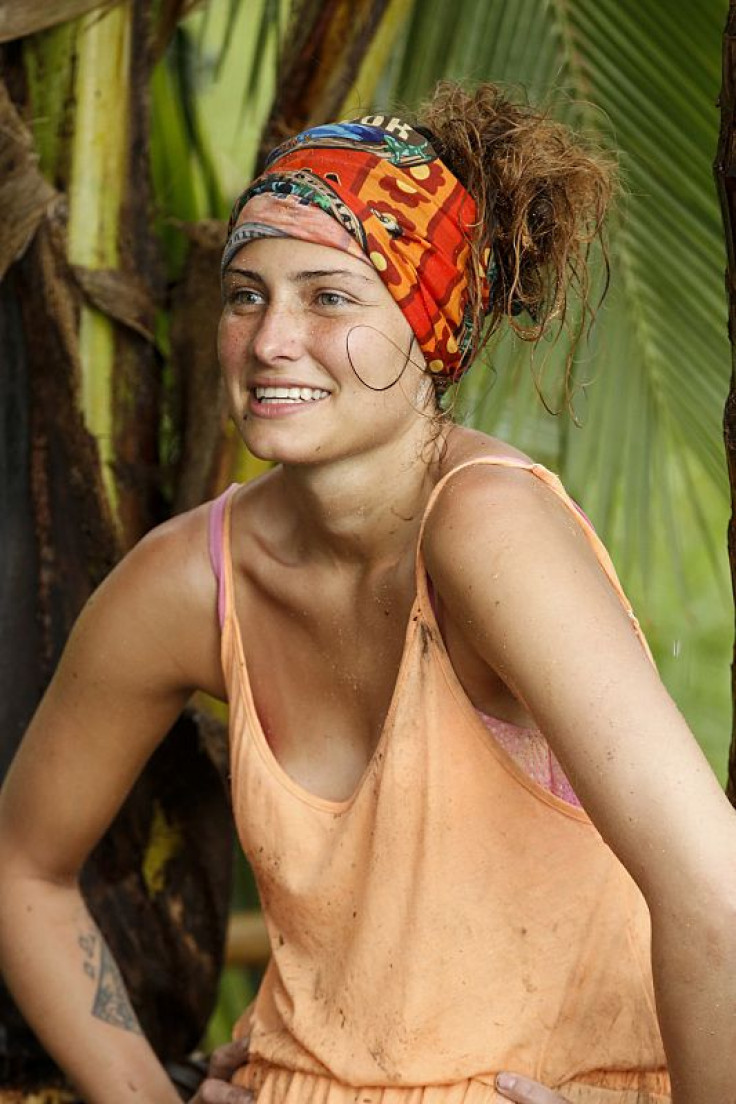 Mari Takahasi, 31, is a ballerina, online personality and professional gamer from Los Angeles.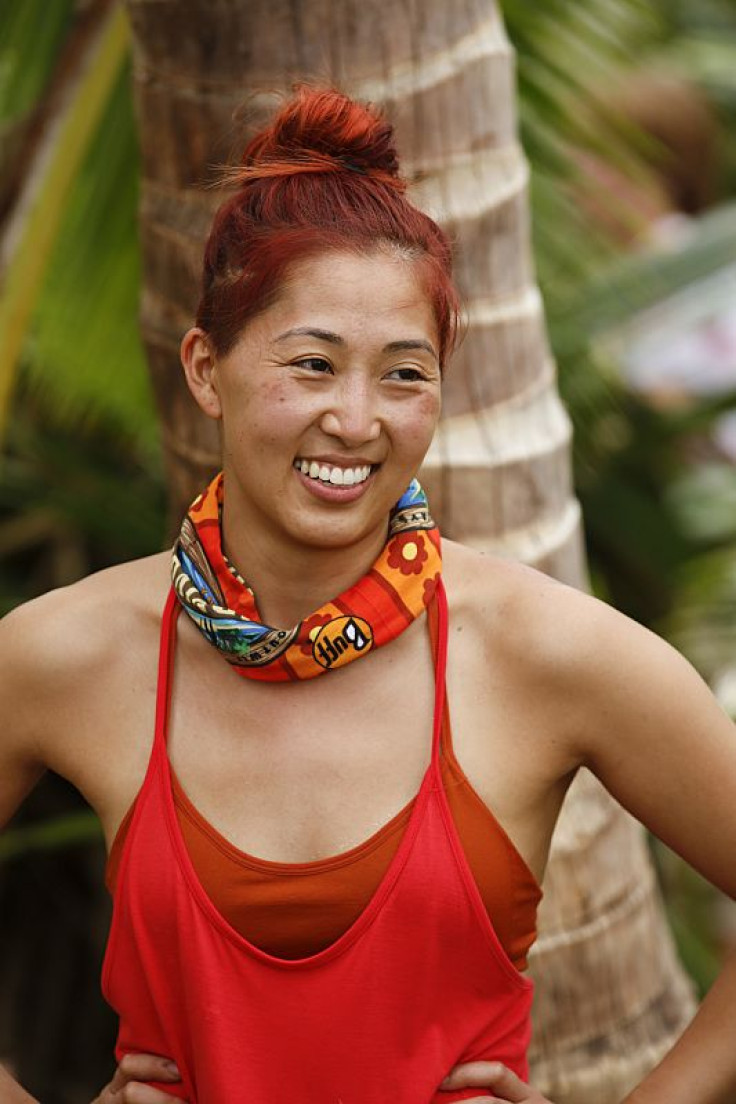 Michelle Schubert, 28, spends her days working as a missionary recruiter for a bible translation organization in Yakima, Washington.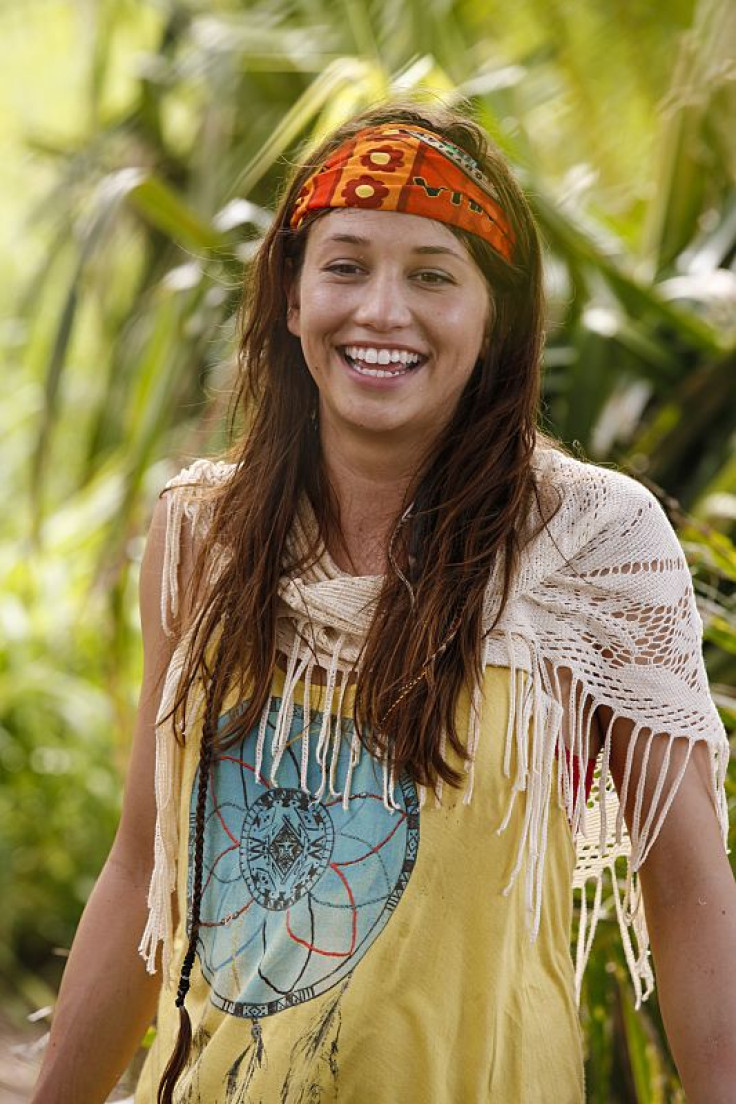 Taylor Lee Stocker, 24, works as a snowboard instructor in Post Falls, Idaho.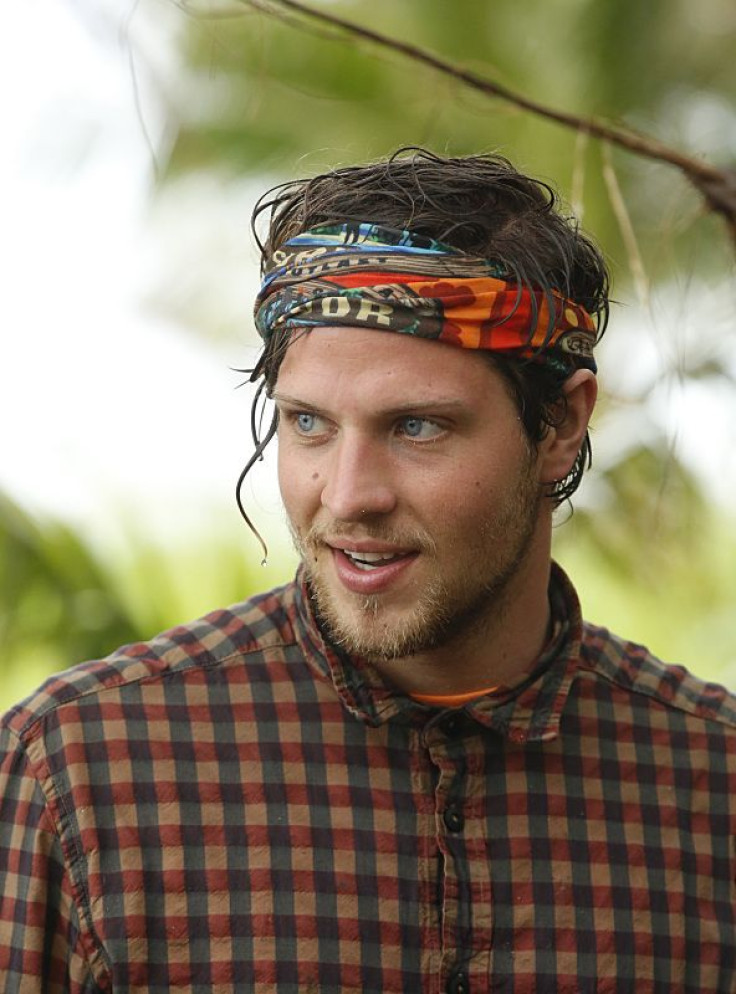 Tribe Takali (Gen X)
Sunday Burquest is a 45-year-old youth pastor and breast cancer survivor from Otsego, Minnesota.
Bret LaBelle, 42, is a Boston police sergeant from Dedham, Massachusetts.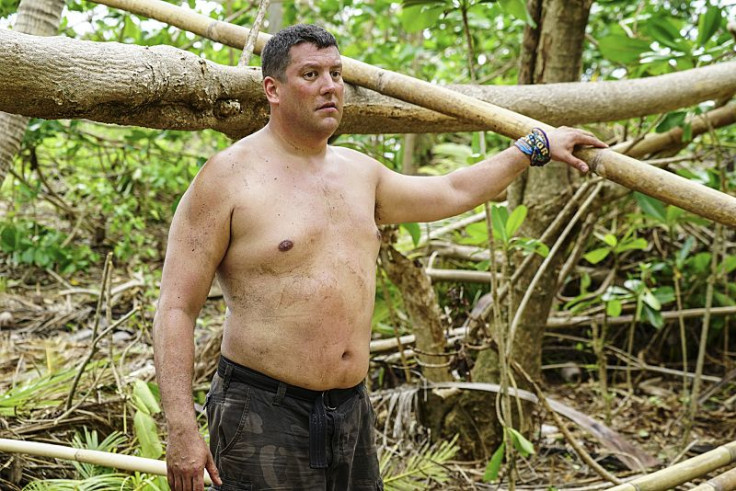 Lucy Huang is a 42-year-old body builder and registered dietician from Diamond Bar, California.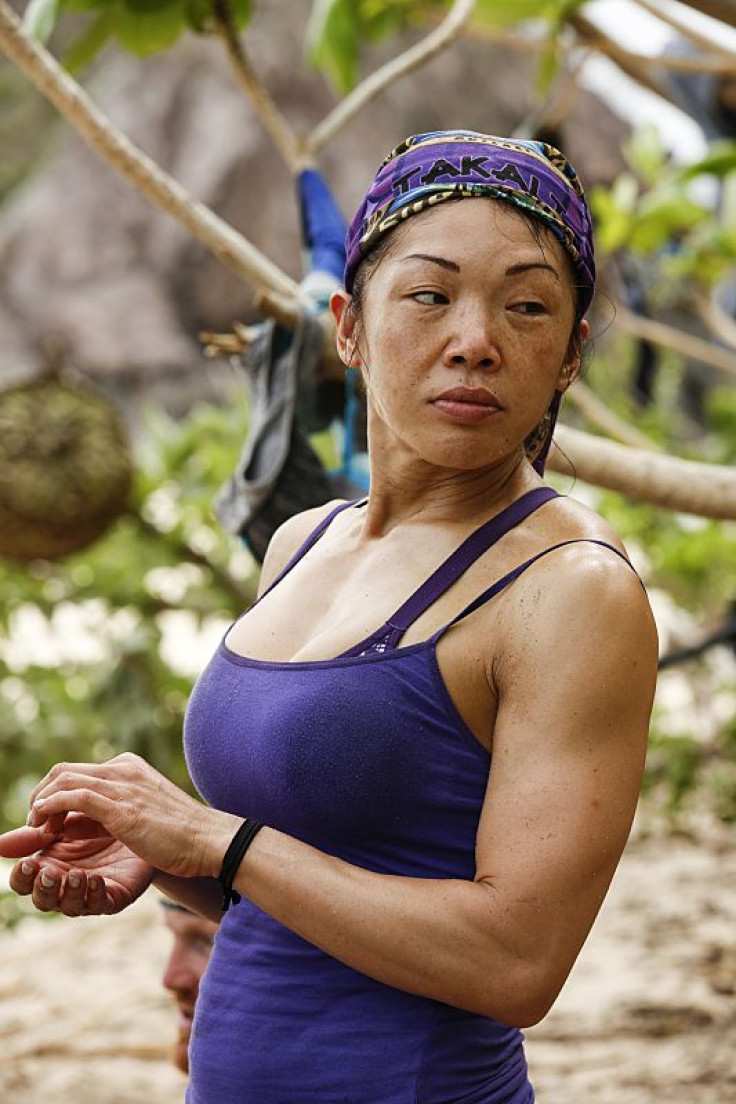 Chris Hammons, 38, hails from Moore, Oklahoma, where he works as a trial lawyer.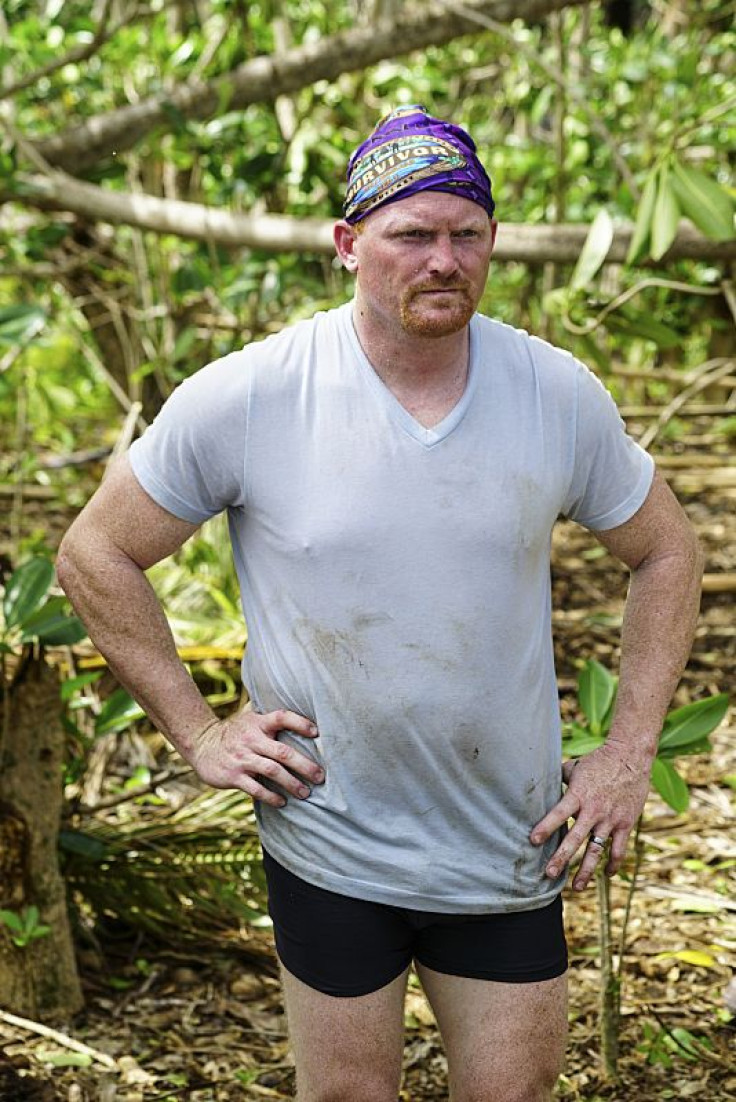 Jessica Lewis, 37, grew up on a dairy farm and now works as an assistant district attorney in Voorheesville, New York.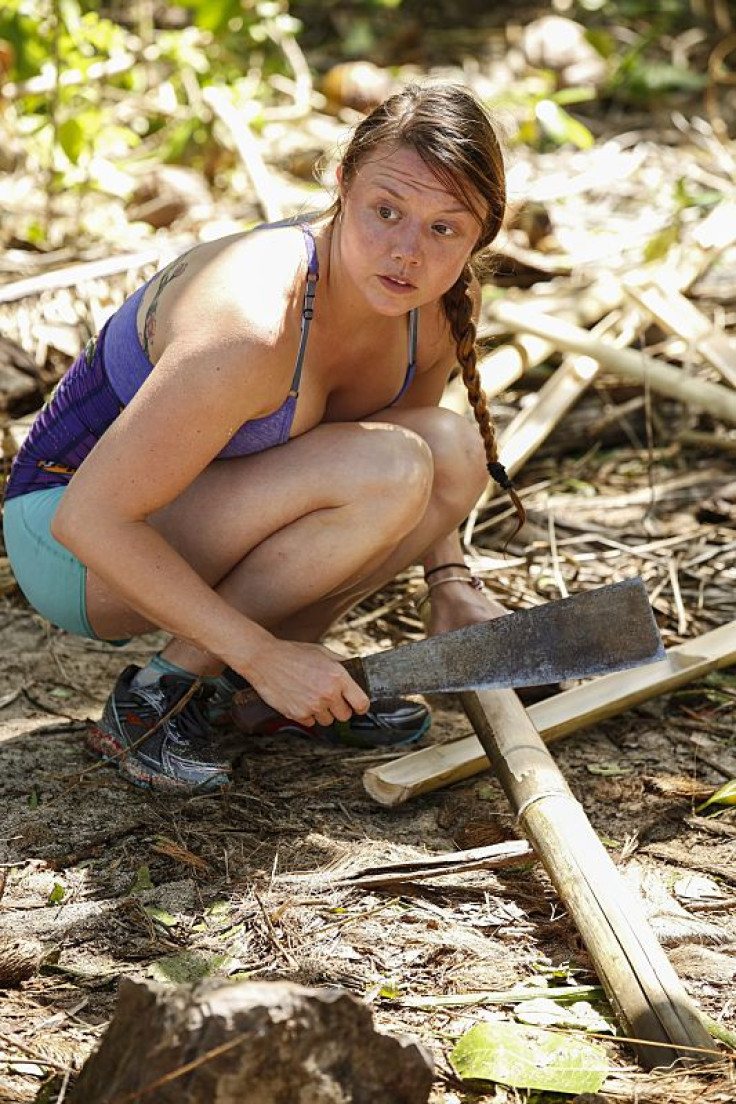 Ken McNickle is a 33-year-old professional model from Denver, Colorado, who enjoys the simpler things in life.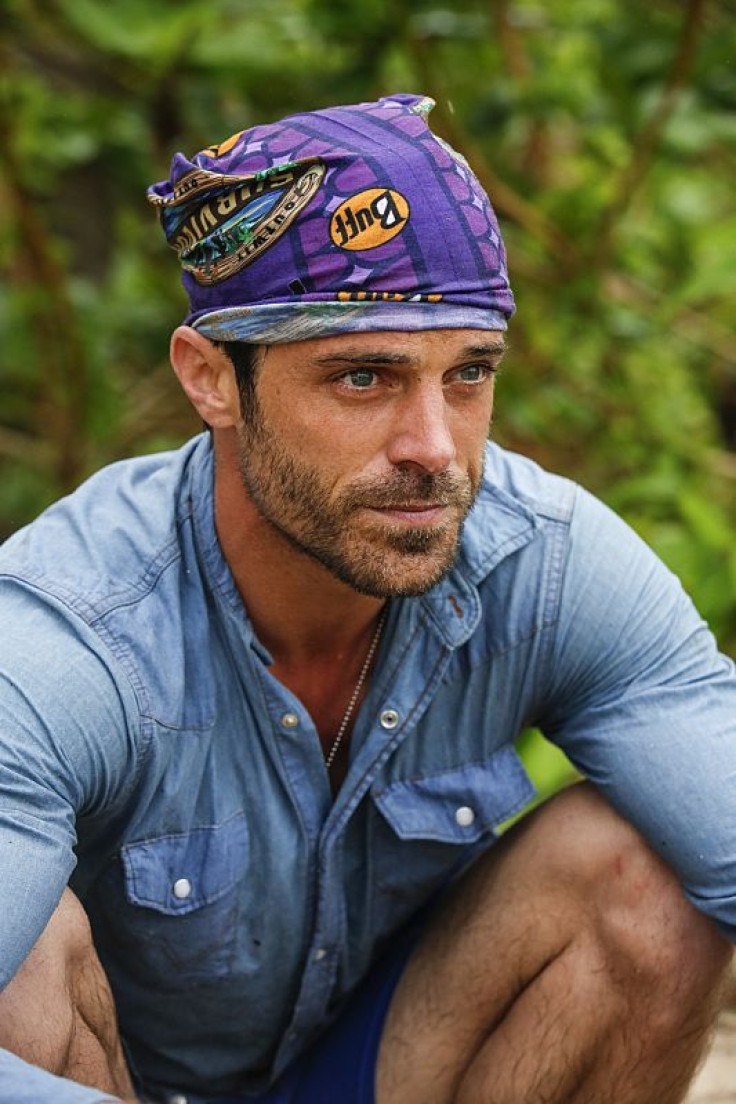 Ciandre "CeCe" Taylor is a 39-year-old insurance agent from Granada Hills, California, who isn't afraid to fight for what she wants.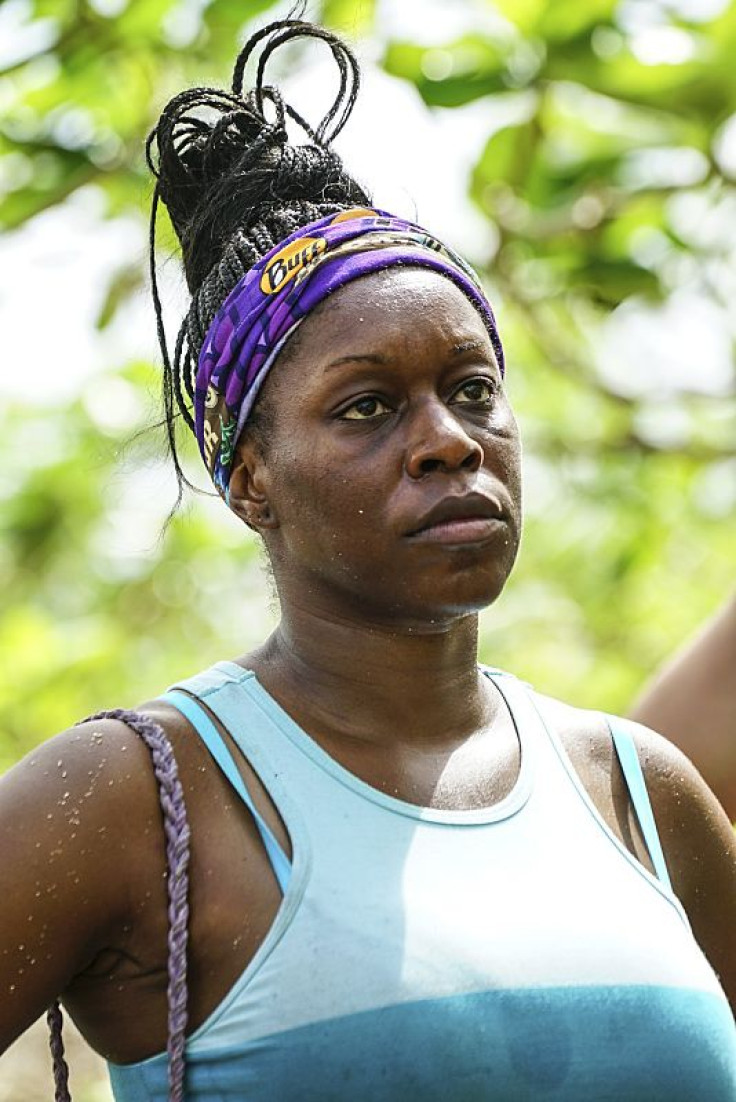 David Wright, 42, works as a television writer (he has "Family Guy" credits to his name) in Sherman Oaks, California. He hopes being on the show will help him overcome his anxiety.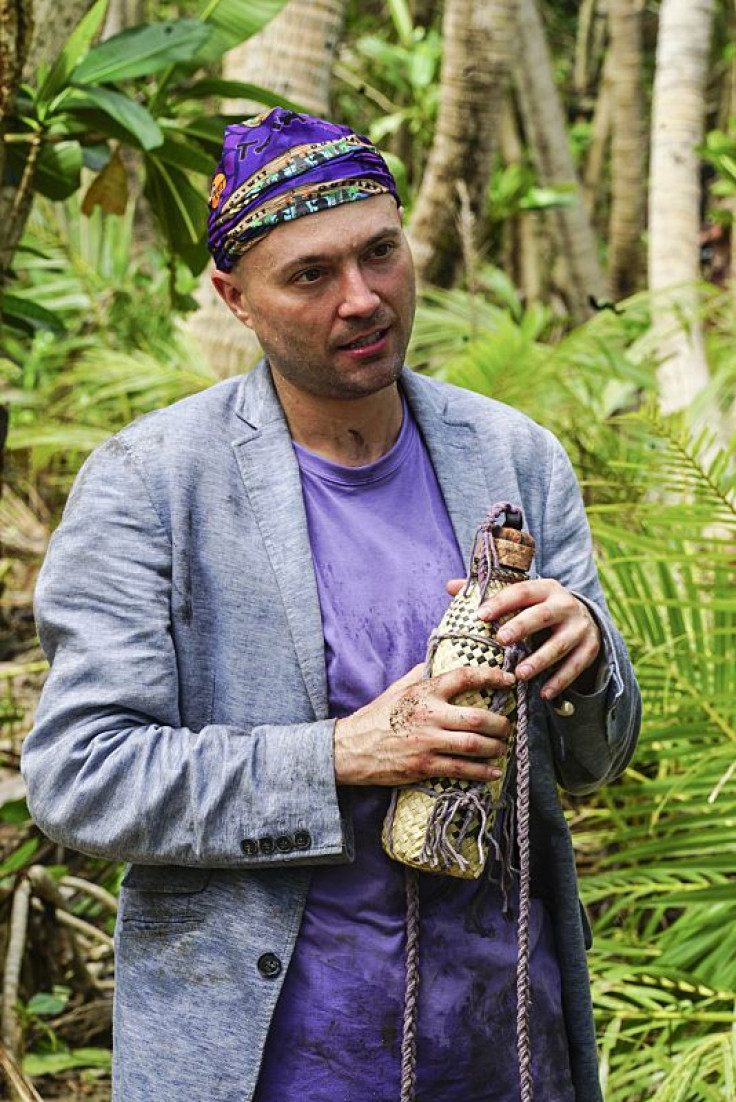 Paul Wachter is a 52-year-old boat mechanic and rocker from Sugarloaf, Florida.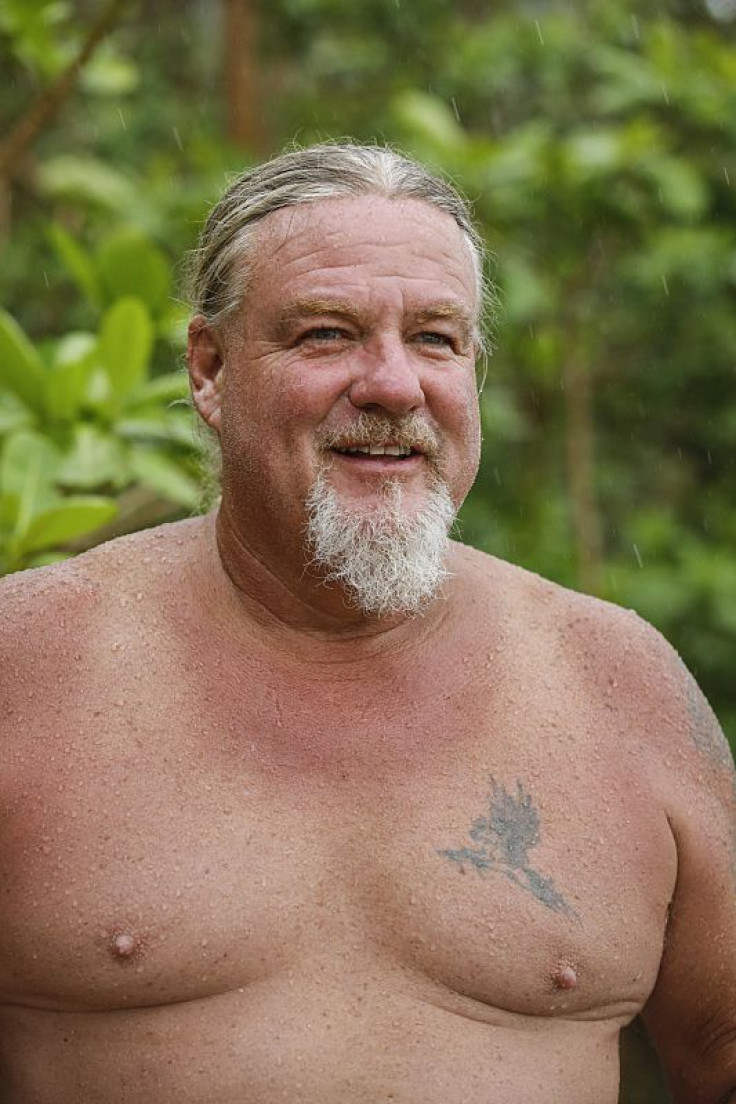 Rachel Ako, 37, is recruiting director, author and former Playboy model from Los Angeles who desires to be the first Asian Pacific Islander to win "Survivor."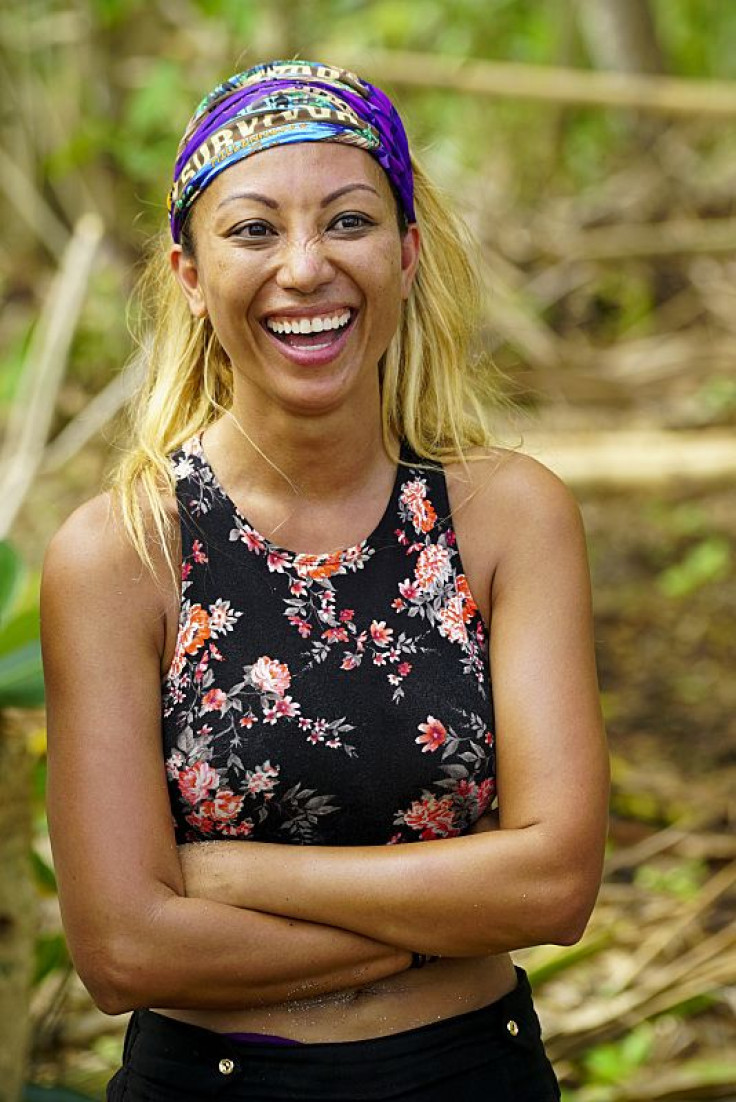 "Survivor: Millennials vs. Gen X" premieres Wednesday, Sept. 21, at 8 p.m. EDT on CBS.
© Copyright IBTimes 2023. All rights reserved.