Mega Millions Jackpot: Is Winning The Lottery A Curse? Two Tales Of Misfortune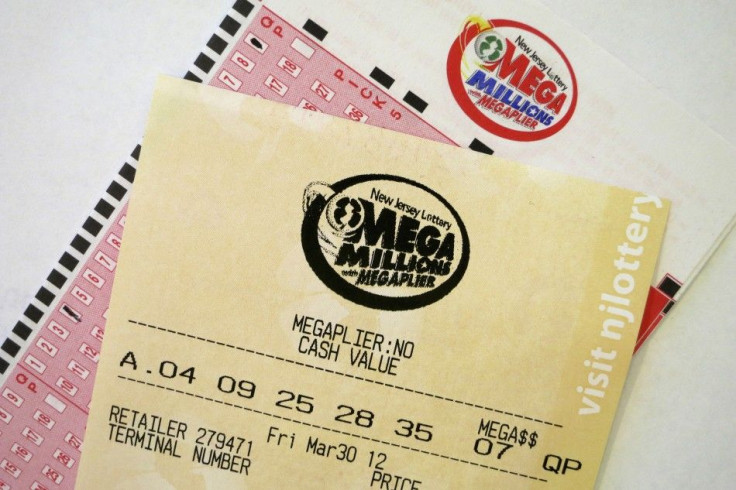 Now that the Mega Millions jackpot is a whopping $640 million, a lot of us are dreaming of the mansions, fancy cars and luxury vacations we can take should we hit it big.
While winning the lottery is a fantasy most of us have, there are a few horror stories of big lottery winners who have been cursed with a series of unfortunate events since their win. It might make you think twice about buying a ticket.
Jack Whittaker of West Virginia is just one cautionary tale.
I wish I'd torn that ticket up, he famously said after a number of tragedies rocked his family, and you'll see why.
Whittaker won a $314.9 Powerball jackpot that was the biggest jackpot at the time of the drawing in December 2002.
Eight months after his win, $545,000 was stolen from his Lincoln Navigator while he patronized a West Virginia strip club called the Pink Pony.
There were allegations that two suspects - a Pink Pony stripper and a bartender from the jiggle joint- attempted to drug Whittaker as part of the robbery plot, according to the Washington Post.
That was just the start of Whittaker's misfortune.
In September 2004, the 18-year-old boyfriend of Whittaker's granddaughter was found dead in Whittaker's home of a drug overdose.
Three months later, in December 2004, Whittaker's granddaughter, Brandi Bragg, was found dead at a friend's home with her body wrapped inside a plastic tarp and stashed behind a van.
Her death was caused by a drug overdose.
In July 2009, Whittaker's daughter, Ginger Whittaker Bragg, was found dead. Foul play was not suspected in her death.
Aside from the personal tragedies, Whittaker had a number of lawsuits filed against him and he also did not spend the money wisely. Strippers and alcohol were among the beneficiaries of his winnings.
Whittaker is not the only one to be cursed from winning the lottery.
Lottery winner Jeffrey Dampier, a 26-year-old who won $20 million in the Illinois lottery, was kidnapped and murdered by his sister-in-law and her boyfriend in a plot to recover the winnings after his death.
Those are just two stories of how the lottery can ruin your life. Then there's the number of winners who were unwise with their money and didn't have the sense to hire a financial planner.
The riches of winning the lottery can solve a lot of our problems, but at what price?
© Copyright IBTimes 2023. All rights reserved.