Mega Millions Winning Numbers: $31 Million Jackpot Ticket From Massachusetts, Was It Yours?
The Mega Millions jackpot for $31 million with a $16.5 million cash value was won following the Tuesday drawing.
For the first time in Mega Millions' 21-year history, four jackpot wins have occurred in a single month. The latest win marks the fifth time the lottery game's grand prize has been won in Massachusetts.
Tuesday night's winning numbers were 7, 9, 18, 29, 39, with a Mega Ball of 13. The Megaplier was 4X.
Watch the winning Mega Millions lottery numbers drawn below.
Although the grand prize winner walked away with a historic win, another player took home a notable prize.
A ticket-holder from New Jersey hit the Match 5, initially winning $1 million. However, since the player purchased the Megaplier, they increased their price to $4 million.
Additionally, 24 players across the country won $10,000 by hitting the Match 4 plus the gold Mega Ball. However, five of those players matched four numbers plus the Mega Ball with the Megaplier, increasing their win to a $40,000 prize.
The rest of the wins from the night ranged between $2 and $2,000.
The first Mega Millions jackpot of 2023 was won on Jan. 13 when a player from Maine won the $1.348 billion grand prize. Since then, the jackpot was hit three more times.
Following the Tuesday night win, the jackpot will reset to $20 million with a $10.6 million cash option. The next jackpot drawing will be held on Friday evening.
The odds of winning Mega Millions is a 302.5 million to 1 chance.
Jackpot winners can receive their grand prize through either a one-time lump sum payment or an annuity. Those who opt for the annuity receive one immediate payment, followed by 29 annual payments that increase by 5% each year.
Mega Millions can be played in 45 states as well as the District of Columbia and the U.S. Virgin Islands.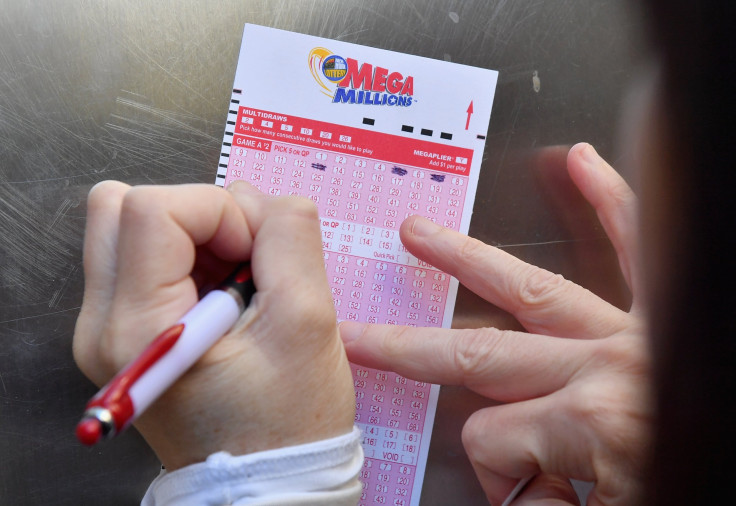 © Copyright IBTimes 2023. All rights reserved.