Mega Millions Winning Numbers: Winning Ticket In Massachusetts Takes $31 Million Jackpot
The Tuesday Mega Millions drawing resulted in a jackpot winner who took home $31 million on a single ticket sold in Massachusetts. Along with the grand prize winner, two players also become instant millionaires.
The prize marks the first time in Mega Millions history that the jackpot has been won for a third time in the month of January. Jackpots worth $1.35 billion and $20 million were won days apart earlier this month in Maine and New York.
The winning numbers pulled on Tuesday were 33, 41, 47, 50, and 62, with a 4X Megaplier. The gold Mega Ball was 20.
Watch the winning Mega Millions lottery numbers being drawn below.
The latest Mega Millions winning ticket-holder will take home $31 million with a cash option of $16.3 million after matching all five numbers drawn plus the gold Mega Ball.
The jackpot winner wasn't the only lucky player on Tuesday night as ticket-holders in Florida and New Jersey won $1 million apiece by hitting the Match 5. If the players would have purchased the Megaplier, they could have increased their prize to $4 million.
A total of 30 tickets won $10,000 by hitting the Match 4 and the Mega Ball. However, only one of those ticket-holders purchased a Megaplier, turning their win into a $40,000 prize. The rest of the monetary wins from the night ranged between $2 to $2,000.
The jackpot will reset to $20 million with a $10.5 million cash option. The next jackpot drawing will be held on Friday evening.
Mega Millions can be played in 45 states, as well as the District of Columbia and the U.S. Virgin Islands.
There is a 1 in 302 million chance to win the Mega Millions jackpot.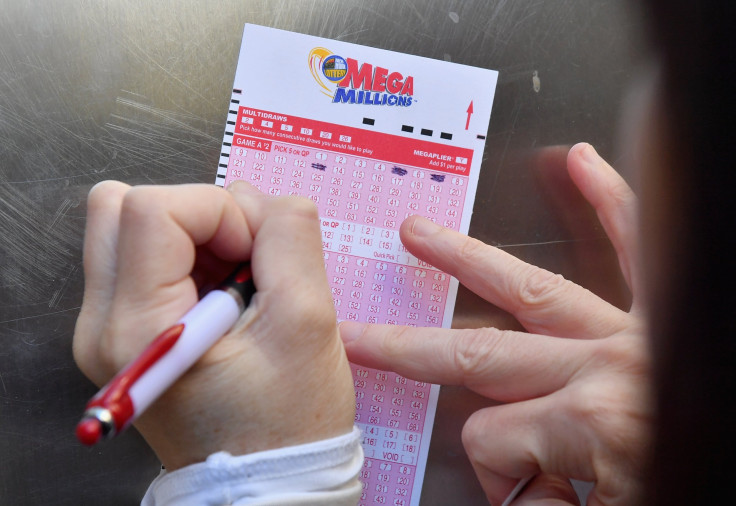 © Copyright IBTimes 2023. All rights reserved.