Mega Millions Winning Numbers: Did Anyone Win The Tuesday, May 10 Jackpot?
Though the Mega Millions lottery drawing on Tuesday didn't result in any winners for the $86 million jackpot, there were several instant millionaires from the night.
The winning numbers pulled on Tuesday, May 10, were 15, 19, 20, 61, 70, with a gold Mega Ball of 9. The Megaplier was 3X.
Watch the winning Mega Millions lottery numbers being pulled below.
The cash option for the $86 million jackpot was $49.5 million. The Mega Millions jackpot will grow to an estimated $99 million, with a cash value of $57 million.
The next Mega Millions lottery drawing will be held on Friday, May 13, at 11 p.m. ET.
On Tuesday, one player from Massachusetts and another from Virginia took home $1 million each for matching five numbers. If the players had hit the Match 5 with the Megaplier, they would have won a $3 million prize.
There were nine players who hit the Match 4 plus gold Mega Ball that won $10,000. However, there was only one player who hit the Match 4 plus gold Mega Ball with the 3X Megaplier, winning $30,000. The rest of the prizes from the night ranged between $2 and $1,500.
The latest drawing comes after a married couple from Minnesota came forward to claim a $110 million winning ticket.
The April 12 drawing had a $66.9 million cash option, which the couple selected after assembling a team that included a lawyer, accountant, and financial advisor. The couple chose to remain anonymous and will use the money to buy a car, house, and travel.
Jackpot winners can receive their grand prize lottery winnings through a one-time lump sum payment or an annuity. Those who select the annuity receive one immediate payment, followed by 29 annual payments that increase by 5% each year.
Mega Millions can be played in 45 states as well as the U.S. Virgin Islands and the District of Columbia.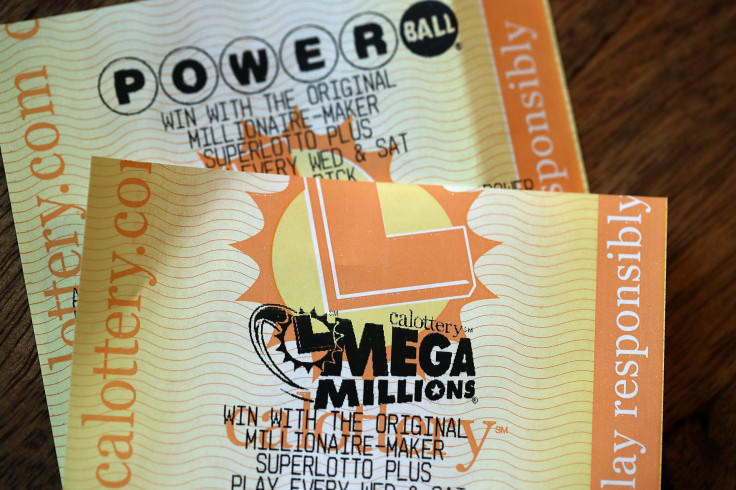 © Copyright IBTimes 2023. All rights reserved.