Mega Millions Winning Numbers: Did Anyone Win The Friday, April 29 Jackpot?
The Mega Millions jackpot has grown after the Friday night lottery drawing yielded no winners for the $43 million grand prize with a cash value of $25.5 million. However, there were plenty of smaller monetary prizes that resulted from the latest drawing.
The winning Mega Millions numbers drawn on Friday, April 29 were 9, 11, 34, 49, 66, with a gold Mega Ball of 15. The Megaplier was 2X.
Since the jackpot went unclaimed, it will grow to $57 million with a cash option of $33.9 million. The next jackpot drawing will take place Tuesday, April 29.
Watch the winning Mega Millions lottery numbers being pulled below.
Along with no grand prize lottery winners from the Friday night drawing, there were no instant millionaires. If a player hit the Match 5, they could have won $1 million. If ticket holders would have hit the Match 5 with the Megaplier, they would have won $2 million.
There were six players who hit the Match 4 plus the gold Mega Ball, winning $10,000 each. Meanwhile, there were only two players that hit that Match 4 plus the gold Mega Ball with the Megaplier and won $20,000 apiece.
The rest of the wins from the night ranged between $2 and $1,000.
The latest jackpot comes after a 72-year-old woman from Michigan discovered she won $1 million from the April 8 Mega Millions drawing.
"I was checking my email before bed the night of the drawing and saw an email from the Michigan Lottery notifying me of a prize," Marlena Lanni told a local outlet.
"When I logged on to my account and saw I had won a prize of $1 million, I immediately started shaking. I still feel numb and don't have the words to describe this feeling!"
Lanni plans to make some home and then save the rest of the prize money.
Mega Millions winners can receive their grand prize winnings through either a one-time lump sum payment or an annuity.
Those who opt for the annuity receive one immediate payment, followed by 29 annual payments that increase by 5% each year.
Mega Millions can be played in 45 states as well as the District of Columbia and the U.S. Virgin Islands.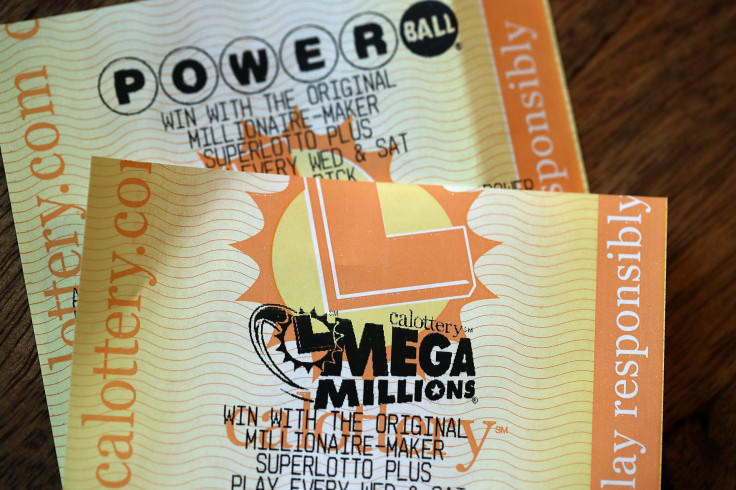 © Copyright IBTimes 2023. All rights reserved.