Mega Millions Winning Numbers: No Grand Prize Winner, Jackpot Grows To $254 Million
The Mega Millions jackpot has surpassed the $250 million mark after the Tuesday drawing failed to produce a winner for the $229 million grand prize, which had a $120.5 million cash option.
The winning Mega Millions numbers drawn on Tuesday were 1, 7, 23, 38 and 55, with a Gold Mega Ball of 2. The Megaplier was 3X.
Watch the winning Mega Millions lottery numbers drawing below.
Friday's jackpot will reach an estimated $254 million with a $133.7 million cash value. While a jackpot win wasn't in the cards for any of the players on Tuesday night, three ticket-holders managed to become instant millionaires.
Players in California, Iowa, and North Carolina hit the Match 5 and won $1 million each. However, since the ticket holders did not purchase a Megaplier, they missed the chance to triple their prize to $3 million.
Seventeen players snagged a $10,000 prize by hitting the Match 4 and Mega Ball, but only two of those players increased their winnings to $30,000 by purchasing the Megaplier. The rest of the night's prizes ranged between $2 and $1,500.
The lack of grand prize wins comes more than a month after a historic January, which saw four jackpot wins in a matter of weeks for the first time in the Mega Millions history.
One of those lucky winners claimed their prize on March 1 at the Massachusetts State Lottery headquarters in Dorchester. The Skylark Group Trust of Wellesley claimed the $33 million jackpot prize from the Tuesday, Jan. 24 drawing.
The Skylark Group Trust selected the cash option and received a one-time payment of $17,441,861 before taxes.
The odds of winning the Mega Millions jackpot are 1 in 302 million.
Jackpot winners can receive their grand prize through a one-time lump sum payment or an annuity. Those who opt for the annuity receive one immediate payment, followed by 29 annual payments that increase by 5% each year.
Mega Million can be played in 45 states, as well as the U.S. Virgin Islands and the District of Columbia.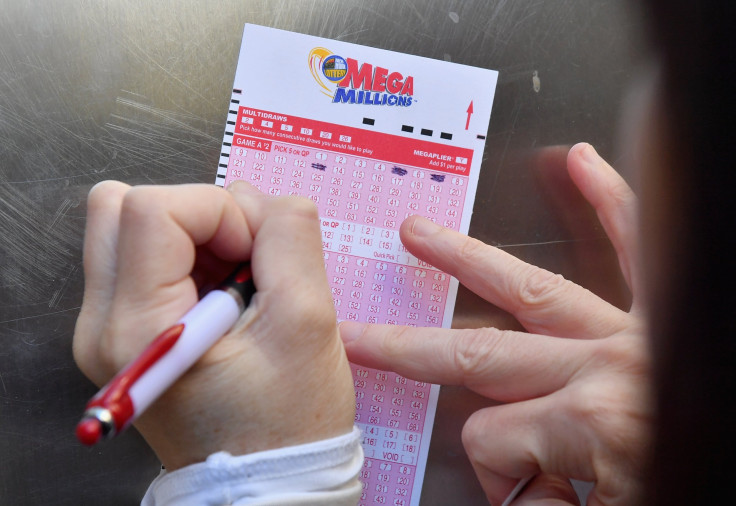 © Copyright IBTimes 2023. All rights reserved.