Meghan Markle 'Doing A Great Job' As A Royal For These Reasons
Meghan Markle has been doing a great job as a new member of the royal family, claims a royal source.
Paul Burrell, Princess Diana's former royal butler, told Closer Weekly that Markle's impact on the royal family and the world will become much stronger if she patches things up with her dad Thomas Markle Sr.
"Of course, she isn't going to get everything right so soon off the blocks. I personally think that she should make an approach to her father, perhaps with her mother's help," he said. "If she doesn't stem this constant flow of vitriol from her own family, it will continue to cause her pain," he said.
Earlier this month, Burrell also appeared in the Channel 5 documentary "Kate v Meghan: Princesses at War?" While there, he gave Markle unsolicited advice and asked her to stay close to Queen Elizabeth II. She said that Her Majesty is the most important member of the royal family at the moment so Markle should get to know her better.
Burrell also denied the rumors that it was Markle that caused tensions between Prince William and Prince Harry. He said that the brothers will be inseparable no matter what or who comes in between them.
However, royal biographer Katie Nicholl claimed otherwise. In her book "William and Harry," she said the brothers have not always seen eye to eye. In 2002, it was revealed that Prince Harry's excessive drinking at a pub caused a major rift between him and his older brother.
Prince Harry wasn't also pleased with the fact that Prince William got away for a lot of things, but he didn't. According to Nicholl, Prince William wasn't always a model for decorum in Highgrove. But it was Prince Harry's mistakes that were highlighted by the royal family and the press.
Prince William went to visit Prince Harry in Eton in an attempt to smoothen the situation and because he felt guilty that Prince Harry took all the blame while he came out as "Mr. Goody Two Shoes."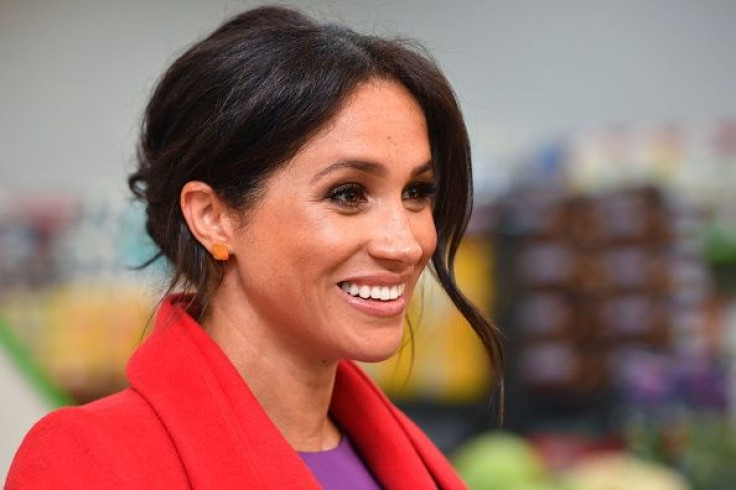 © Copyright IBTimes 2023. All rights reserved.