Meghan Markle Heartbreak: Duchess' Brother Says She Won't Be Welcomed Into Their Family Post-Megxit
KEY POINTS
Meghan Markle's brother doesn't think she will be welcomed back into the family post-Megxit
Thomas Markle Jr. doesn't think he will ever get to meet Archie
Meghan Markle's half-brother shockingly wants to party with Queen Elizabeth
Meghan Markle may have just lost access to her dad's side of the family, as well as the royal family, according to her brother Thomas Markle Jr.
While speaking with Express, Thomas Jr. said that the Duchess of Sussex would be left with not much choice if things go south for her and Prince Harry after their bombshell exit.
"That is just total speculation that is just up in the air, I don't know. The point I was trying to make before When it is all done and said and over with if it does go south. She is going to turn to her family and probably not be welcomed with very many open arms," he said.
When asked if his side of the family has had enough of being ignored by the "Suits" alum, Thomas Jr. said that they are all doing fine but it would still be nice to put everything aside and be a complete family unit.
Markle has not spoken to her dad and half-siblings in years since before her royal wedding to Prince Harry. Royal experts claimed that there's no way for the Duchess of Sussex to talk to her dad and siblings unless they stop cashing in on her through various interviews.
Meanwhile, Thomas Jr. doesn't think that he will ever get to meet Prince Harry and Markle's son, Archie.
"The odds on that are just like those on your sister marrying Prince Harry - astronomical odds. I remember when my phone rang for the first time and I thought what kind of number is that… Australia? Who the hell is calling me from Australia and how did you get my number? And that is the first thing I thought when I hung up the phone - what are the odds of that?" he said.
But perhaps the most shocking claim made by Thomas Jr. had to do with Queen Elizabeth. He said that he wants to party with the monarch and the other members of the royal family. He also doesn't understand why Markle would give up a life of luxury just 10 months after marrying Prince Harry.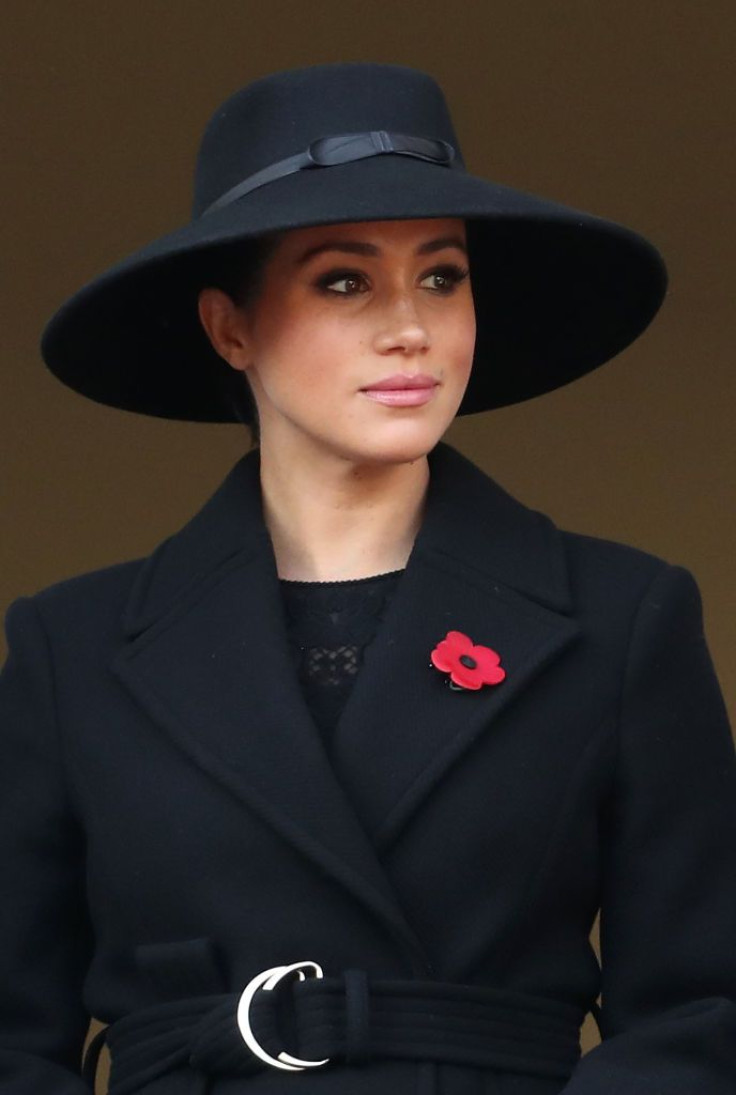 © Copyright IBTimes 2023. All rights reserved.