Meghan Markle No Longer Has Credibility But Memoir Will Still Sell: Royal Expert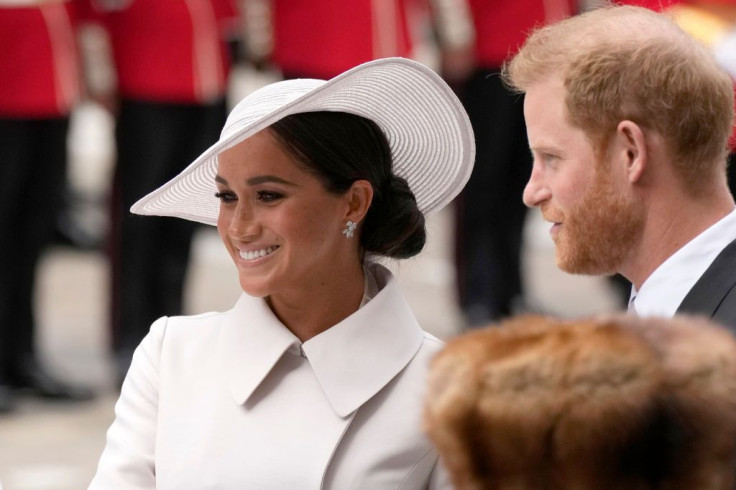 KEY POINTS
Angela Levin believed that people would not listen to Meghan Markle in her memoir
Levin claimed Markle had told lies, and some found her as someone without talent
Prince Harry's biographer said people would still buy her book to know what she wrote
Meghan Markle's memoir will still sell even though she has already lost all of her credibility, according to Prince Harry's biographer.
British journalist and royal author Angela Levin joined Dan Wootton in a recent episode of "GB News." Wootton asked Levin about her take on the possibility of the former "Suits" star releasing a memoir after the Duke and Duchess of Sussex lost their multimillion, multi-year deal with Spotify.
"I think they're going to outsmart the memoir because, actually, the way she's been attacked by so many of American people who are involved in, you know, all sorts of people who help her get success, then you know, she's lost all her credibility, and I think that they will not listen to it," Levin said of the potential reception to Markle's memoir.
"People won't believe it because she's got a reputation for telling untruths or exaggerating hugely. So, it doesn't make any sense. And I think that would just make it as bad as it is. I don't think it will move it backwards in any way because they're used to it now."
"They see that the public, not just here but in America and around other countries are saying that she's not talented, she's no good. You know, she has told lies. She's even, you know, a lot among Black people. They say that she's using them for her own aids."
Wootton commented that Trevor Phillips said the same thing this week, which he considered was an "extraordinary intervention" from the former equalities commission.
"Yes, he said she had to learn to be Black because she wasn't until she got married, until she met the royal family. And he was very much against her in how she's behaved."
Despite Markle's alleged lack of credibility, the "Harry: A Biography of a Prince" author believed that many would still buy Markle's book simply because they would want to know what shared in her memoir. "I think, you know, there'll be a lot of sales because people want to know what she said," Levin added.
When Wootton asked if Markle's anticipated memoir would damage the royal family, Prince Harry's biographer claimed it would.
"Yes, how many times can you hit them," she continued. "You see, you could see at the coronation that they ignored Harry. He wasn't popular, they just got on with it. But people are laughing, there's crowds coming when Charles or Catherine or William go anywhere. They don't need them, and that must be very, very painful, so they want to up the action, but it's too late."
International Business Times could not independently verify Levin's claims.
Levin previously said that Markle was releasing her book. News Corp columnist Louise Roberts also said the same.
"Possibly he might have more fuel in the tank, but I think Meghan is a dark horse here," Roberts claimed. "I think it's time for her to unleash her tell-all memoir because of the whole Oprah [Winfrey] thing."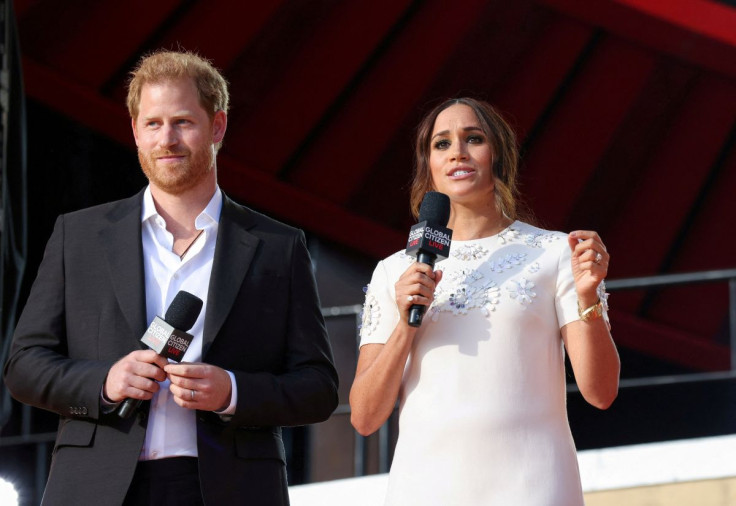 © Copyright IBTimes 2023. All rights reserved.