Meghan Markle, Prince Harry's Baby Could Boost UK Economy Like George, Charlotte
Meghan Markle and Prince Harry's upcoming royal baby can help boost the U.K. economy.
Professor Joshua Bamfield, director of the Centre for Retail Research, shared his thoughts about the upcoming addition to the Duke and Duchess of Sussex's family. He believes that Prince Harry and Markle's baby will increase the spending on children's wear and infant products by about $1.49 billion in two years.
"Meghan is known to have a keen sense of style and she will want to follow a distinctive line in baby products, shawls, baskets, infant clothes and even what toys are being used by her child," Bamfield told Hello!
In addition, baby Sussex will continue to influence the people's purchasing decisions as he or she grows up. In fact, it might last for two decades.
"As the child gets older, what he or she wears will be adopted by many other parents, photographed thousands of times and shared with others across the world," the expert continued.
"This pattern will be greatest in the first seven years of the child's life, but will continue probably for 20 years."
Prince William and Kate Middletons' kids Prince George and Princess Charlotte have a huge impact on the public's spending habits, too. According to previous reports, the 5-year-old prince has the power to persuade people into buying products.
In fact, there was a time when eBay sold 1,500 items related to Prince George in three months with one purchase every hour. His blue jumper in the UK during their family tour in Canada in 2016 became the most searched royal outfit of the year.
Princess Charlotte's yellow cardigan when she celebrated her second birthday also became a hit. The said outfit sparked the biggest percentage increase in searches for an item of clothing worn by any royal.
Emma Davison, co-founder of Olivier Baby & Kids who sold Princess Charlotte's cardigan, recognized the little royal's effect. According to her, the photograph sparked a significant increase in their national orders.
Between the Duke and Duchess of Cambridge's two eldest kids, Princess Charlotte has a more extensive impact in fashion. Princess Charlotte is said to be worth $1.4 billion more than her big brother Prince George in 2017.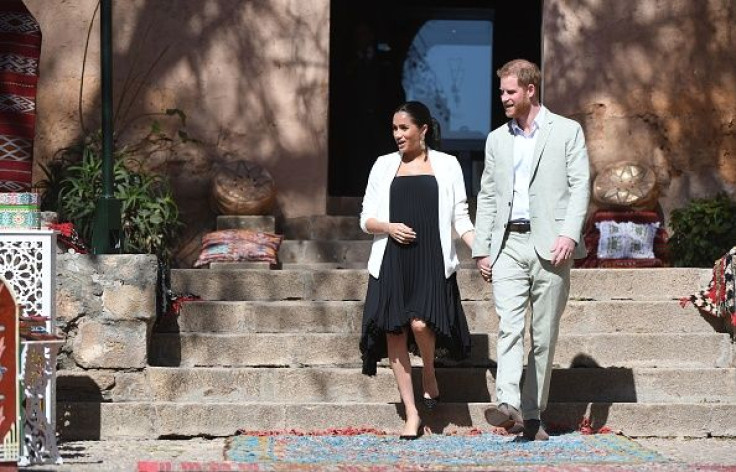 © Copyright IBTimes 2023. All rights reserved.