Meghan Markle, Prince Harry's Wedding Will Delay Pubs' Closing Time For Celebration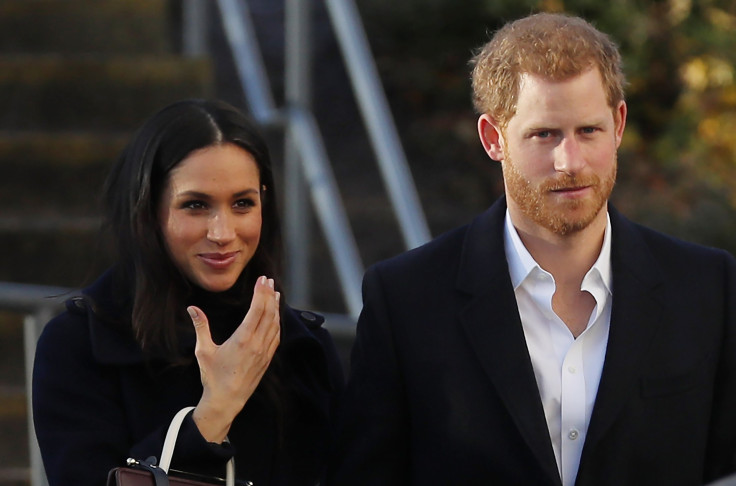 Prince Harry and Meghan Markle's wedding will be a day of celebration.
According to The Guardian, pubs could be allowed to stay open longer on Prince Harry and Markle's wedding day. This is to encourage national celebration and merriment for the prince and the "Suits" star's union.
The government is reportedly already looking for bars and licensed premises to delay their closing time until 1 a.m. on May 18 and 19. This way, the people will also get to celebrate the wedding of the year.
The publication added that this move will also cheer up football fans as Prince Harry and Markle's wedding is scheduled on the same day as the FA Cup Finals. Initially, many were surprised as Prince William is expected to attend the football game as the organization's president. The final game and the royal wedding's date clashes, but it is still deemed to be a day of celebration.
"Saturday 19 May promises to be a wonderful day with such a special royal occasion being followed by English football's showpiece event, the Emirates FA Cup Final," the spokesperson of FA Cup said. "With millions coming together to watch both events at home and around the world, it will be a day to celebrate."
The Kensington Palace spokesman said that they are aware of the schedule and will consider each event's time in the future planning. "We have not gone into the timing of the wedding but made it clear that the wedding and the FA cup final will not clash," the rep said.
Meanwhile, Princess Charlotte was honored by a pub named after her that opened in December. The Princess Charlotte Chicken & Grill Pubs is located in Colchester, Essex. The bar is a hit and has over 2,000 guests every week.
There are also several pubs named after the other royals. In 2014, The Prince George in Milton Keynes opened to honor Princess Charlotte's brother. In 2011, The Duchess of Cambridge in Windsor was opened to celebrate Prince William and Kate Middleton's royal wedding. Naming pubs after royal family members signifies respect and loyalty to the crown.
Will there be a new pub to honor Markle and Prince Harry's union? Drop a comment below.
© Copyright IBTimes 2023. All rights reserved.
FOLLOW MORE IBT NEWS ON THE BELOW CHANNELS