Meghan Markle 'Upset' Over Dad Thomas Markle's Interview, Says Source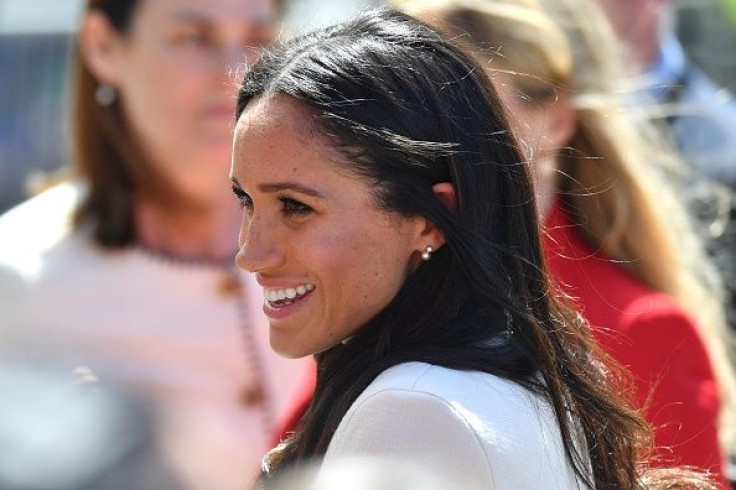 Meghan Markle is reportedly upset over her dad Thomas Markle Sr.'s recent interview, says Richard Fitzwilliams, a royal expert.
While speaking with Express, Fitzwilliams also said that Thomas's comments during his interview with Piers Morgan would not be appreciated by the royal family.
"Harry and Meghan will undoubtedly be upset by this. They will be unwelcome but it won't be that embarrassing," he said.
The royal expert also described Thomas' stance during his interview on "Good Morning Britain" and said that the former lighting directors felt under strain.
"Thomas Markle is reclusive, his health is poor and he obviously feels under strain. It was an emotional interview. It is worth remembering that he was one of Hollywood's top lighting directors but the job involved pivotal but background work. He is retired and totally unprepared for media attention let alone the avalanche of global interest which accompanies royal matters but he clearly cares about his image hence the interview," he explained.
Meanwhile, Fitzwilliams also countered Paul Burrell's recent statements against the Kensington Palace. Princess Diana's former butler said that Kensington Palace should've placed proper protocol when it comes to protecting new members of the royal family.
"It's easy to blame Kensington Palace for this but we don't know the full facts, he may have been offered assistance which he declined," Fitzwilliams said.
Some of the shocking things that Thomas said during his interview had to do with the fact that his daughter cried when she learned that he won't be able to attend her nuptials. Thomas also admitted to feeling jealous of Prince Charles because he walked Markle down the aisle on May 19.
Thomas also shared that he had a private phone conversation with Prince Harry before he tied the knot with his daughter.
"Harry asked for her hand on the phone and I said, 'You are a gentleman, promise me you will never raise your hand against my daughter and of course I will grant you my permission," Thomas said.
Prince Harry and Markle tied the knot at St. George's Chapel in Windsor Castle.
© Copyright IBTimes 2023. All rights reserved.