Meghan Markle Warned About 'Massively Extravagant' Spending Ruining Image Among British Public
Meghan Markle reportedly needs to curb her habit of splurging on luxury clothing and accessories as this will affect how the British public views her, according to a former royal correspondent.
Jennie Bond, a veteran royal expert, recently told Yahoo News' "The Royal Box" that unlike Hollywood, Markle's "massively extravagant" spending won't put her in a good light among the British. She advised the Duchess of Sussex to be less "celebrity" and be more careful of overspending despite the fact that the actress can afford to splurge on expensive items.
"I am getting the feeling that the public don't like her terrifically spending huge quantities of money," Bond, who covered 14 of the most chaotic years of the monarch, including Prince Charles and Princess Diana's divorce, explained. "Being extravagant, massively extravagant, she can afford it, she is a wealthy woman, but it doesn't play very well, so I think she needs to just watch that."
Bond also advised Markle to try "not to play any games with the press" and to avoid appearing more like a celebrity than a senior royal.
"Try not to be too celebrity, because that doesn't go down well with the public, and to try to ignore the fact that she's getting quite a lot of flack from various directions," the royal correspondent added.
Back in April, reports claimed that Markle may have spent an estimated £634,000 ($827,839) on the maternity outfits she wore during the 75 engagements she attended while pregnant.
For her three-day tour of Morocco with Prince Harry back in February, Markle's outfits reportedly cost her about £110,000 ($138,000), with one Dior gown estimated to be worth a whopping £90,000 ($113,300), Daily Mail reported.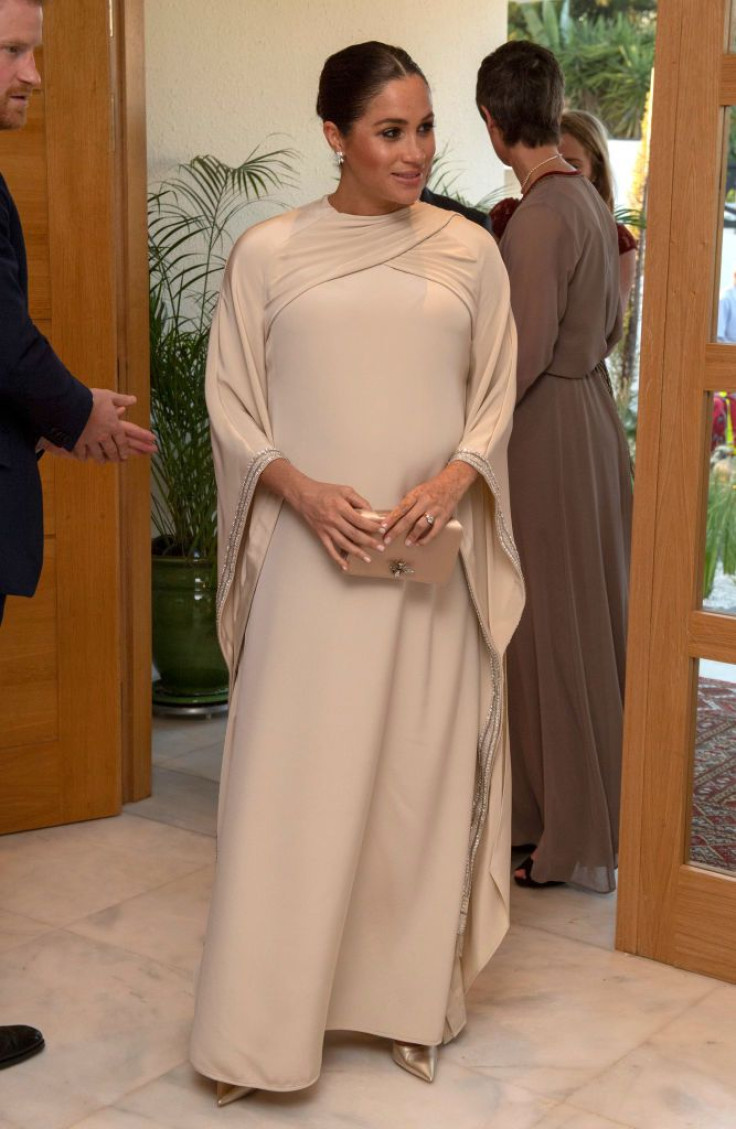 Meanwhile, Bond, who was known for having a good relationship with Princess Diana, also touched on the subject of Markle being compared to her late mother-in-law. However, the royal expert believes that Markle is "much more mature" and is very different overall from Princess Diana.
Compared to Prince Charles' first wife, Markle reportedly appeared "readier" for the royal life than Princess Diana, whose marriage with the heir to the throne ended in divorce in 1996.
© Copyright IBTimes 2023. All rights reserved.