Meghan Markle's Father Denies Asking Money From Daughter, Doesn't Need Financial Assistance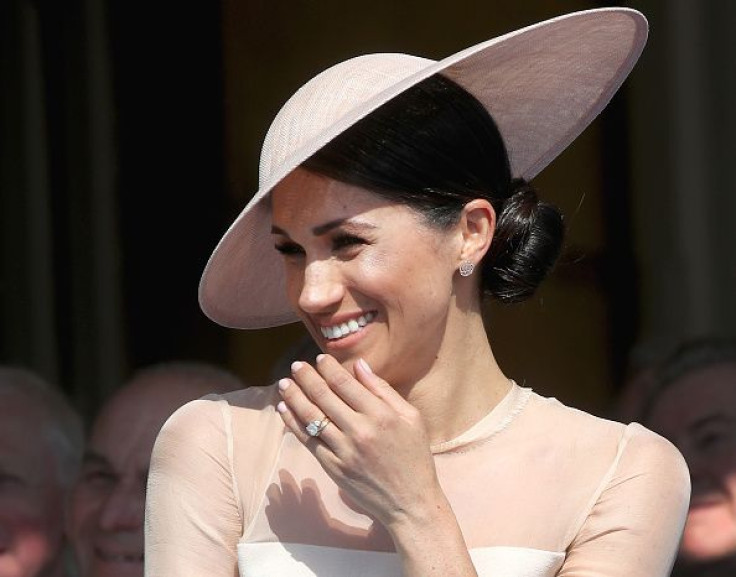 Meghan Markle's father, Thomas Markle Sr., has denied the reports claiming that he asked money from his daughter in the run-up of the royal wedding.
Rumors previously claimed that Thomas Sr. tried to reach out to the former "Suits" actress for financial assistance. He reportedly tried twice, but the Duchess of Sussex turned him down.
Thomas Sr. has slammed the reports. He insisted that he never asked cash from his royal daughter and doesn't need to as he "leads a frugal life by choice and doesn't need extra cash," TMZ reported.
Markle's dad called the reports "just plain [expletive]." He insisted that he has a decent retirement fund and doesn't need help with his finances. He also stressed that if he ever needs help, he knows that Markle will help him out.
Back in January, Markle's half-sister, Samantha Markle, urged Prince Harry's wife to help their father financially. "If you can spend $75,000 on a dress, you can spend $75,000 on your dad," Samantha said, referring to the expensive gown that Markle wore during her engagement photo shoot.
According to Samantha, their father is behind Markle's success. Thomas Sr. gave the duchess the best education, social connections and contacts in the industry. Thus, Samantha believed that Markle would never be successful without their dad's help. She then asked the star to recognize their father's effort through monetary support.
Markle's sister made numerous statements about their family in the run-up of the royal wedding. Just days prior to Prince Harry and Markle's big day, their father was involved in a photo scandal. Thomas Sr. reportedly agreed to stage some tabloid photos and received cash for it. Samantha took the blame, insisting that the idea was hers.
"The bad press over my father doing staged photos is my fault. The media was unfairly making him look bad so I suggested he do positive photos for his benefit and the benefit of the royal family. We had no idea he would be taken advantage of. It was not for money @KensingtonRoyal," Samantha wrote on Twitter.
Just recently, she criticized Markle's coat of arms because it did not include their father and compared the designed to an art drawn by a kindergarten student. She insisted that it "makes no sense."
"Our father should be named on the coat of arms and for the Royals to deprive him of that is classless. People in glass houses should not throw stones. The Royals are far from perfect. Kate Middleton siblings and parents use that coat of arms. Middleton's are dysfunctional," she wrote.
© Copyright IBTimes 2023. All rights reserved.