Meghan Markle's Life Philosophy Was 'Inspired' By The Teachings Of This Person
During her school years, Meghan Markle, Duchess of Sussex was deeply ingrained in following the work of American Catholic theologian Thomas Merton, according to the 2018 biography "Meghan: A Hollywood Princess."
As reported by Express, Markle's interest was piqued at Immaculate Heart, the Catholic school she attended. It was there she learned of Merton's philosophy of embracing the notion that the world is not black and white but instead an "endless shapeshifting vista of grey, of muted maybes, and possibilities."
As revealed in the aforementioned biography, it is believed that the Duchess took to this particular ideology to craft her life philosophy due to her heritage. Andrew Morton, a royal biographer, wrote, "Because of the racial duality of her own background, Meghan was attracted and inspired by the work of the American theologian."
Furthering his point, Morton explained how, at one point, she had been asked to fill out a form regarding her racial background, but since there hadn't been a box for "biracial" the future royal left it blank.
When speaking of the experience, Markle said, "I left my identity blank, a question mark, an absolute incomplete, much like how I felt." When learning of this, her father, Thomas Markle, instructed her to draw her own box the next time she faced such a question, the outlet reported.
Her former teacher, Maria Pollier, recalled the incident in detail years later, sharing that she felt it was "very unusual" for someone her age to feel comfortable having that type of conversation, adding that Markle was "questing for knowledge" and had a desire to deeply connect with people.
Merton, who was a monk and ordained as Father Louis, wrote over 70 books on spirituality, social justice, and pacifism, with his most notable book being his 1948 autobiography, "The Seven Storey Mountain."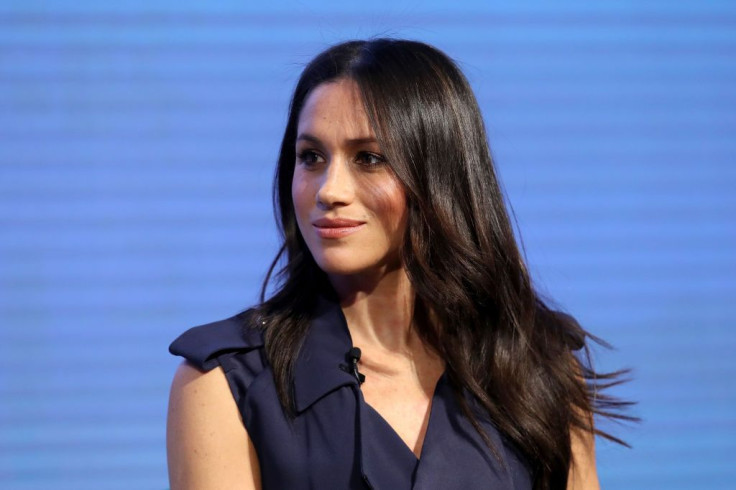 © Copyright IBTimes 2023. All rights reserved.