Meghan Markle's Uncle 'Upset,' 'Surprised' Over Royal Wedding Snub: Arrangements Handled 'Poorly'
Another relative of Meghan Markle has opened up about not receiving an invitation to the royal wedding.
Michael Markle, 78, who served in the U.S. government for 19 years, confirmed that he has not received an invitation to Prince Harry and Markle's nuptials. He revealed that he was "upset" and "surprised" over the royal wedding snub.
"I knew the ambassador and I asked him if he could help, as her application was a little on the late side," Michael told Daily Mail. "That's why I don't understand why she has been so indifferent towards me. It's uncalled for. I helped her out and I didn't ask for anything in return."
"I'm upset and surprised about not being selected but if they don't want me there, then I don't want to go," Markle's uncle continued. "This whole invitation thing has not been played out very well. I never did anything to embarrass Meghan. It seems to me they handled the arrangements poorly."
In an interview with Mirror earlier, Michael revealed that his brother and Markle's father, Thomas, has not received an invite as well. In fact, he was not aware that he would be giving the actress away on her big day.
"I'm sure she doesn't want some of the Markles there, but myself and my brother Fred and my two girls would like to go," he said.
Other members of Markle's family have shared their thoughts about the lack of invites to the royal wedding in the past week. Her half-sister, Samantha Grant, questioned her decision to invite over a thousand strangers to her big day but not her own family. Grant also attacked Prince Harry for allowing his bride-to-be to ignore the Markles.
Meanwhile, the "Suits" actress' half-brother, Thomas Markle Jr., was also furious over the snub. According to him, Markle will never be the next Princess Diana as she is not as genuine as the late Princess of Wales.
On the other hand, Markle's cousin, Trish Gallup, blamed Grant's behavior for the family not receiving an invite to the royal wedding. She said she believes that Grant's controversial book was among the reasons why the future royal opted to ignore her relatives on her most special day.
"I've done everything I can to try to reach Meghan, but we are not invited. I'm not holding out any hope. Certainly, invitations would have arrived by now if they were coming," Gallup confessed. "I think Meghan's sister blew it for us by writing a tell-all book – and I believe they don't want to risk embarrassment, which is understandable. I'm saddened, though. I would have loved to give my wishes to Meghan."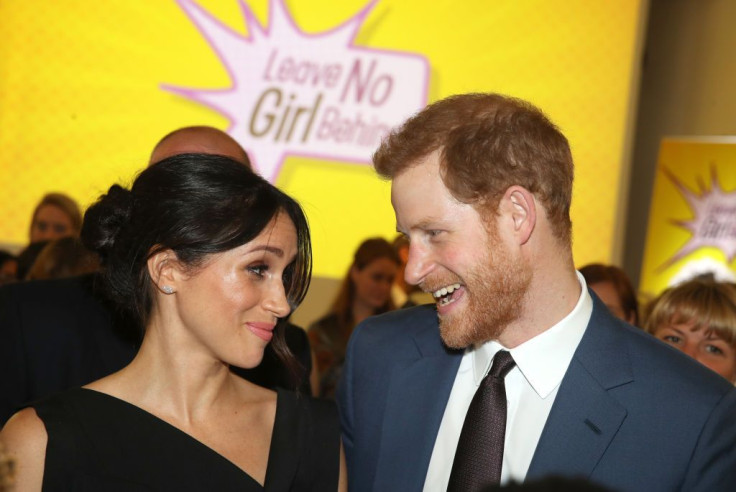 © Copyright IBTimes 2023. All rights reserved.