Melania Declined Donald Trump's Calls After Stormy Daniels Affair Was Revealed: Report
KEY POINTS
Trump utilized the phone of a Secret Service agent after Melania refused a phone call from his cell: Report
The agent was reportedly displeased about the way his phone was used
The House Select Committee is currently investigating who Trump called on the day of the Capitol insurrection
Former First Lady Melania Trump refused to answer a phone call from Donald Trump after news about his "extramarital affair" with porn actor Stormy Daniels broke in 2018, according to a report.
The then-president was on the golf course when news about his alleged affair with Daniels hit the media. Trump first attempted to call his wife using his phone. When she did not pick up, he utilized the phone of a Secret Service agent to try to reach her instead. The agent was not thrilled in the way his device was used, a source with knowledge of the incident told CNN.
Daniels' tryst with Trump was first made known to the public in January 2018 after it was discovered that Michael Cohen, who served as the business mogul's former lawyer, paid the porn actor $130,000 to keep silent about their alleged affair. The hush-money payments occurred just before the 2016 presidential election, according to The Wall Street Journal.
Daniels alleged that she and Trump had sex in 2006. At the time, Melania and Trump had been married for a year. The former president's wife had also just given birth to their son, Barron.
The report about Trump using the Secret Service agent's phone comes as his phone records are being investigated by the House Select Committee responsible for the probe on the Jan. 6, 2021 riot at the Capitol.
Lawmakers are currently struggling to determine who Trump had conversations with on the day of the insurrection as official White House call logs had gaps. They have yet to find any evidence that the records were tampered with. However, they noted Trump's habit of using the phones of his aides or Secret Service agents to make phone calls.
The committee is currently waiting to receive additional records on the phones of Trump's close advisors and other staff members in the West Wing to fill in the gaps. The panel has also subpoenaed telecommunications companies, including Verizon, for the call logs and subscriber information of the former president's son Don Jr. and other close aides.
The subpoena also included the call logs of former White House deputy chief of staff Dan Scavino. However, he has filed a lawsuit against Verizon, which is preventing the phone company from providing his call records to the committee.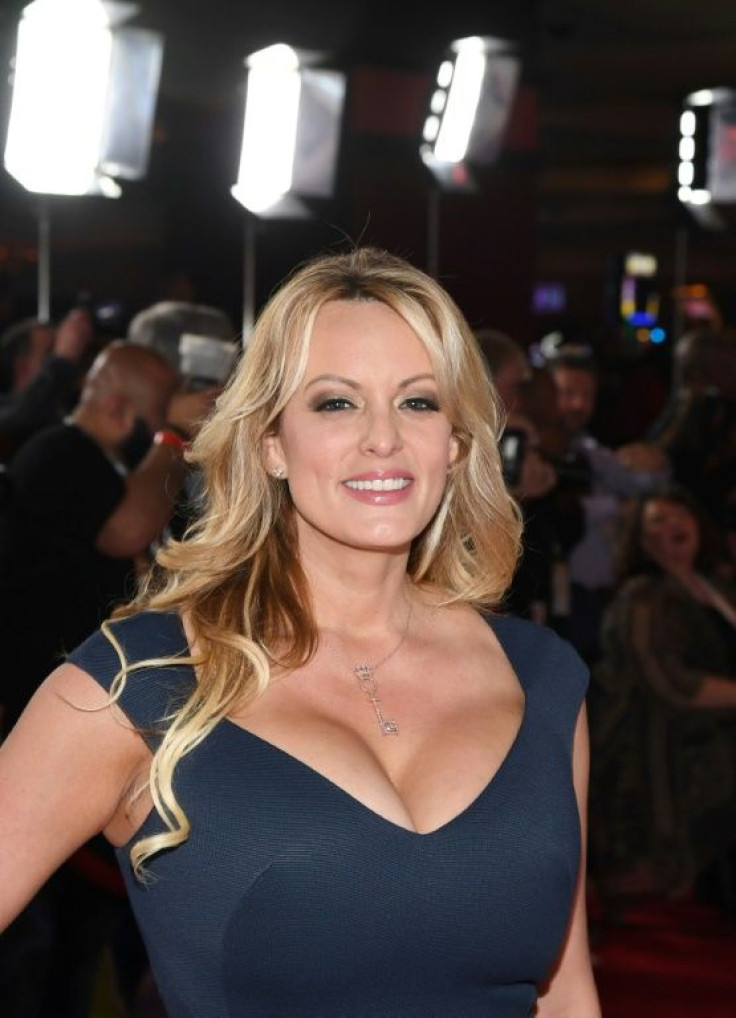 © Copyright IBTimes 2023. All rights reserved.
FOLLOW MORE IBT NEWS ON THE BELOW CHANNELS