Melania Trump Allegedly Sabotaging Donald Trump Through Fashion, 'Eager' To Divorce Husband
Melania Trump has been known for her stunning fashion choices. However, new reports are claiming that the First Lady of the United States has been using her ensembles to "punish" U.S. President Donald Trump.
Former White House aide Omarosa Manigault Newman claimed that Melania has "weaponized" her fashion choices to passively throw shade at her husband. "Taken as a whole, all of her style rebellions have served the same purpose. I believe Melania uses style to punish her husband," she wrote in her "Unhinged: An Insider's Account of the Trump White House" book.
Omarosa added that Melania Trump's "I Really Don't Care. Do U?" jacket, during her trip to a border facility in Texas last year, was, actually, a message for Donald Trump. She claimed Melania was just forced to drop by the facility to "mop up" her hubby's mess because of the administration's "zero-tolerance" immigration policy.
"She wore that jacket to hurt Trump, setting off a controversy that he would have to fix, prolonging the conversation about the administration's insensitivity, ruining the trip itself, and trying to make sure that no one asked her to do something like that again," Omarosa said. She also claimed that Melania was very impatient for Donald Trump to end his term so she can file for divorce.
Melania Trump, through her spokesperson, expressed her displeasure to the former aide's claims, especially after all the opportunities given to her by the POTUS. Stephanie Grisham even revealed that the former model did not spend a lot of time with Omarosa.
Meanwhile, Melania was, reportedly, worried after learning about her husband's unscheduled visit to the Walter Reed Medical Center on Saturday. Several news outfits claimed that President Donald Trump was rushed to the hospital due to heart attack and massive chest pain.
However, the POTUS made it clear that his surprise visit was nothing serious. "I went for a physical. And I come back and my wife said, 'Darling, are you OK? … Oh they're reporting that you may have had a heart attack,'" the president said. He added that his hospital visit, also, included a tour and a visit to a young, badly injured soldier.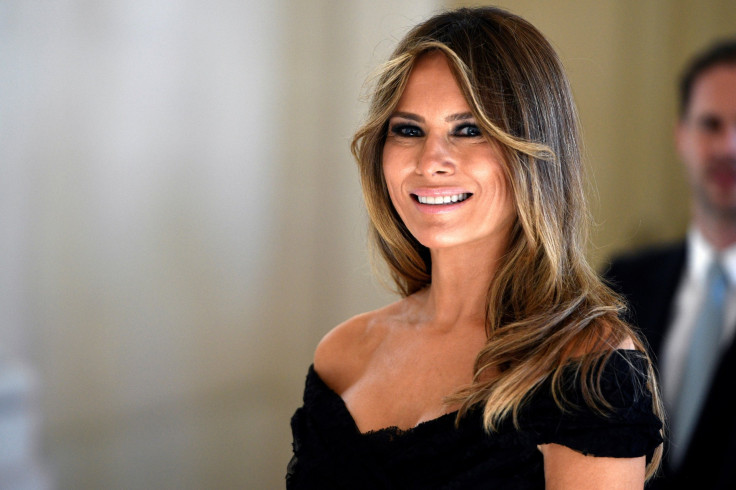 © Copyright IBTimes 2023. All rights reserved.