Meta Layoffs: Small Companies Announce Job Openings For Fired Employees
KEY POINTS
Mark Zuckerberg said he takes accountability for firing more than 11,000 employees
Meta's layoff package is somehow similar to that of Stripe
Game studio Monomi Park is inviting applications from former Meta employees
As Facebook's parent company Meta faces severe criticism following its decision to let go of more than 11,000 employees, several smaller companies have come forward with job offers for laid-off employees.
Many tech companies, including Twitter and Salesforce, have announced job cuts in recent months.
"I've decided to reduce the size of our team by about 13% and let more than 11,000 of our talented employees go," CEO Mark Zuckerberg said in a note to employees Wednesday. Zuckerberg said he will take accountability for the said decision and "for how we got here."
"Unfortunately, this did not play out the way I expected," he said, admitting that the company overhired during the pandemic.
However, Meta is receiving praise for its exit package that appeared to mimic that of Stripe, which announced last week it will cut 14% of its workforce, as the company said it will pay 16 weeks of base pay and two additional weeks for every year of service. The tech giant will also pay for all remaining paid time off, cover the cost of healthcare for departing employees and their families for six months and will also offer three months of career and immigration support.
Social media users are questioning the company's decision, asking why it hired too many people during the pandemic and whether it was "ethically correct" for profitable companies to reduce their workforce "just to increase their margin of profit."
Several smaller tech companies have opened their doors to laid-off Meta employees.
Nick Popovich, the co-founder and CEO of independent game studio Monomi Park, said the studio is willing to hire the laid-off employees. Popovich noted that Monomi Park is "a people-first company that prioritizes stability, not senseless growth."
Kirthiga Reddy, the venture partner of SoftBank's Vision Fund, asked laid-off employees to send her a message on Facebook "if there is anything I can help with." Reddy was a former managing director of Facebook India.
Elvis Eckardt of Elvis Eckardt Recruitment & Sales Solutions said former Facebook, Lyft and Twitter employees can reach out to him as he iwas hiring for London-based communications company OneWeb.
The co-founder of job posts site Levels.fyi, Zuhayeer Musa, has shared a link that had a list of companies looking for tech talents. Among the companies on the list were Zuora, VRChat, Xage Security, Ziperecruiter, Validere and more.
Meta is the third tech company that laid off thousands of employees this month. Stripe laid off more than 1,000 people and Twitter cut about 3,700 jobs earlier this month. The layoffs are the biggest workforce reductions yet in the tech industry this year.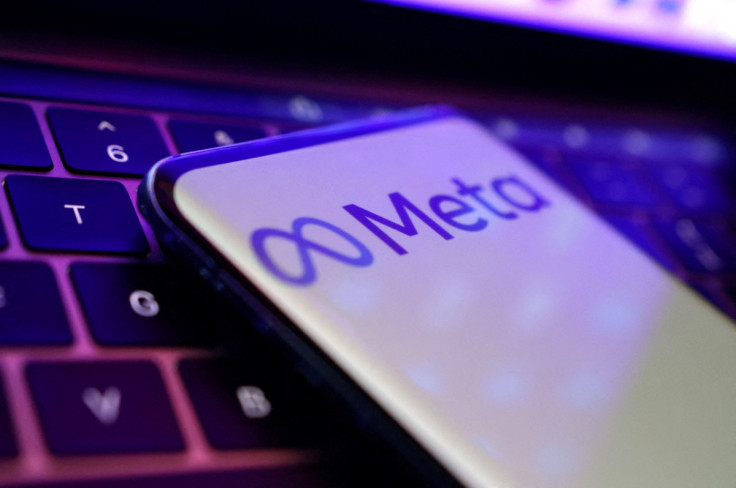 © Copyright IBTimes 2023. All rights reserved.