Meta Picks Up Hiring, Offers Jobs To Some Of Thousands Of Laid-Off Employees: Report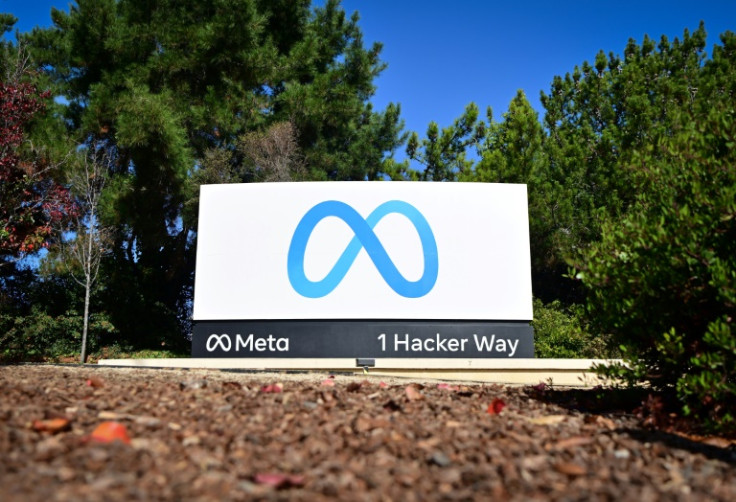 KEY POINTS
An "alumni portal" has reportedly been opened for previously laid-off employees
Hundreds of jobs have been opened for data center and AR/VR roles
Meta laid off approximately 20,000 workers from November through May
Hiring has picked up at Facebook parent Meta in recent months after cutting around 25% of its workforce since November, a new report reveals. The company has reportedly offered jobs to some of the employees it laid off in the past.
Dozens of employees laid off from November through May have been rehired by Meta, mainly since June, Insider reported, citing three people familiar with the development. The workers were allowed to reapply through an "alumni portal," the report added.
While most positions were placed under a hiring freeze and hiring capacity was reduced under CEO Mark Zuckerberg's "Year of Efficiency" plan, Meta quietly picked up hiring in certain departments such as engineering and technical units. The multiple layoffs at Meta affected approximately 20,000 staff.
Zuckerberg in March said the efficiency strategy will see the closure of around 5,000 "additional open roles that we haven't hired yet." It is unclear if the plan has changed as hundreds of offerings are posted on Meta's jobs portal.
The company reportedly cut about 4,000 employees from its technical divisions in April. Ahead of the April cuts, Meta was reportedly undergoing a "flattening" move wherein some lead roles were being pushed into lower-level positions.
Regarding the latest rehiring spree, one source told Insider not much hiring was happening in business-related jobs, but hundreds of positions were opened in AR and VR, hardware, software, technical infrastructure and data center roles.
The ratio of hiring was "10:1" in favor of axed employees even if the company was hiring outside applicants, another source said. The workers were reportedly rehired for positions they previously didn't hold and sometimes for lower positions or a lower salary.
Meta did not immediately respond to International Business Times' requests for comment.
News about Meta's rehiring efforts came months after analysts and recruiters speculated tech companies were cutting their workforces to regain their pay bargaining power to pre-pandemic levels. Meta did not respond to Insider's request for comment at the time, while e-commerce behemoth Amazon said the speculation was "entirely false."
Meta beat market expectations for quarterly earnings in its recently ended quarter. The company's digital ad business was revived in recent months and it also saw an increase in Facebook monthly users.
"We continue to see strong engagement across our apps and we have the most exciting roadmap I've seen in a while," Zuckerberg said.
As of Tuesday, Meta's jobs portal has 899 open positions across different departments and offices, with a significant number of openings in data center operations.
© Copyright IBTimes 2023. All rights reserved.