Michael Jackson Meme 'El Ayuwoki' Leads Police To React After Frightening Children
The King of Pop, Michael Jackson, is making headlines this month nearly 10 years after his death following the release of HBO's controversial "Leaving Neverland" documentary. Now, the late singer is once again being discussed, this time due to a meme, "El Ayuwoki," that has gone viral based on its resemblance to Jackson.
The meme, which showcases a frightening animatronic of Jackson, first made its way on the internet via YouTube in a video called "My Ghoul Jackson" shortly after the singer passed away in 2009.
Now, a clip featuring the animatronic and music from Jackson's hit song "Smooth Criminal" is being used to induce fear in children, primarily in Baja California Sur in northwestern Mexico, leading Mexican authorities to release a statement on the matter.
The meme carries the belief that the figure will enter a child's bedroom at 3 a.m. and shout "hee hee," which is one of Jackson's trademark phrases in his music.
Police spoke out about the hoax saying in a statement, via the Daily Mail, "Although a lot of people believe this is a kind of demon or ghost from the Internet, there is nothing supernatural in this matter. The kids and teenagers are looking to share it and believe in it because it is trendy, which could generate sleep issues, panic or anxiety."
The viral nature of "El Ayuwoki" comes amid similar fears related to the "Momo Challenge," which reportedly encourages young viewers to perform dangerous tasks. Videos including the challenge are currently circulating worldwide on platforms such as YouTube, Instagram, and WhatsApp.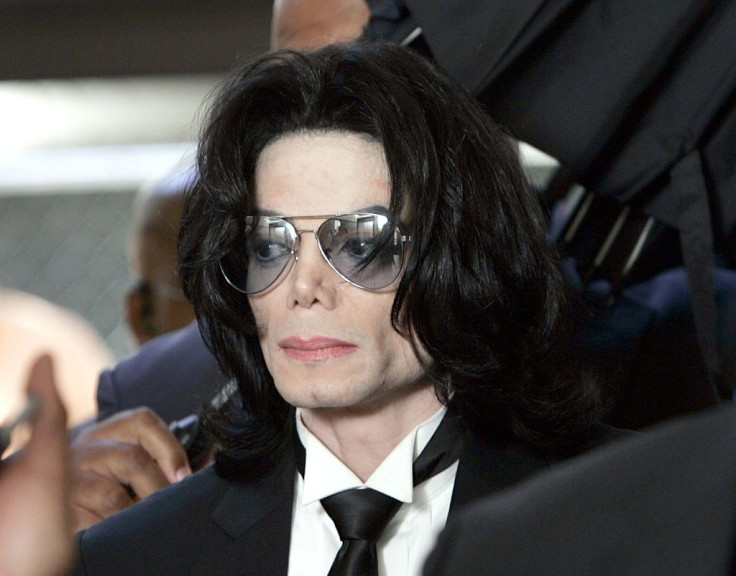 © Copyright IBTimes 2023. All rights reserved.