Microsoft And Activision Game Developers Consider Unionizing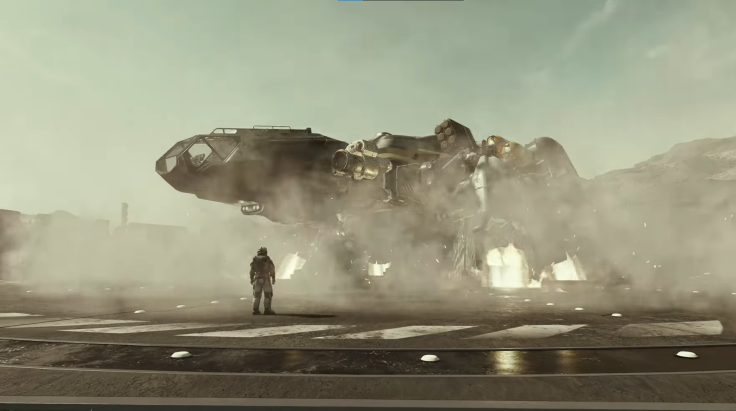 Developers at Microsoft-owned ZeniMax Studios announced on Sunday that they will unionize with the Communications Workers of America.
The announcement came from the newly created ZeniMax Workers United - CWA Twitter account. On Monday, the Twitter account outlined the goals of the union, which include fair treatment and fair wages, an issue that has been prevalent in the game development industry for some time now.
ZeniMax Workers United isn't limited to the developers who work at the ZeniMax Media headquarters in Maryland but also the developers throughout the different studios owned by ZeniMax. This includes Bethesda, Arkane Studios, MachineGames and more. The developers who have joined this effort are 300 of the quality assurance developers, known as QA staff or QA developers. They are often the lowest-paid employees at large game companies and work the longest hours with little to no job security.
There's also a human toll that comes into play in this type of environment, especially in the game industry, where long hours with no breaks are either expected or required. Kotaku covered this issue on June 8 after speaking to developers who left Bethesda after working on "Fallout 76" and explained the game industry's crunch time.
"It destroyed people," said one anonymous source about working on the game and how they would work 10 or more hours a day for six days a week as the company pushed for an early launch date. While this isn't limited to QA staff, they are at the bottom of the rung and treated as having an easy job since they test out games at various build stages to identify bugs and any other technical issues. This isn't seen as a highly technical or creative position by most in the industry, especially at managerial levels.
While Microsoft maintaining neutrality on all union matters was part of the tech giant's bid to pass through the $69 billion merger with Activision Blizzard, the true test will come at the bargaining table.
"We applaud Microsoft for remaining neutral through this process and letting workers decide for themselves whether they want a union," said CWA President Christopher Shelton in a Twitter post. "The company is fulfilling the commitments they laid out in their labor principals earlier this year, while sending a resounding message to the video game industry: the right to freely and fairly make a choice about union representation should be in the hands of the workers, not management."
One anonymous QA developer told Kotaku that "more pay, that's the main issue for most of us," before explaining that "the benefits are fine I just don't make enough money for them to matter."
If the next four weeks go to plan for ZeniMax Workers United, this will be the largest union so far in the gaming industry.
© Copyright IBTimes 2023. All rights reserved.
FOLLOW MORE IBT NEWS ON THE BELOW CHANNELS